Last Sunday was a favorite for a lot of Tennessee Titans fans, the Halloween game for the Titans Cheerleaders! So we will countdown to Halloween with an extra special 'treat'; each of the four lines featured as we countdown to October 31st!
Today we will feature the TTC line that is captained by dance/entertainment legend Jessi!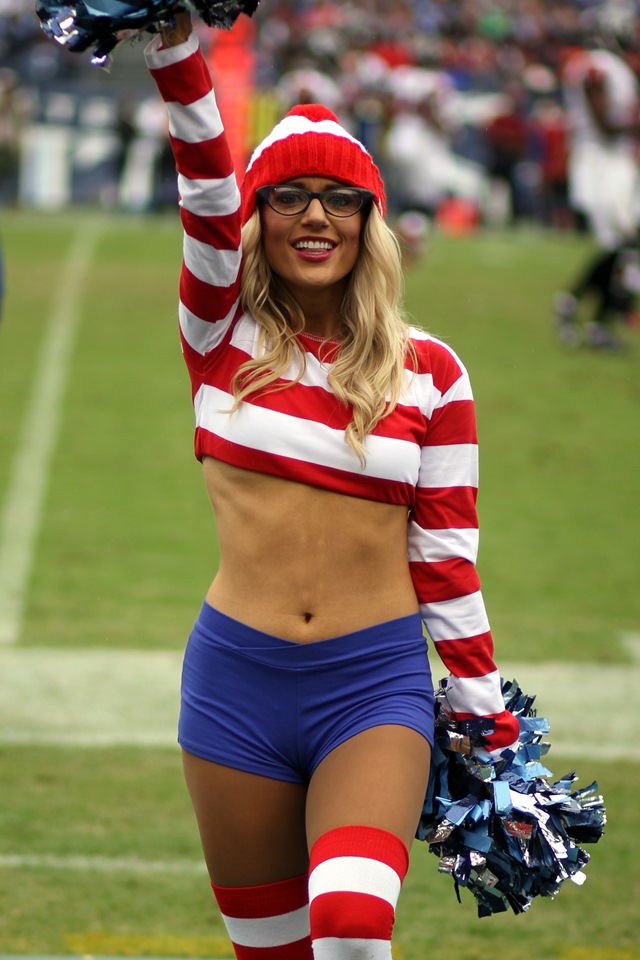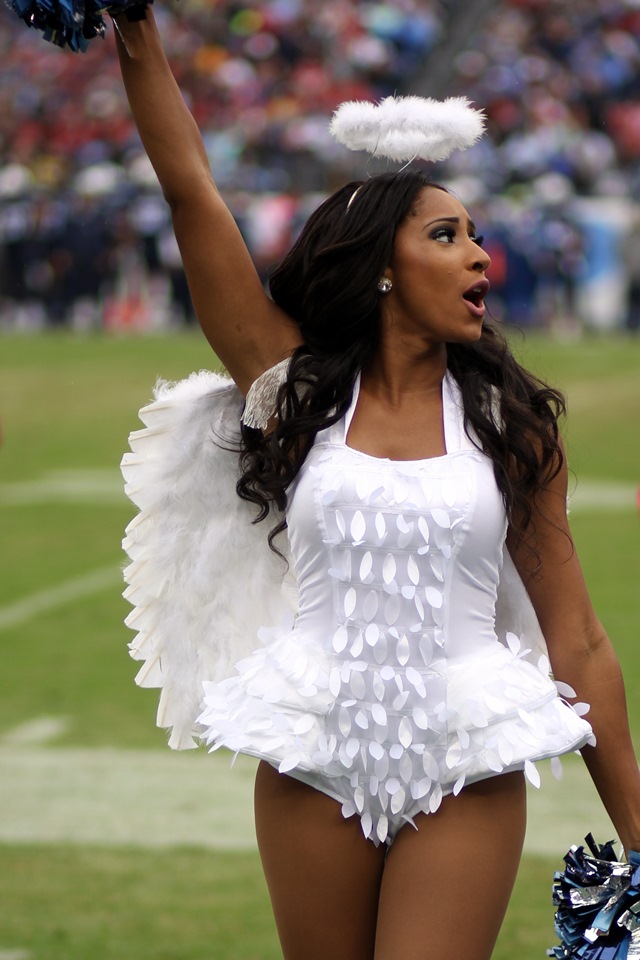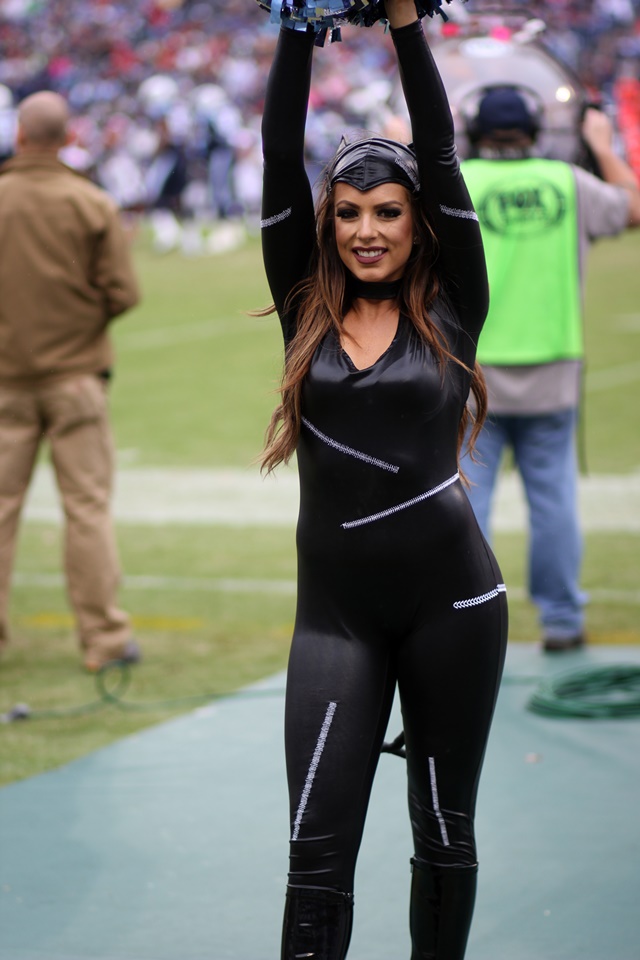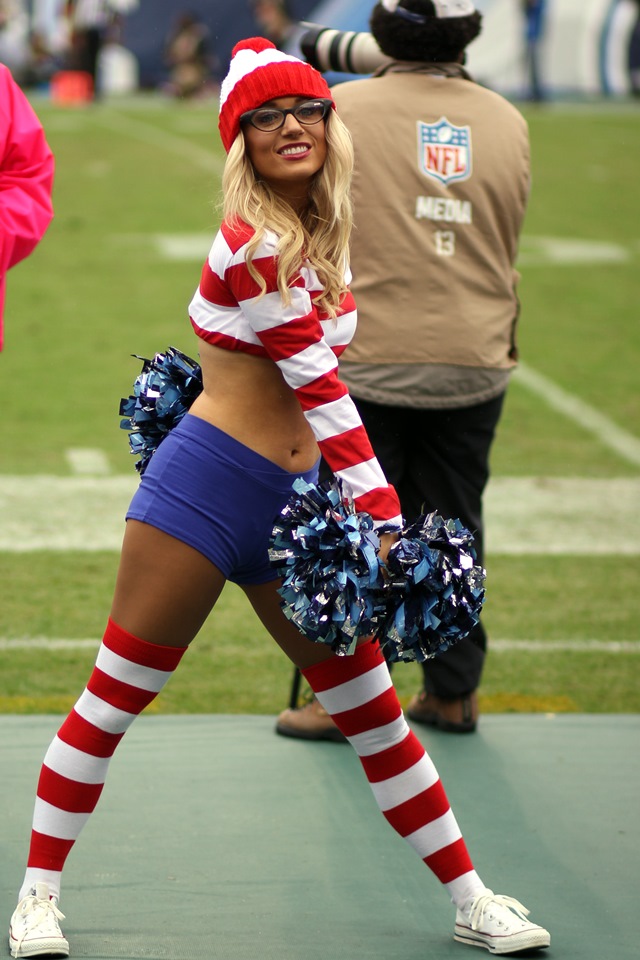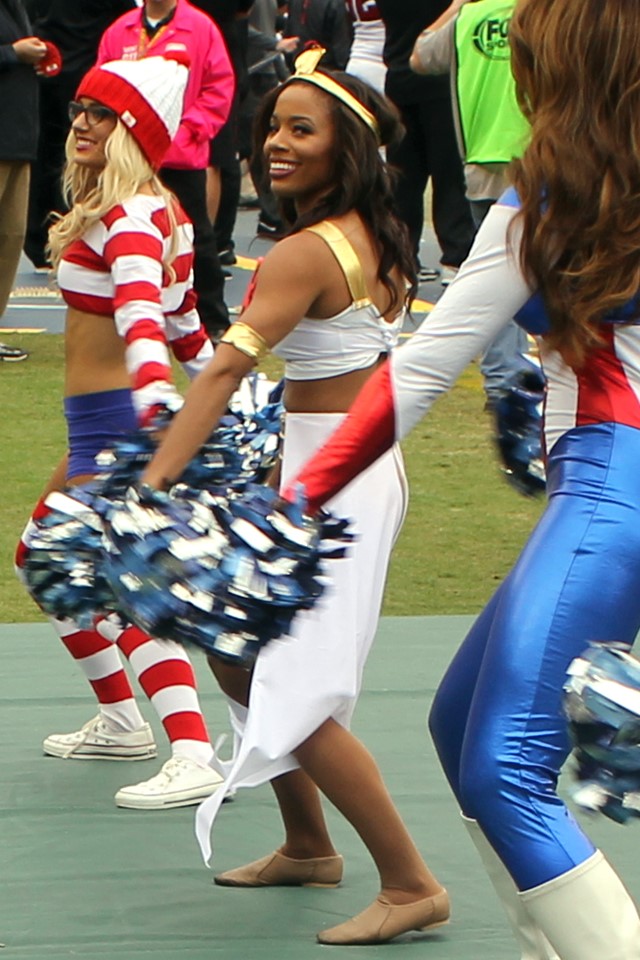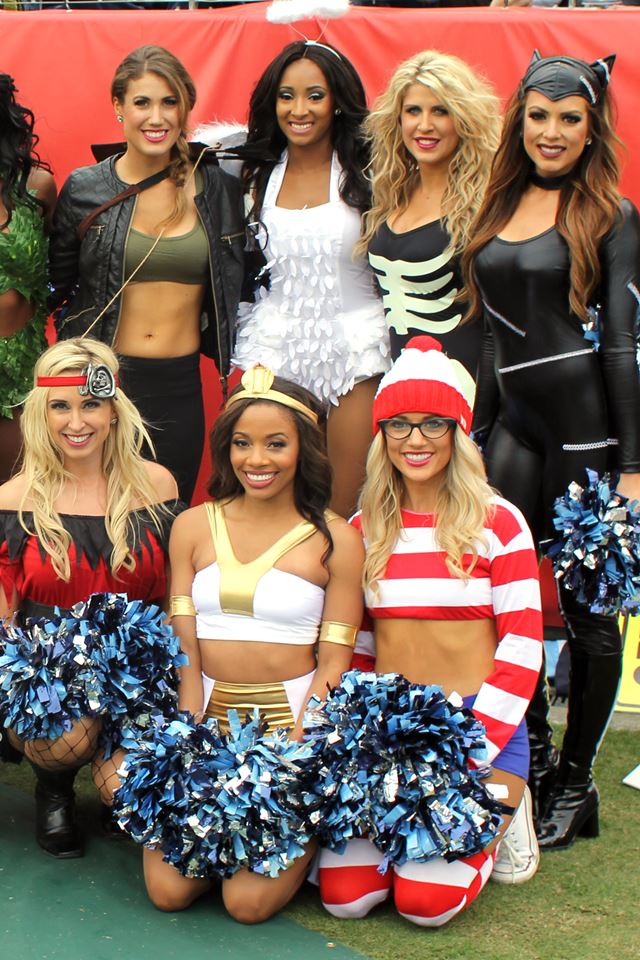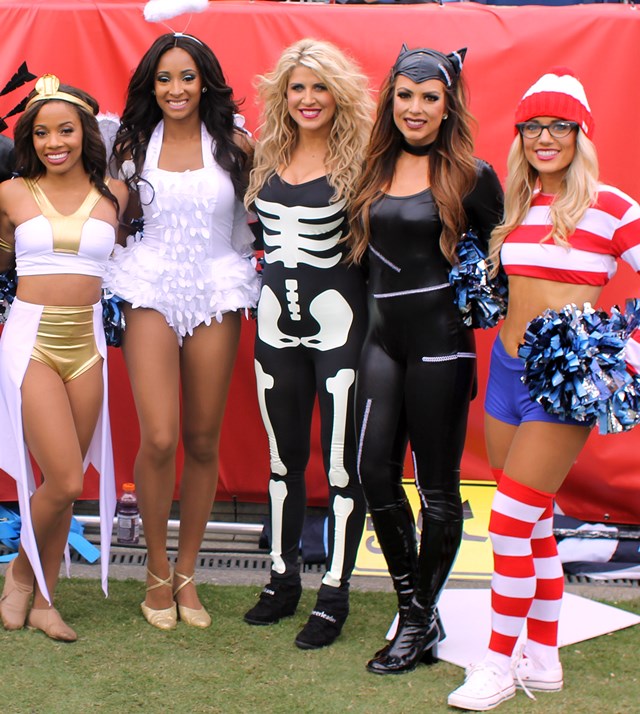 Thanks so much to Stacie Kinder, Director of Cheerleading for the Titans, and all of the Titans organization, especially Robbie Bohren, Lauren Spencer, and all of the Titans Cheerleaders for their gracious hospitality and support of UltimateCheerleaders!
More photos of Line 1 are at this link.