Now that the NBA season is upon us, I can officially offer congratulations to former Ladies of Ontario Fury Dancer Kaylee U. for being selected to the 2015 – 2016 Golden State Warrior Girls.
Kaylee was a member of the Anaheim Bolts Dance Team and the Ladies of Ontario Fury Dance Team. Both squads were under the direction of Lynae de Leon, who has a history of developing local dance talent that have gone on to greater challenges with such squads as the Clippers Spirit, Charger Girls, Laker Girls and now the Warrior Girls.
I was fortunate to be able to photograph her for three years before she made the jump to the NBA.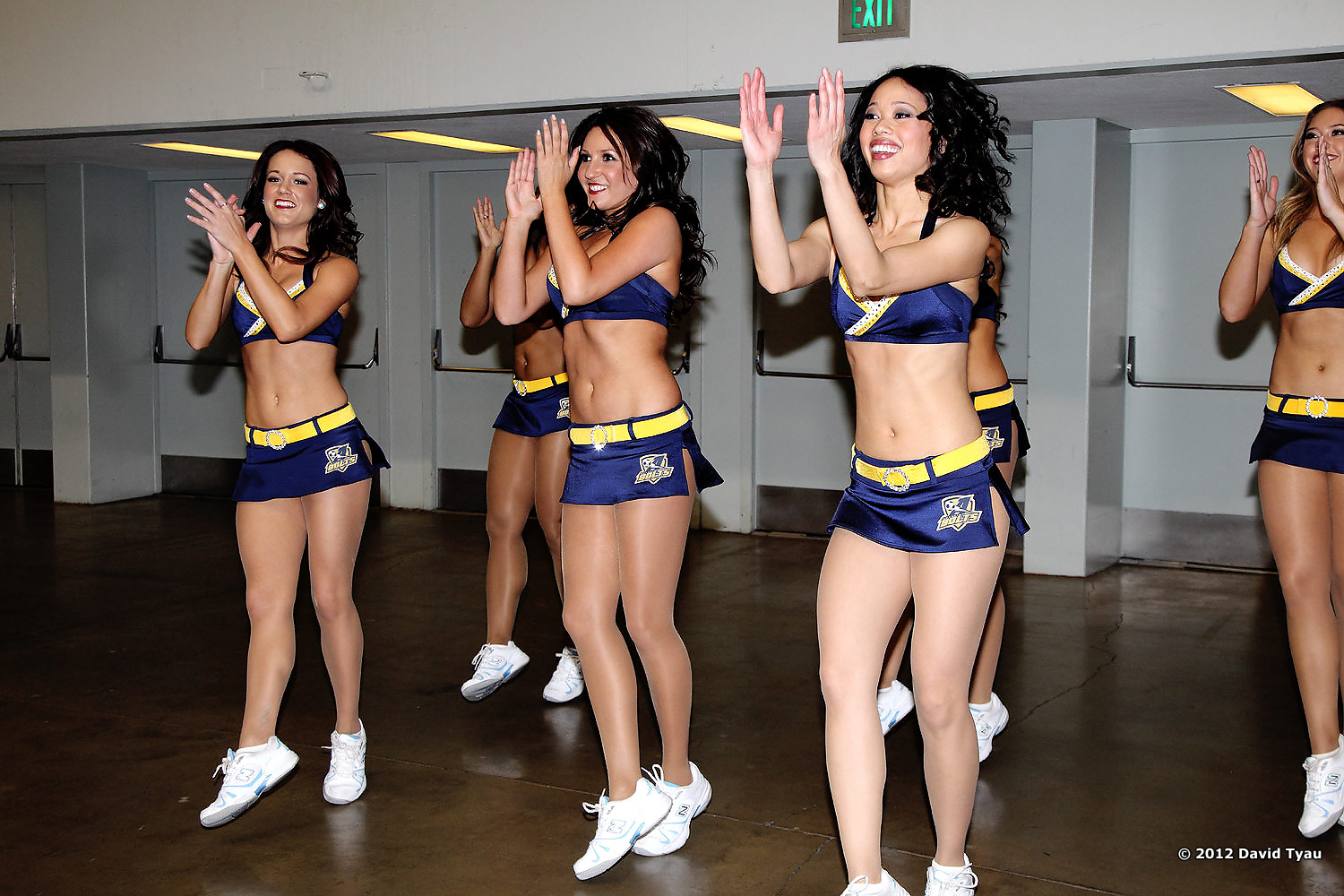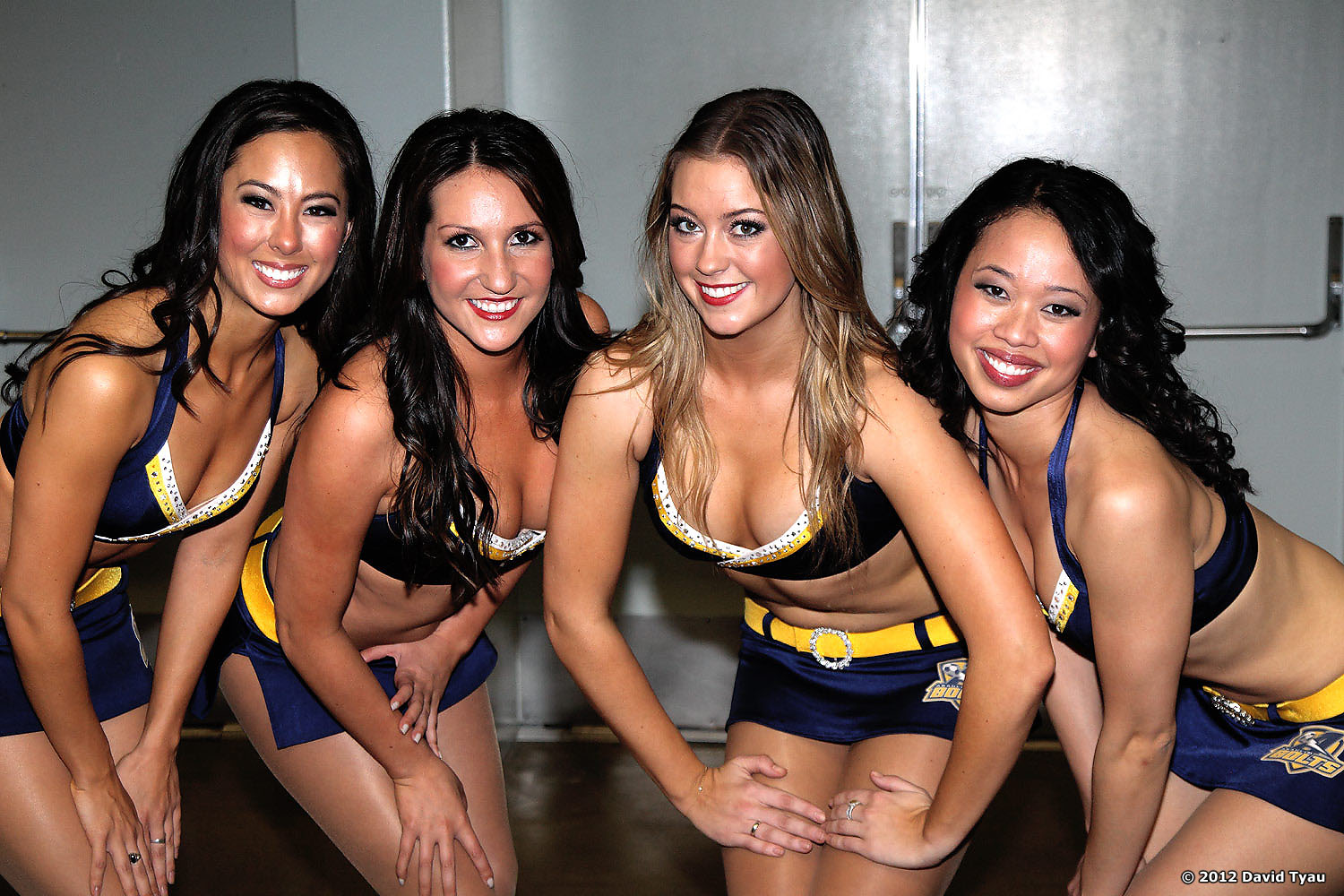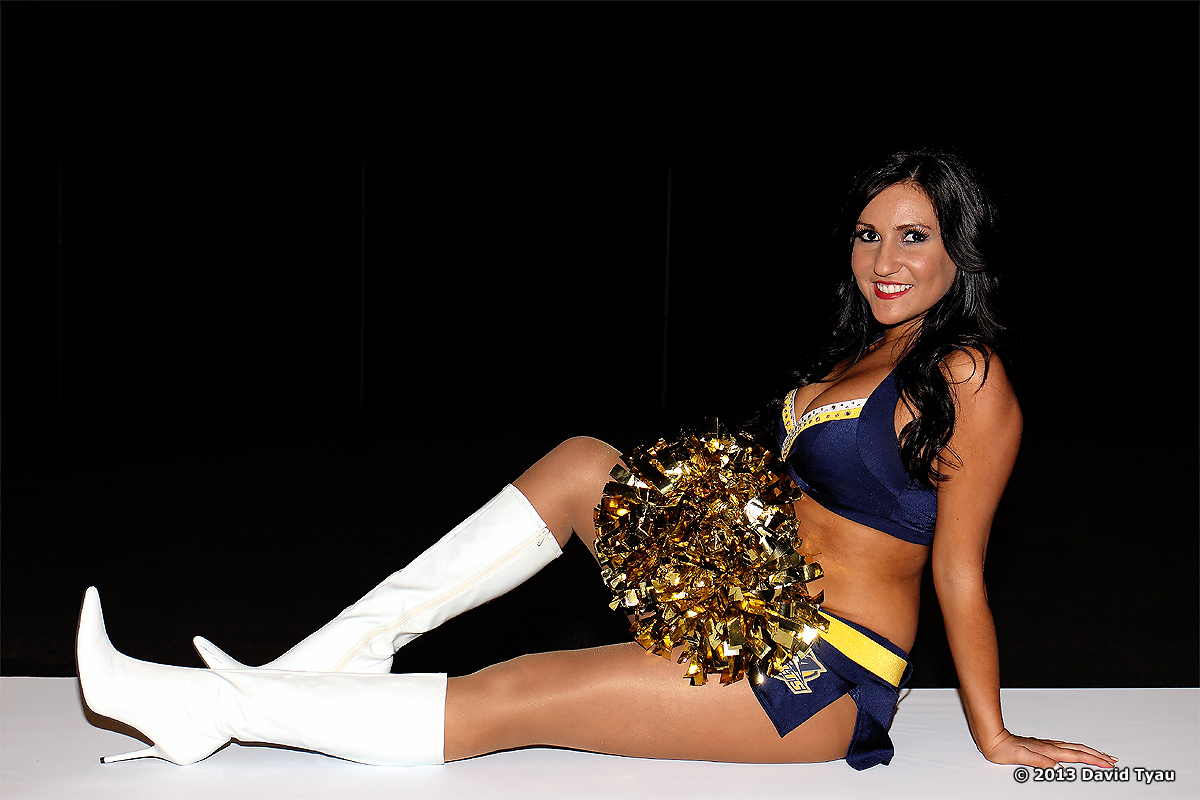 Congratulations Kaylee!