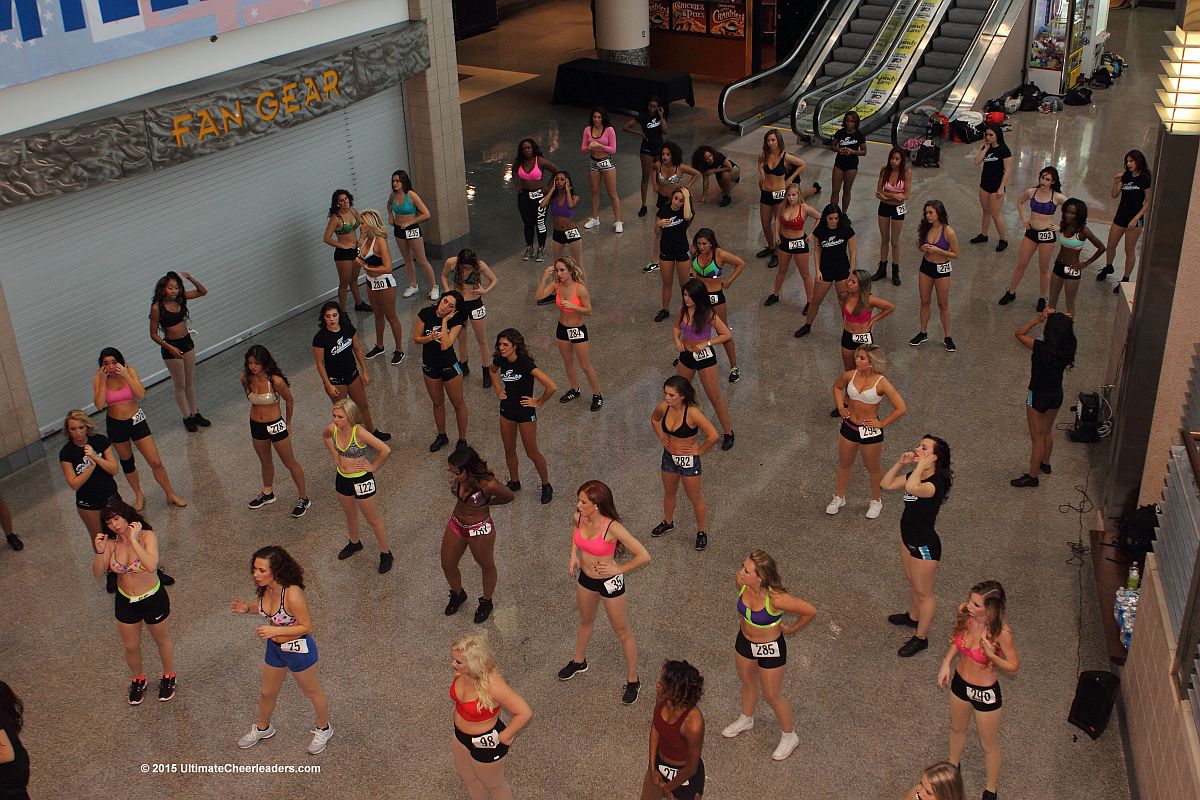 Open Call Auditions for the 2016 Philadelphia Soulmates took place the the Wells Fargo Center earlier this month.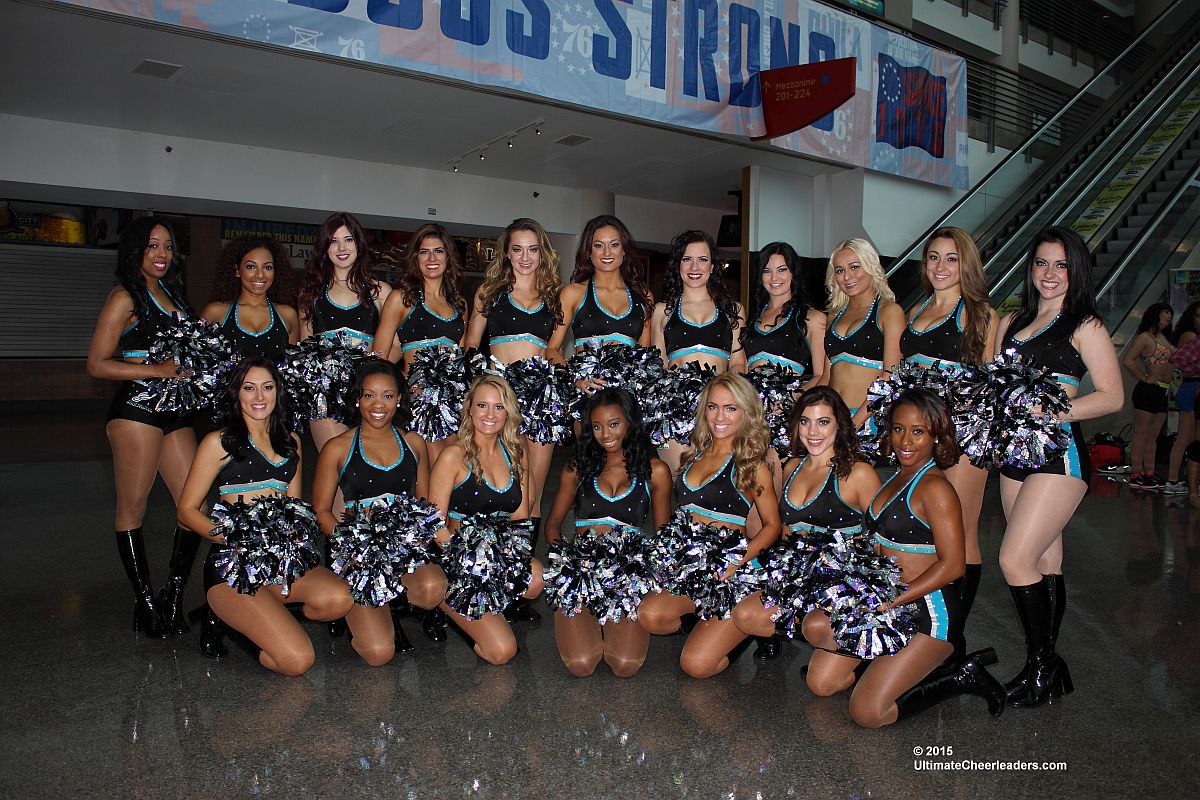 Returning Soulmates did not have to audition at the Open Call.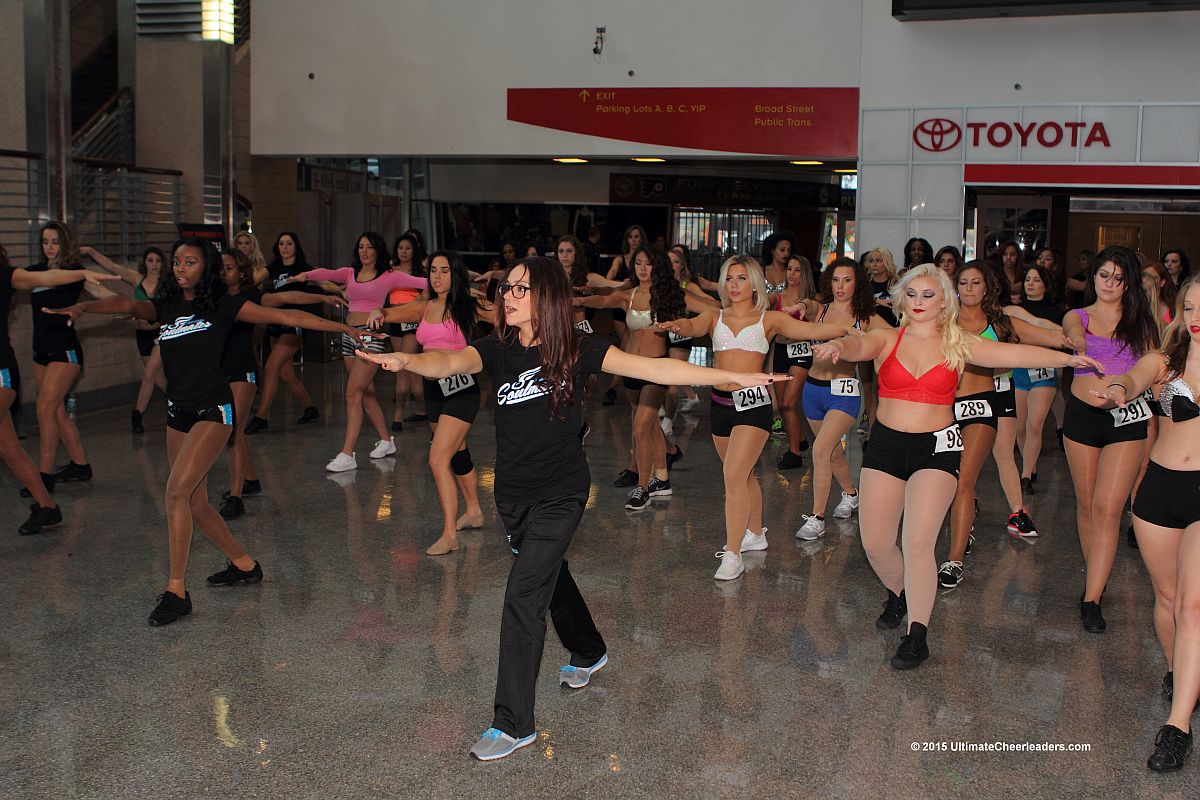 Coach and Choreographer Michelle Spaventa leads the hopefuls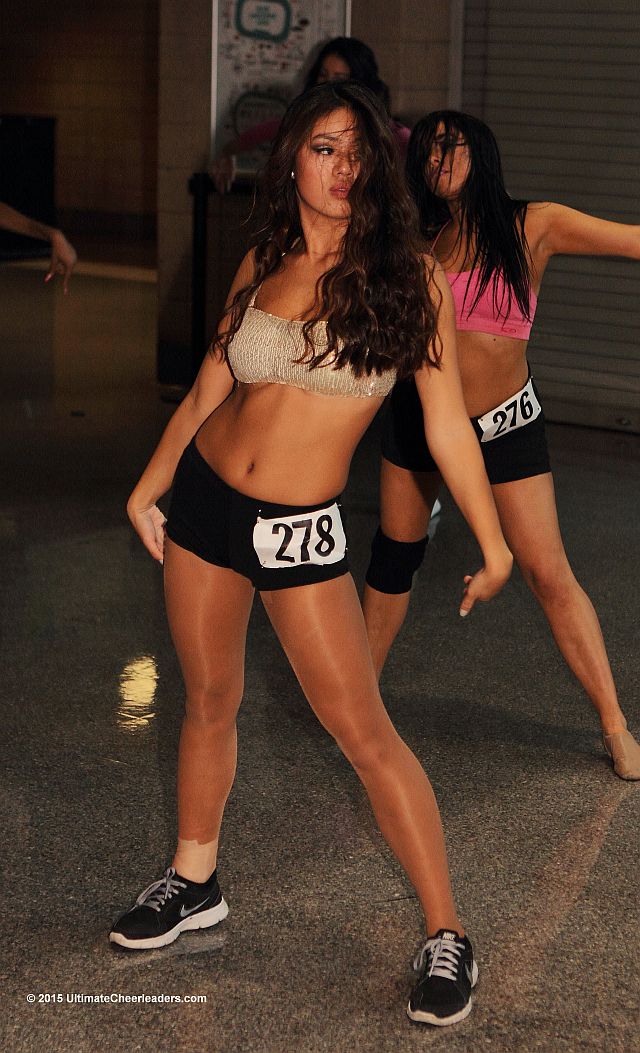 Carolyn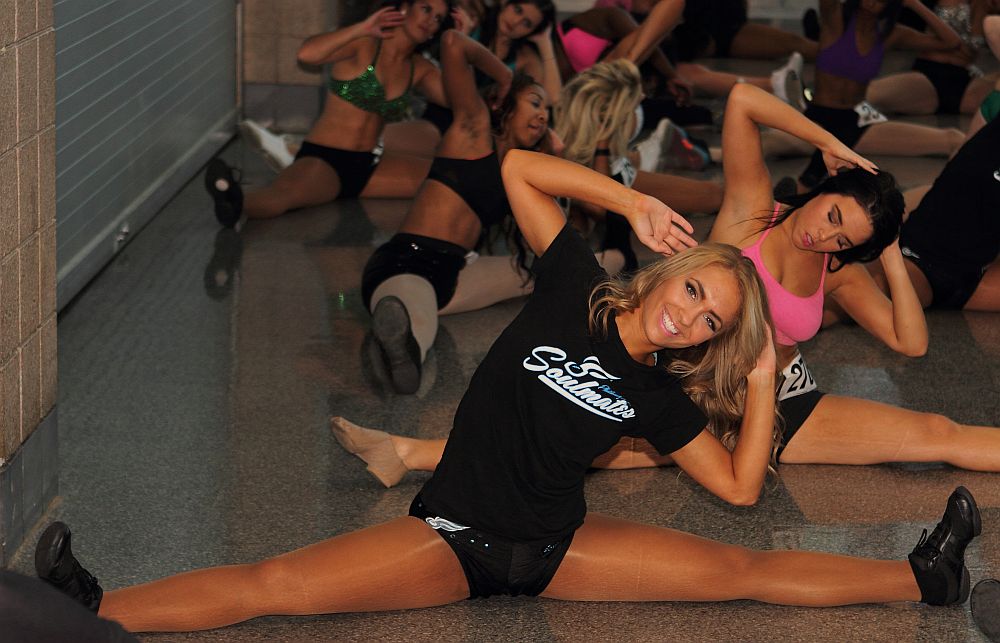 Danielle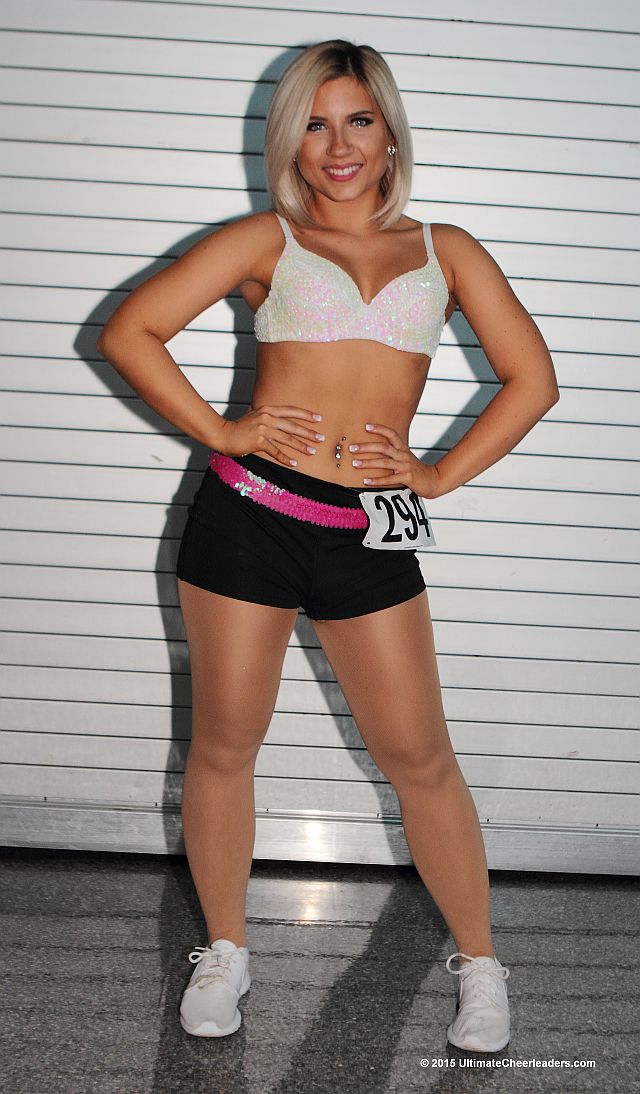 Katie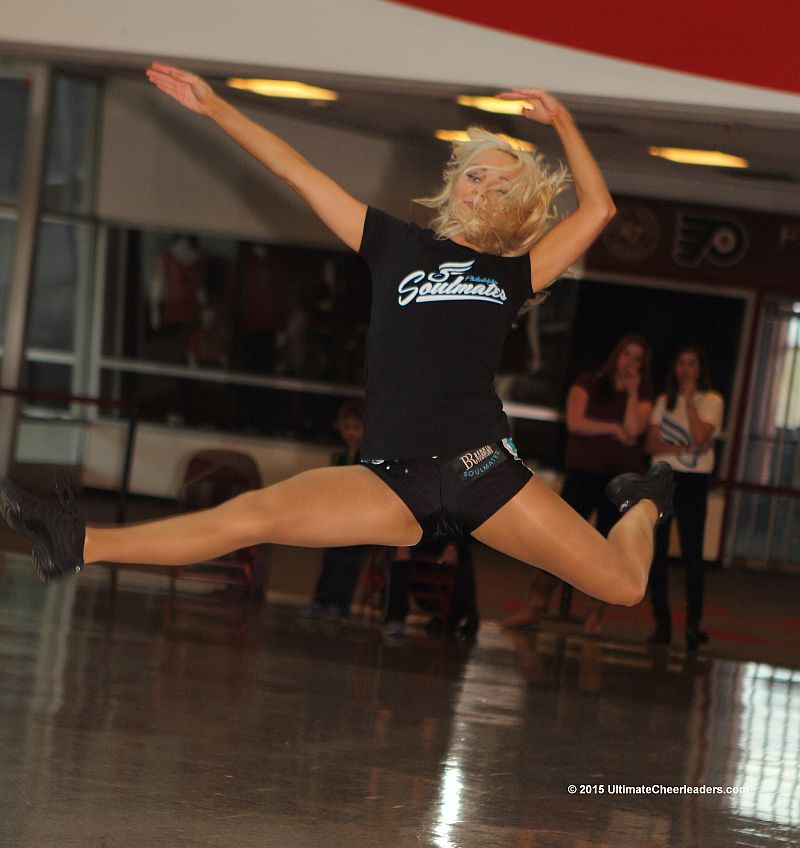 Lora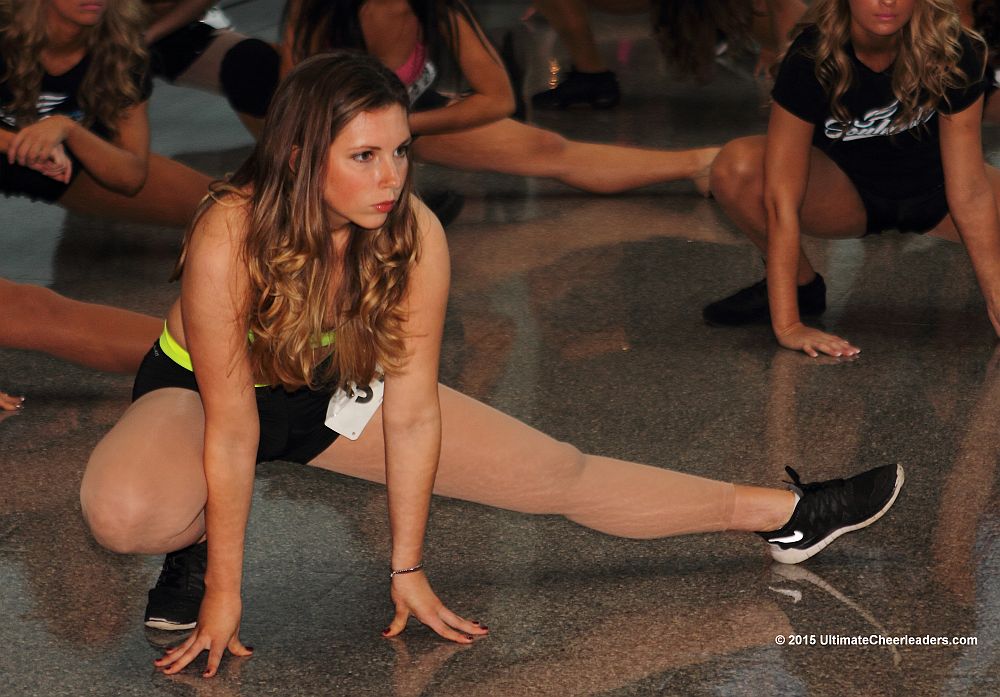 Bridget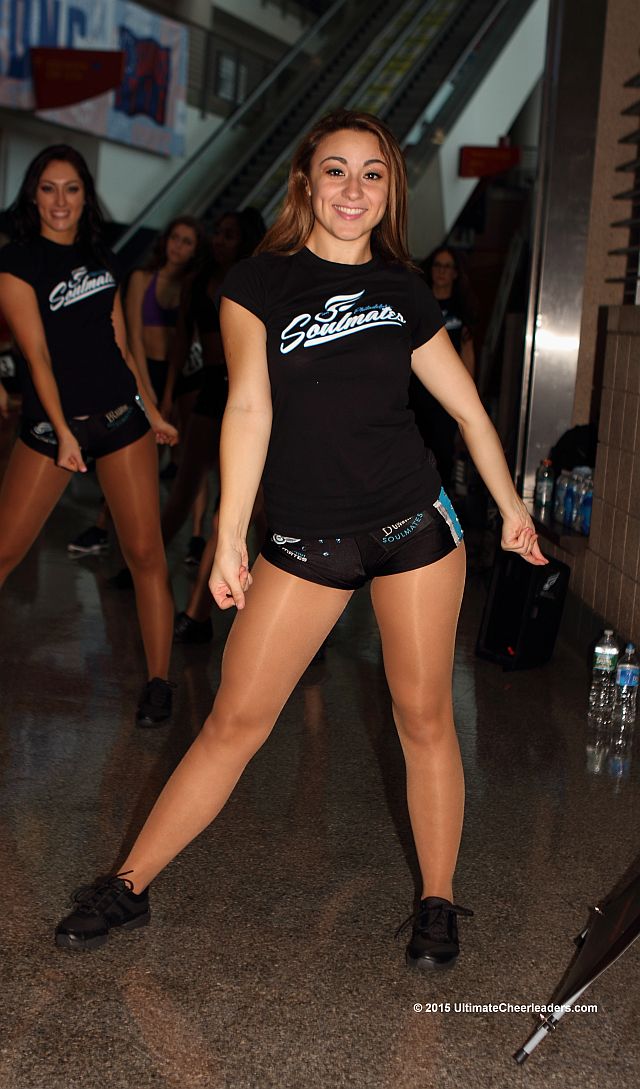 Elisa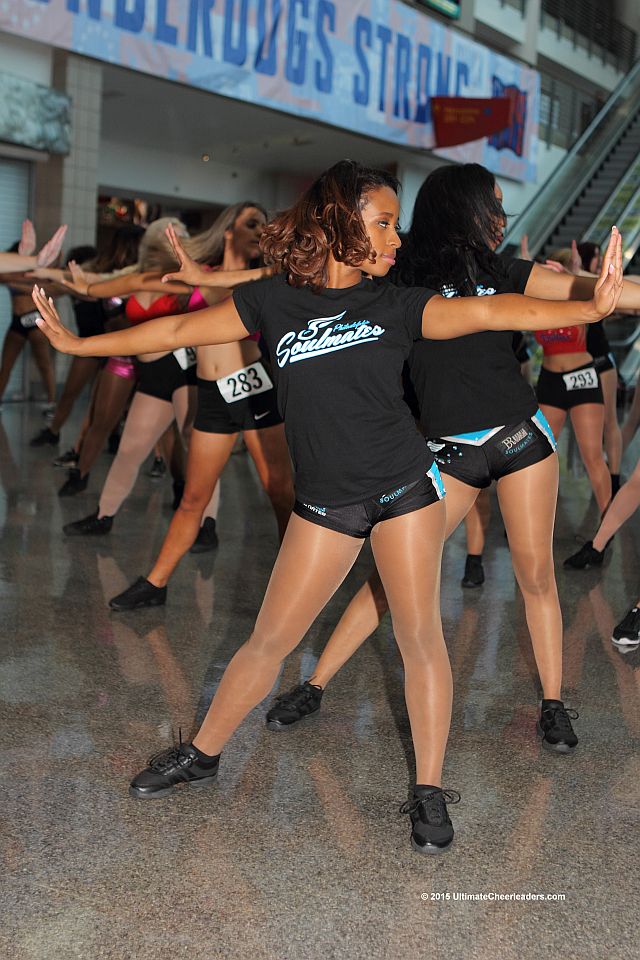 Jenae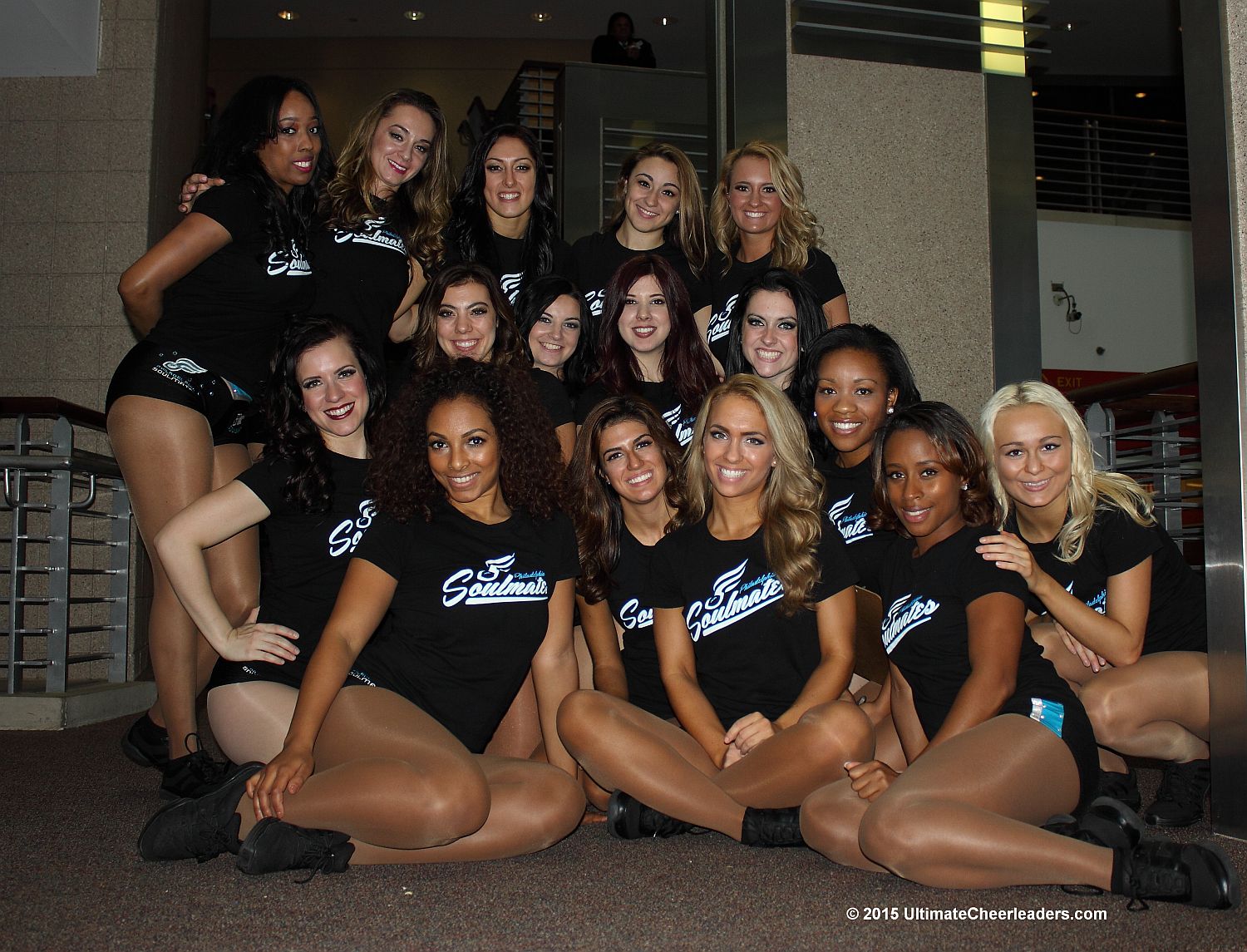 One final shot of the 2015 Soulmates
The Finals take place tomorrow night at Parx Casino in Bensalem.