Well I guess technically not Ice Girls since they are deemed too hot to be allowed on the Ice during games!!
Saw a great game the other night as the Lightning scored in the last 60 seconds to beat the Blue Shirts from Madison Square Garden.
Added a batch of photos to the back of Lightning Girls album—enjoy: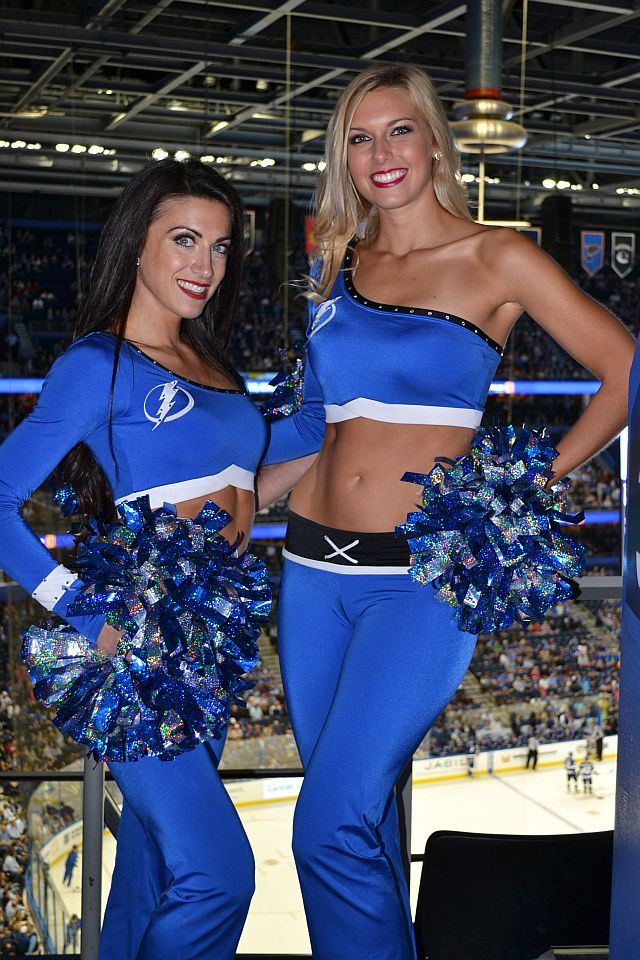 Kelly and Taylor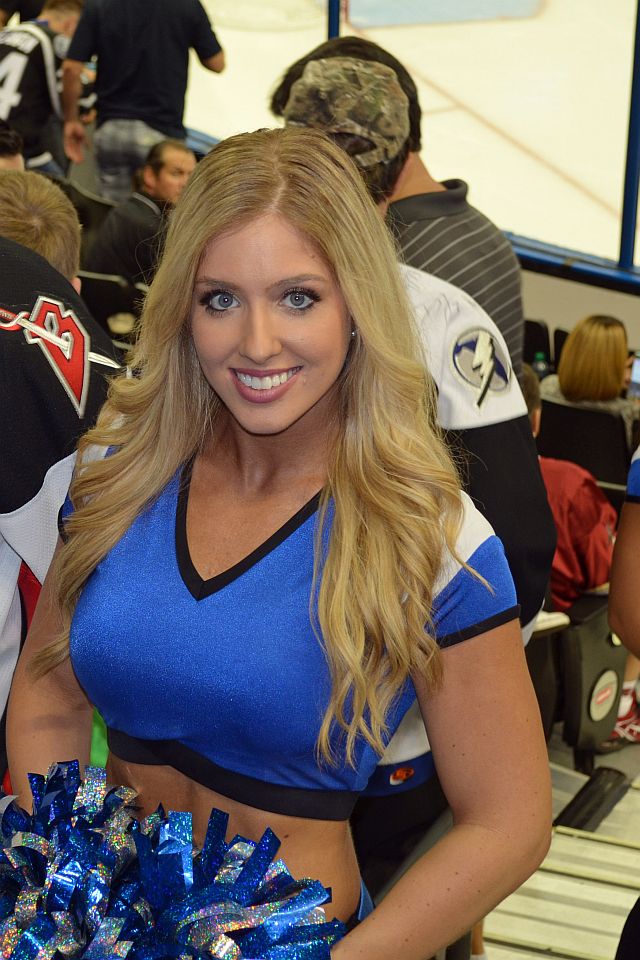 Erin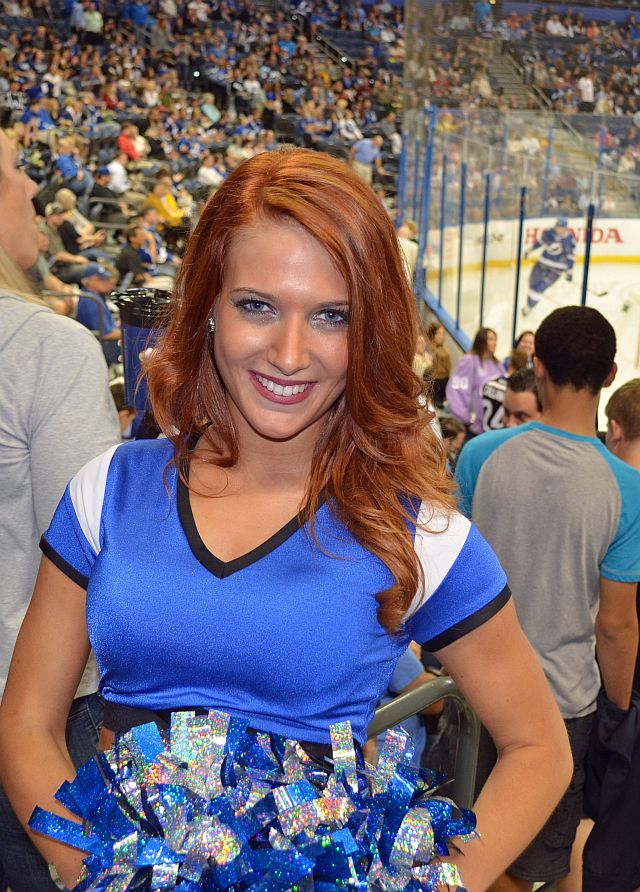 Anna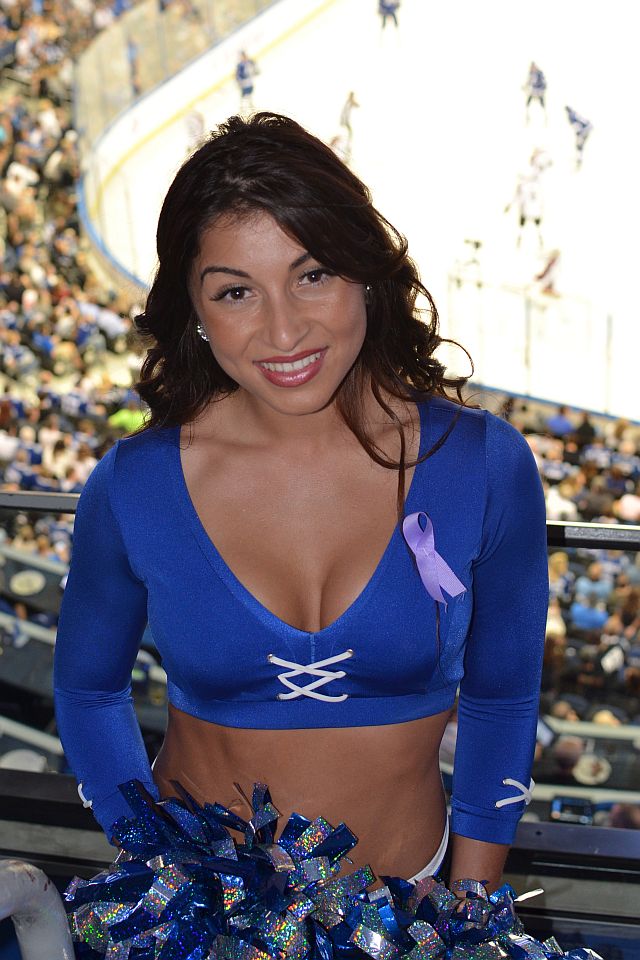 Isabella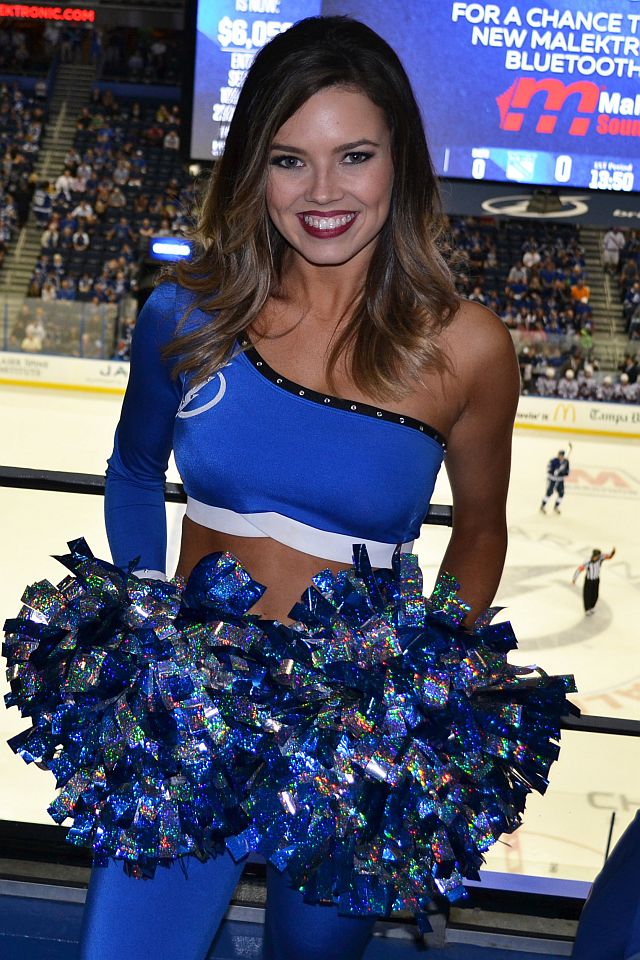 Kori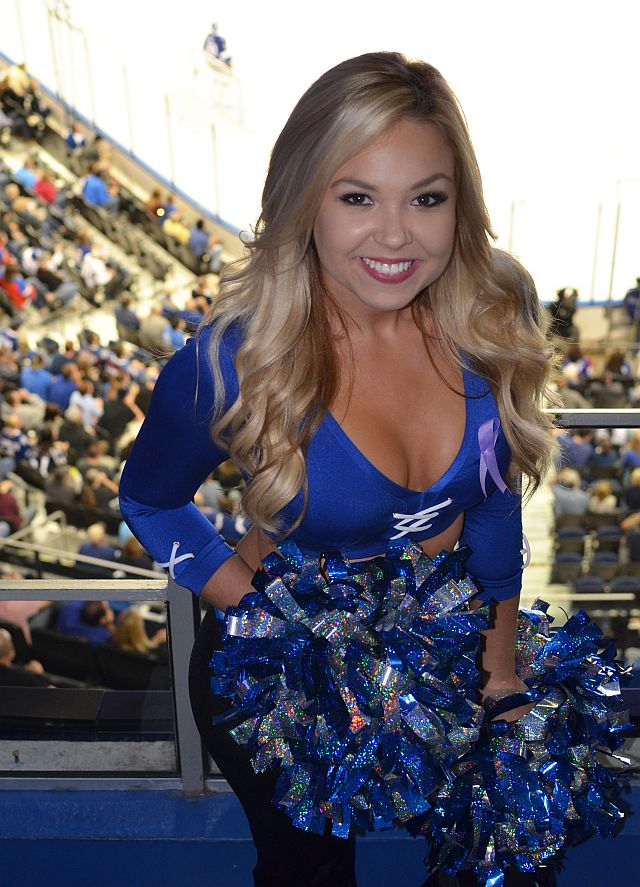 Erica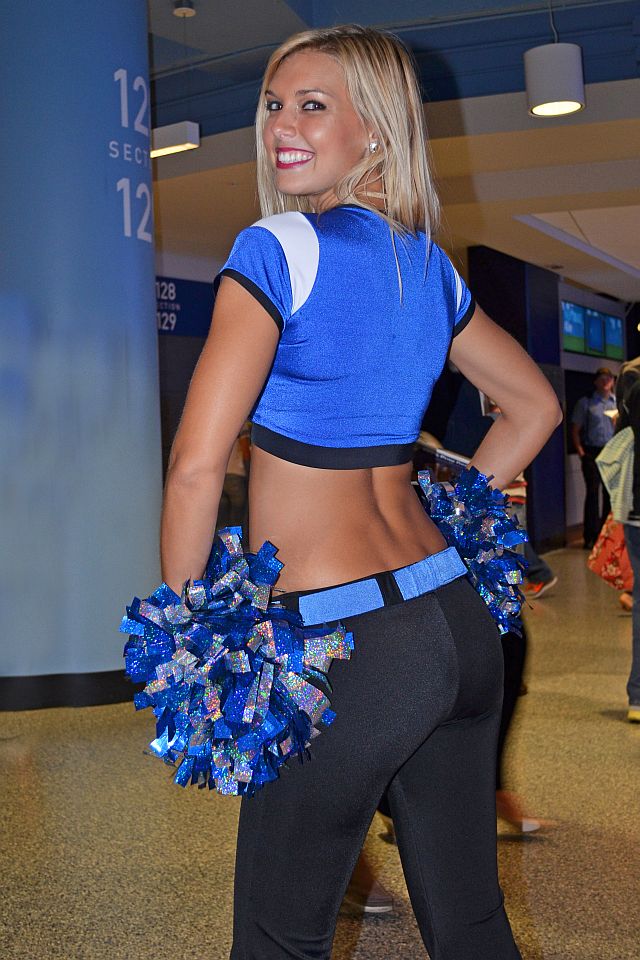 Taylor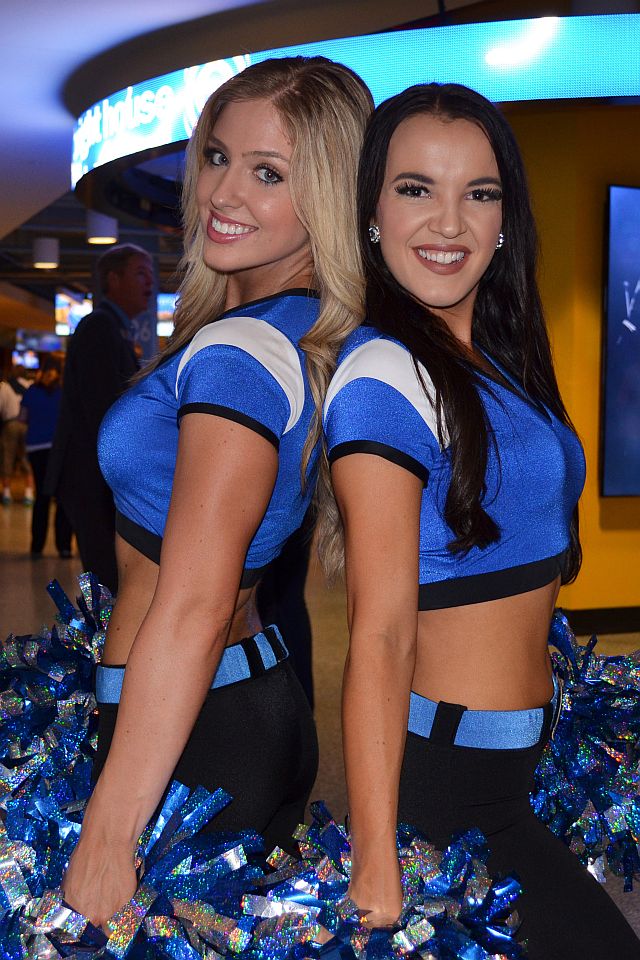 Erin and Liz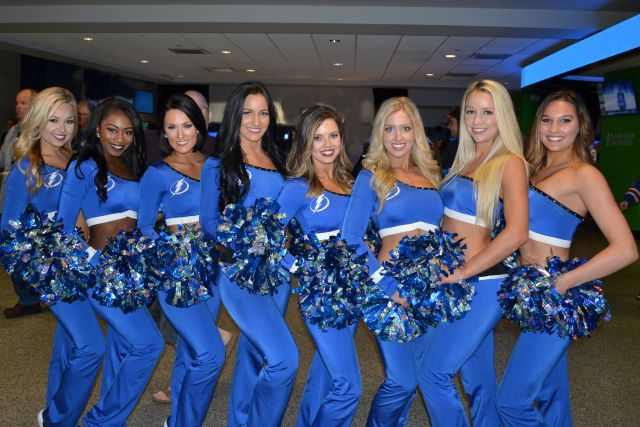 Erica Taelor Alyssa Cady Kori Erin Amy Elena
Click the photo above for the Lightning Girls Flickr Gallery.