Audition season is underway and we have some tips from the Minnesota Vikings Cheerleaders Captains.
From MVC Captain Jeanne:
Be open, approachable, and kind. You never know if you are meeting your future teammate, captain, or a lifelong friend. Be present in the day and make it count!! Enjoy the process, you will never forget this experience.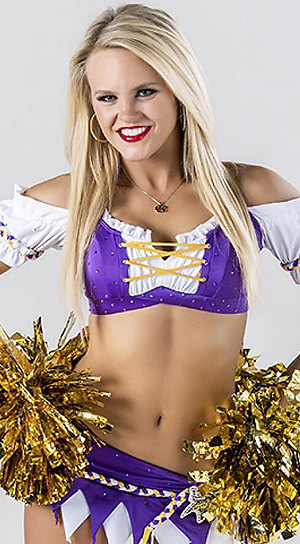 From MVC Captain Lauryn:
Stay calm, and don't let stress get to you! You will be learning a ton of material on the day of Open Auditions and will continue to learn something new every day during Training Camp. Remember that everyone is in the same position at you – you are not alone! Reach out to your peers if you have any questions, and don't let yourself get overwhelmed during the process!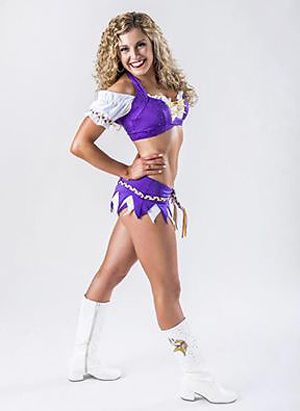 From MVC Captain Karen:
Drink lots of water this week. Keep your body hydrated all week for this Sunday! Your bod with thank you!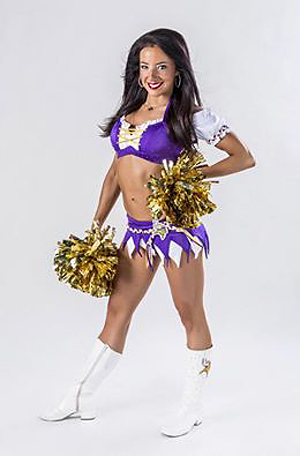 Reminder: auditions for the 2016 Minnesota Vikings Cheerleaders and Ambassadors begin this Sunday, April 3rd.