The Minnesota Vikings Cheerleaders, one of the classiest squads in the league, wrapped up their 2016 auditions with the selection of 42 dancers. As they head into preparations for the upcoming season, let's take a look back into how they got there.
Open auditions were a crush. More than 100 dancers arrived at Winter Park on April 3, ready to strut their stuff for the judges. As usual, the candidates were the best dressed crew in the NFL. Many of the ladies showed out in fabulous purple, gold, black, and white designs from our friends The Line Up, which luckily for them, is locally based. The dancers went through several rounds of cuts, at and the end of it all, 60 were still in the running.
[Photo Gallery: 2016 MVC Open Call]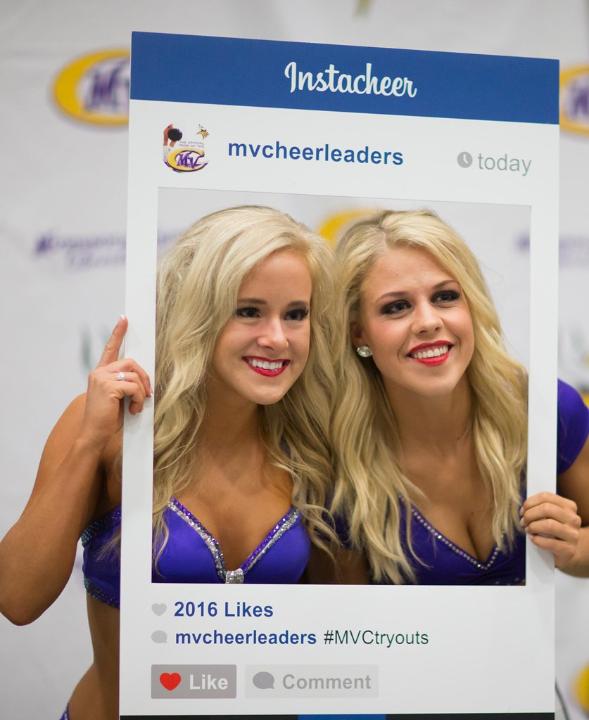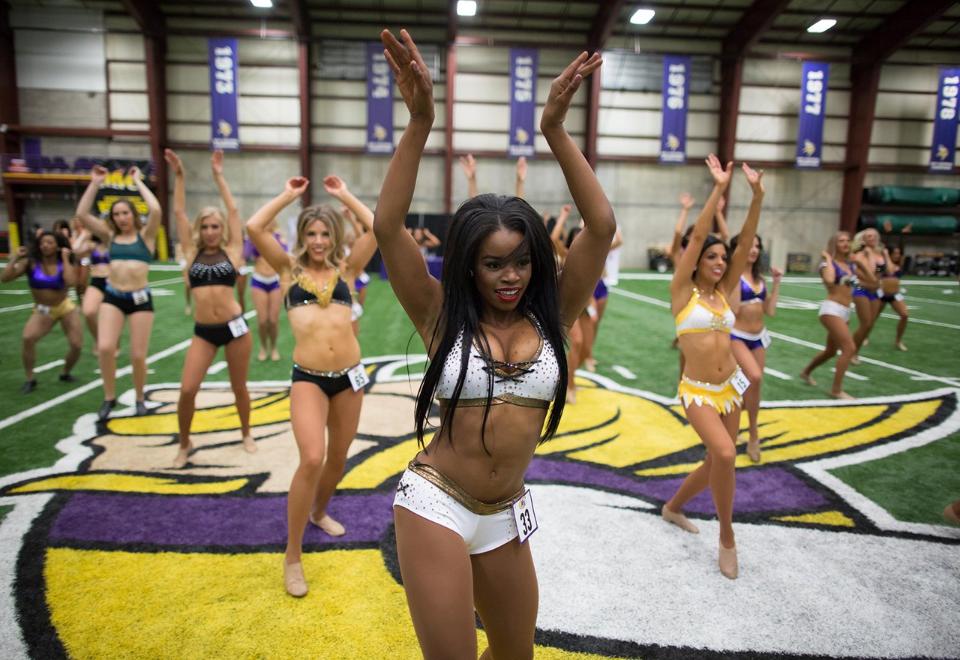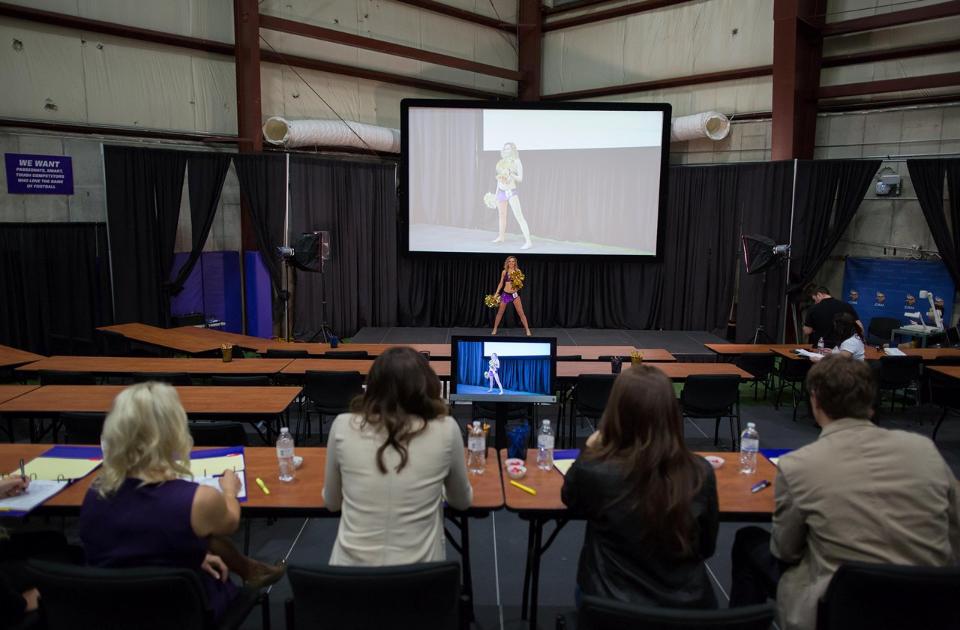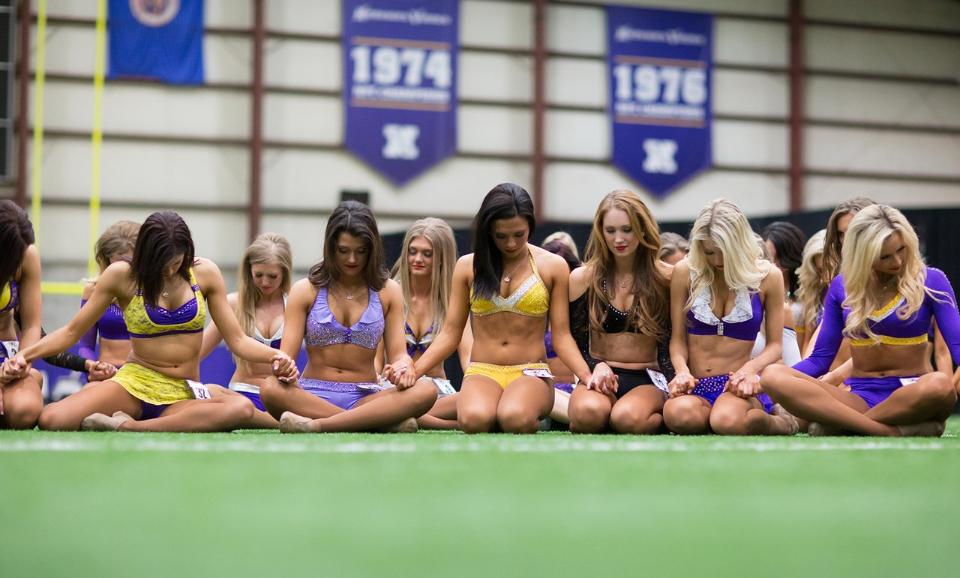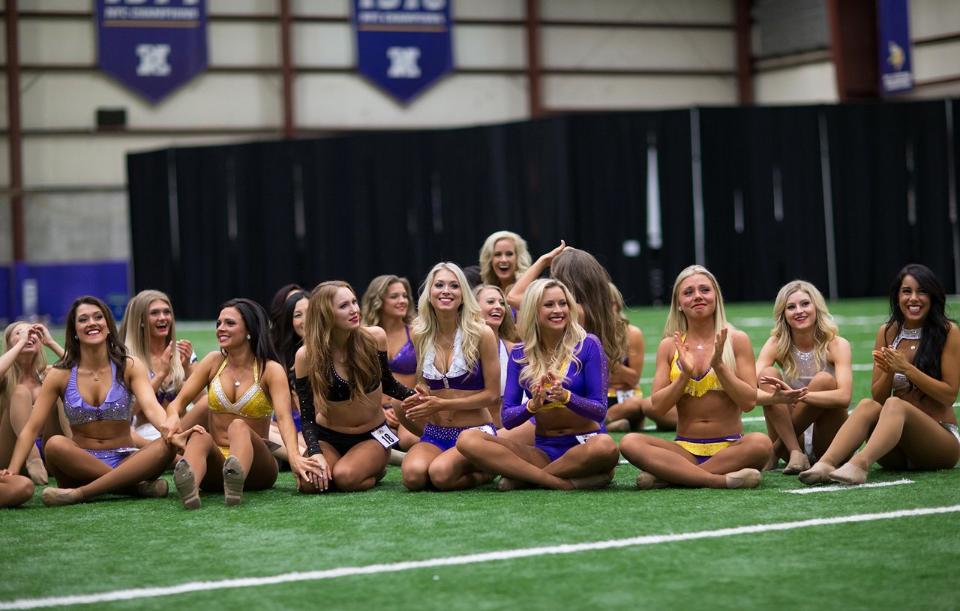 A couple of days later, the finalists participated in panel interviews and a photo shoot. During the shoot they posed in white outfits of their own choosing, which would be used for the finalist vote. They also posed in one of the newer MVC uniforms, the purple vest and shorts. Those photos would be used for the team announcement.
[Photo Gallery: Interviews and Photo Shoots]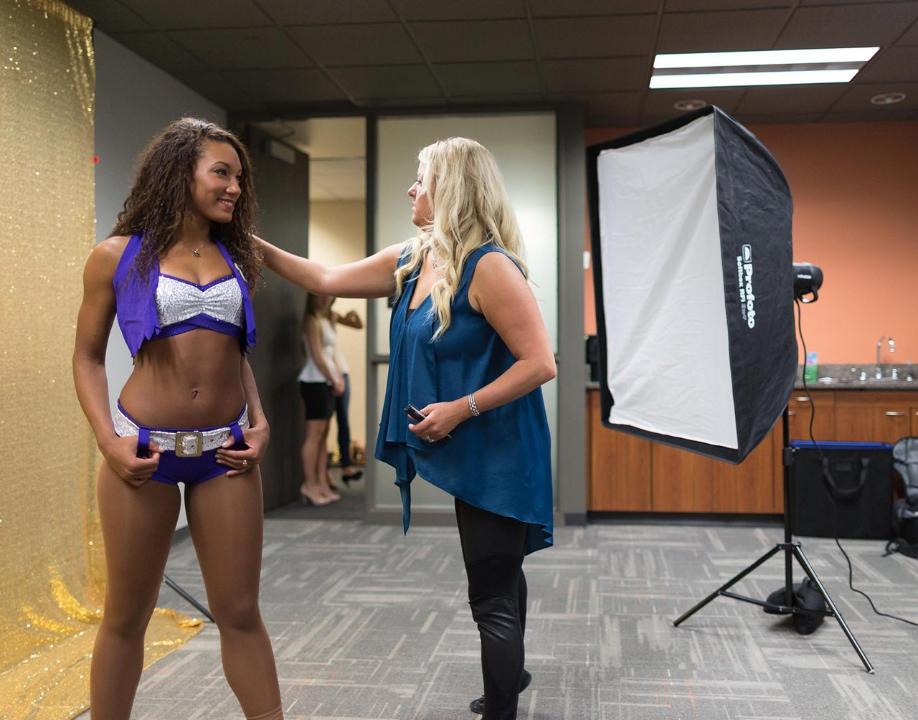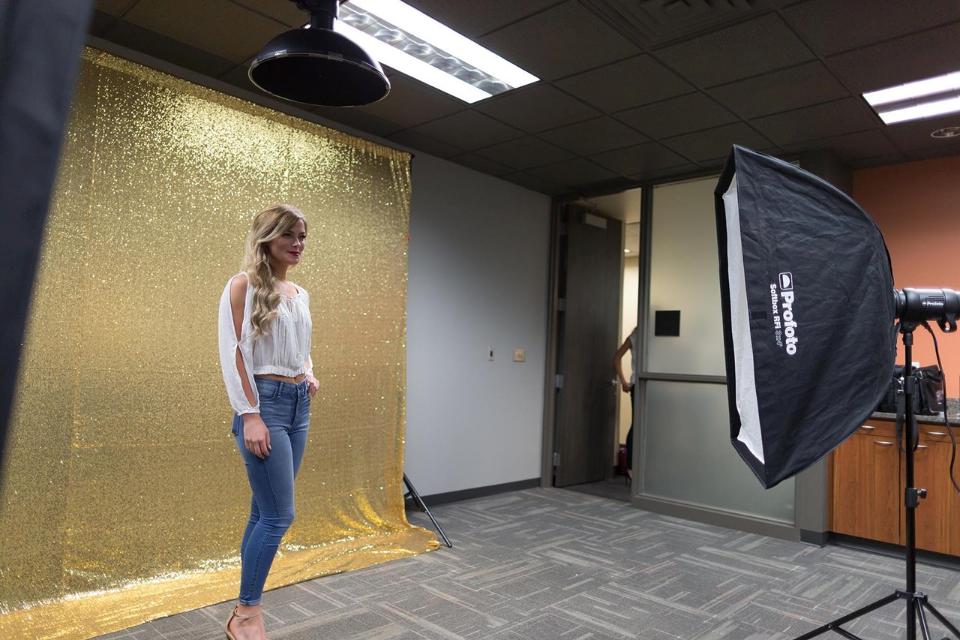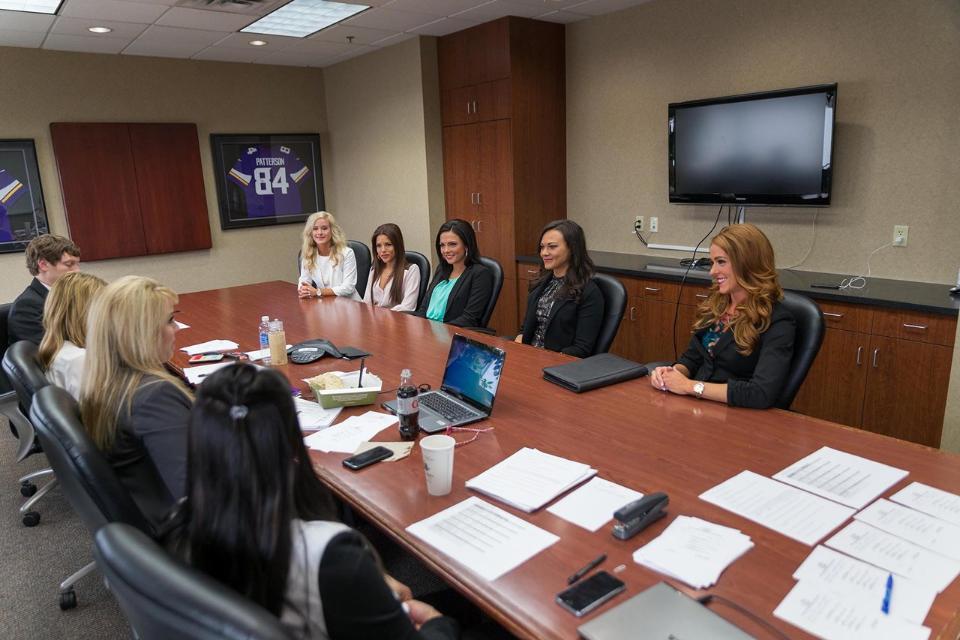 On the evening of April 10th, the finalists participated in a semi-final show, which was open to the public. The event included a pre-show, swimsuit strut, onstage interview, solo and group dances, and a post-show. That evening, director Tami also announced the top 10 scorers. Every year, the lady who fronts the cover the team's calendar is of those the ladies with the ten (or so) highest scores, so doing well at auditions has other benefits besides making the team. The high scorers aren't guaranteed to make the team, but it's certainly a leg up!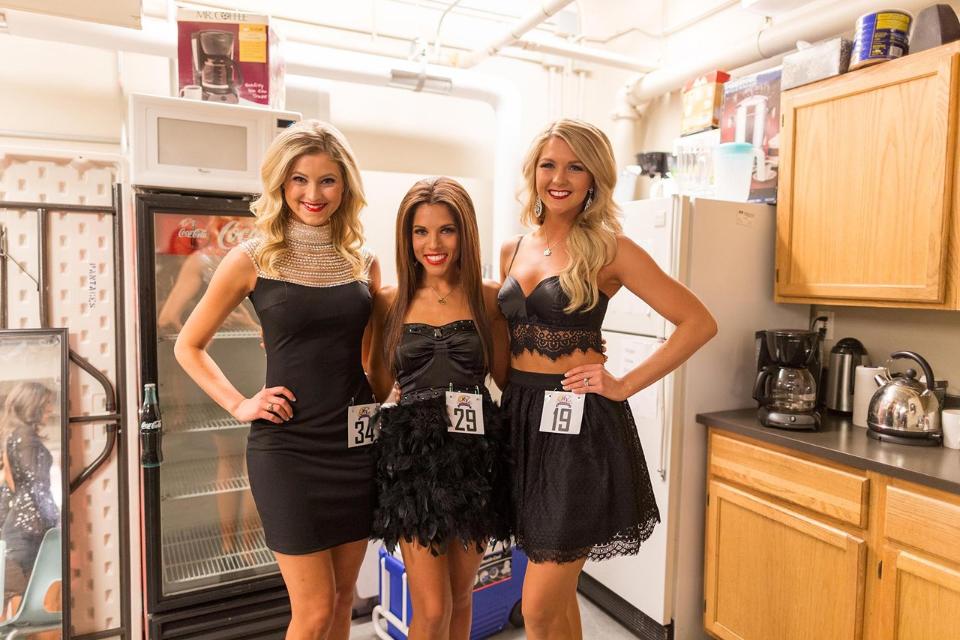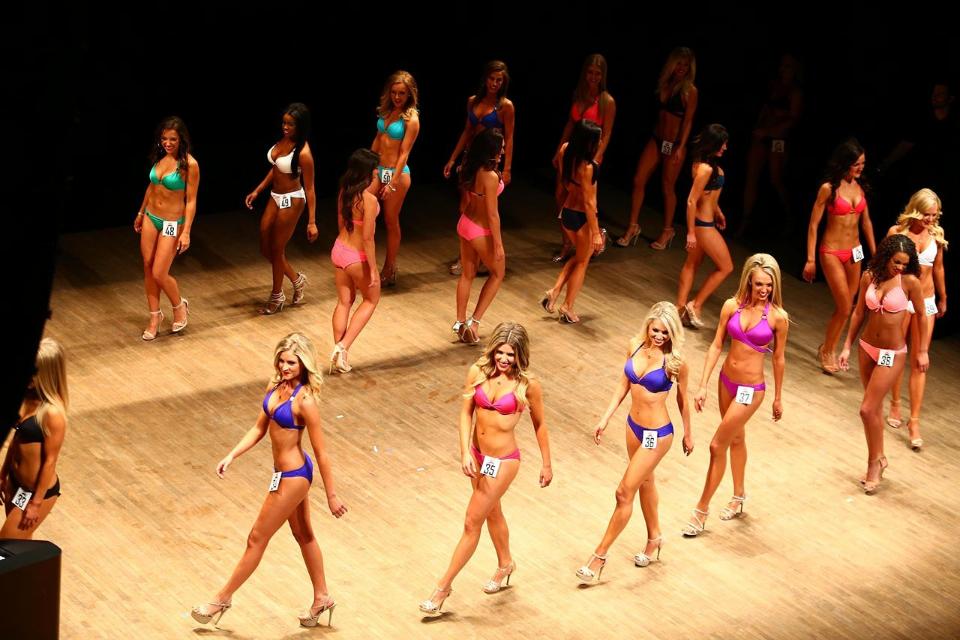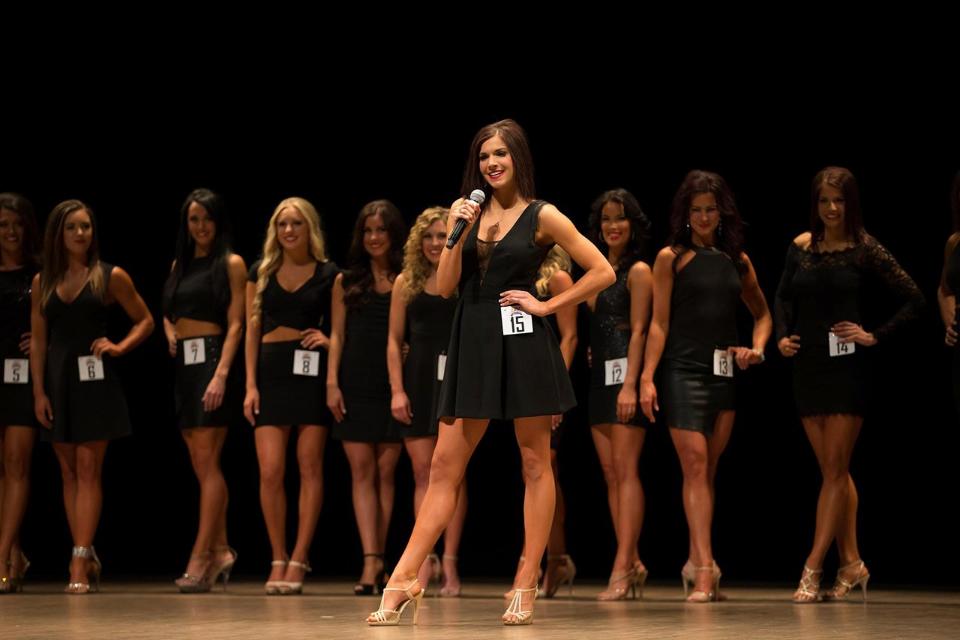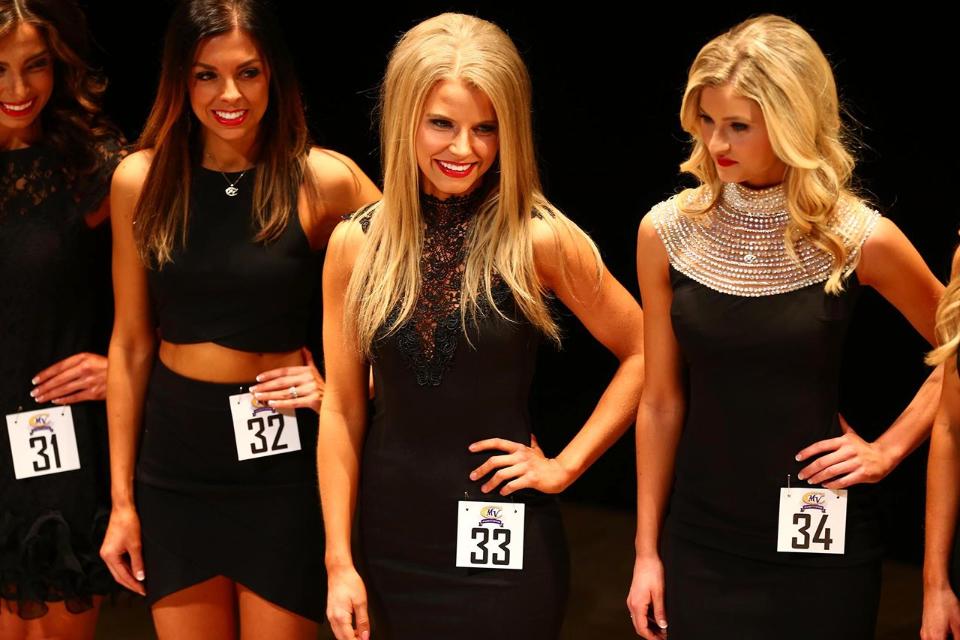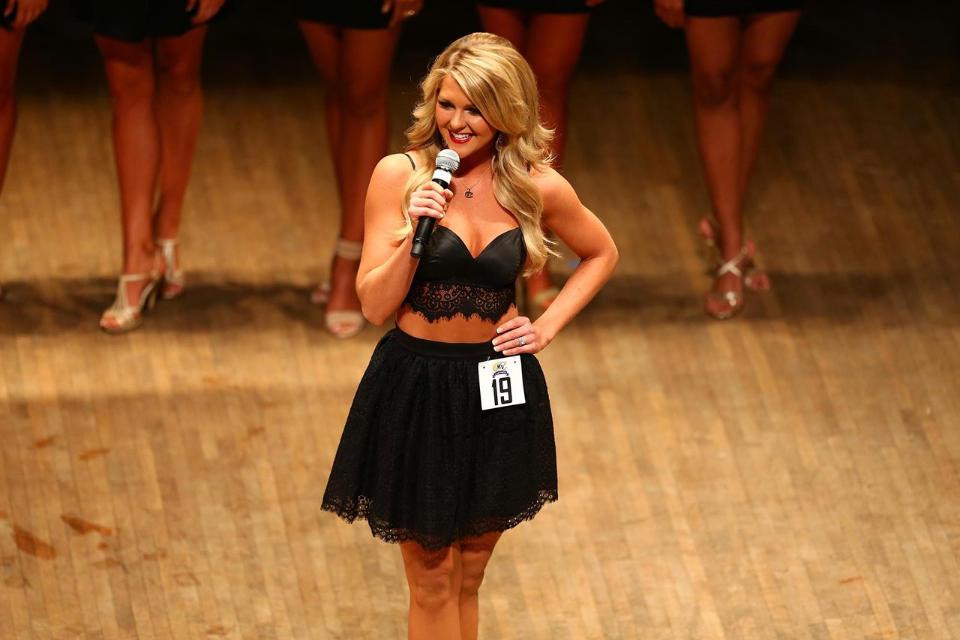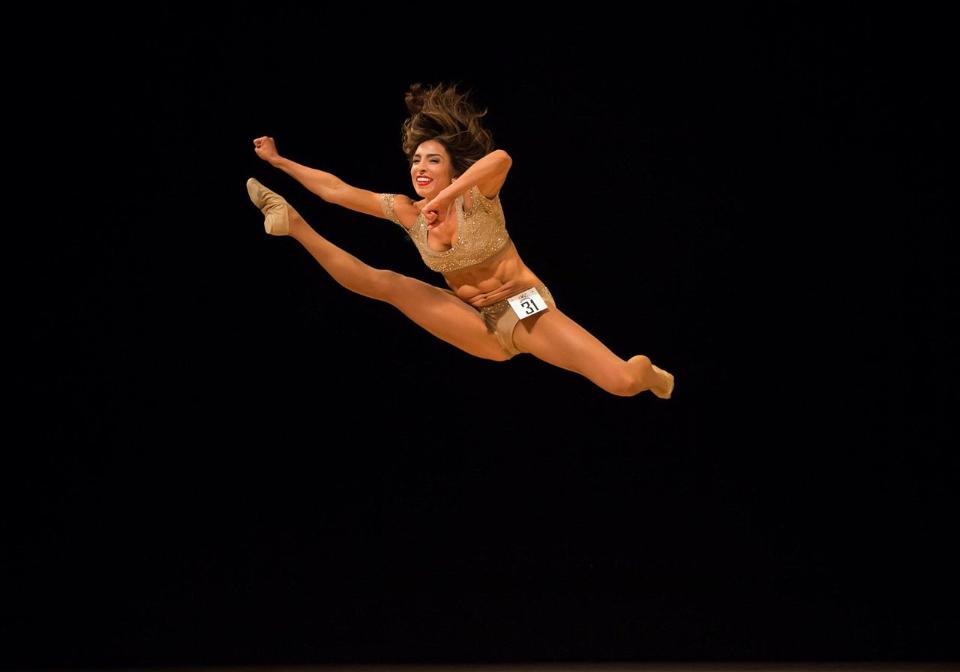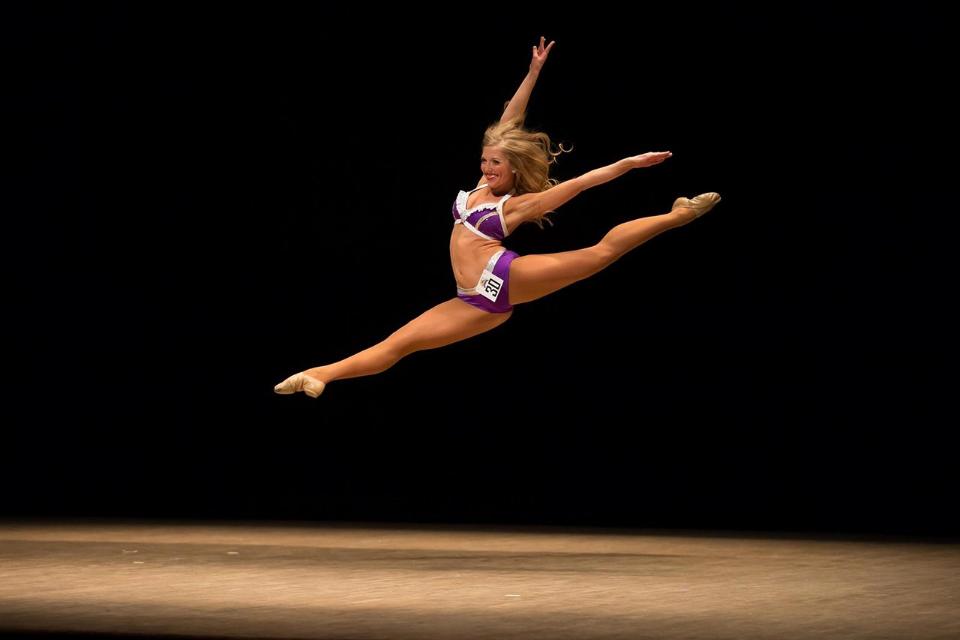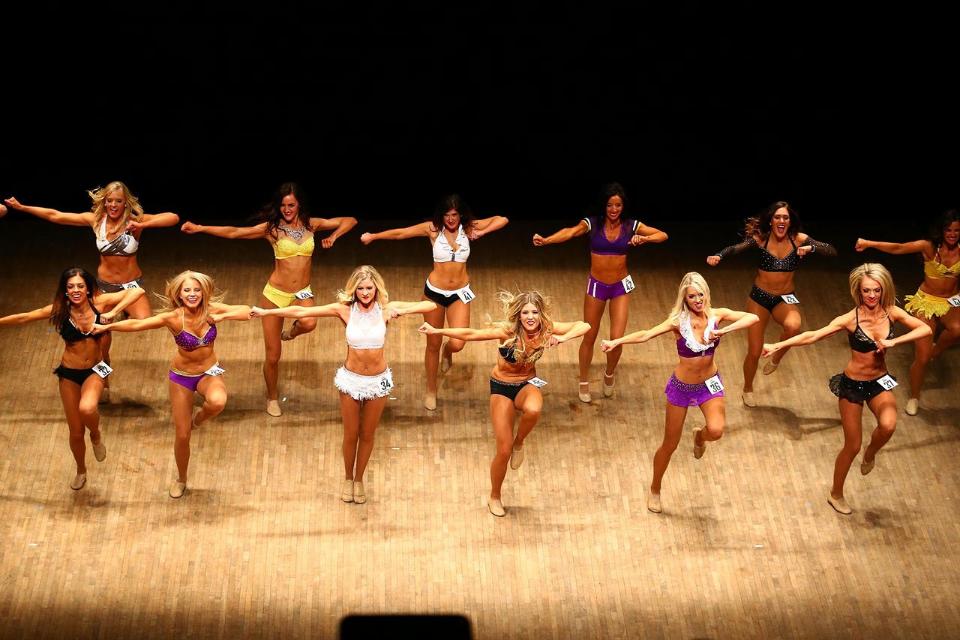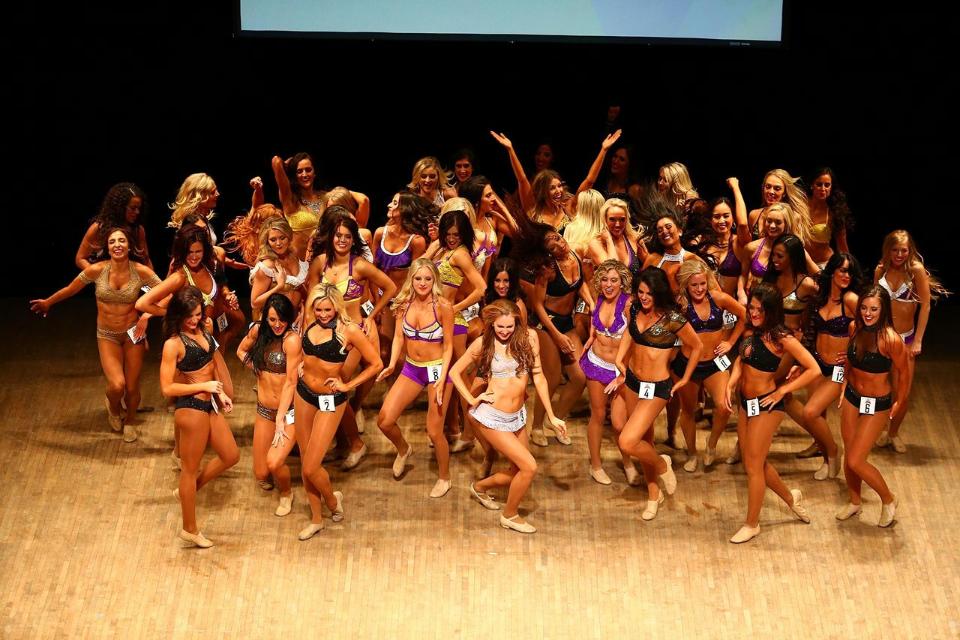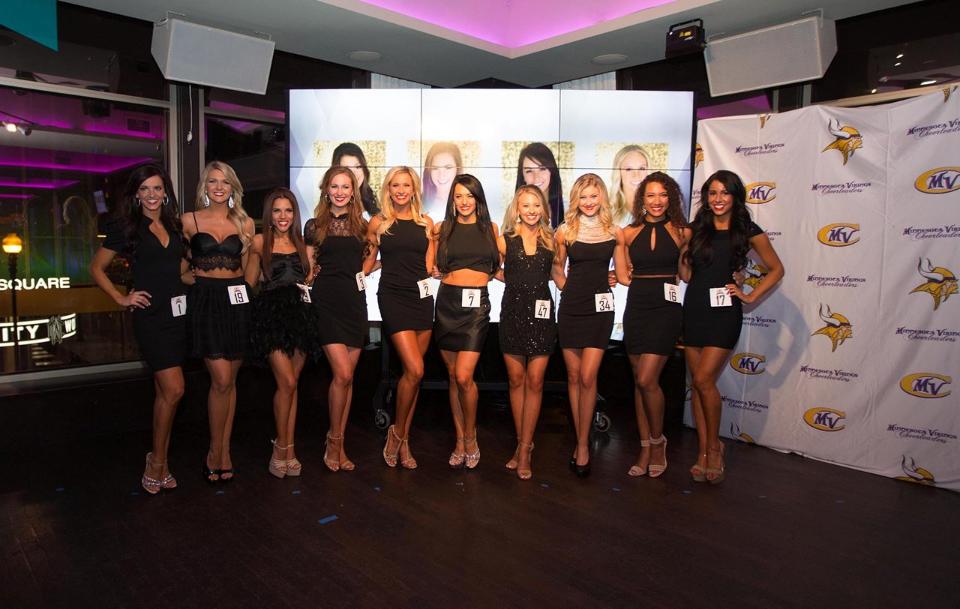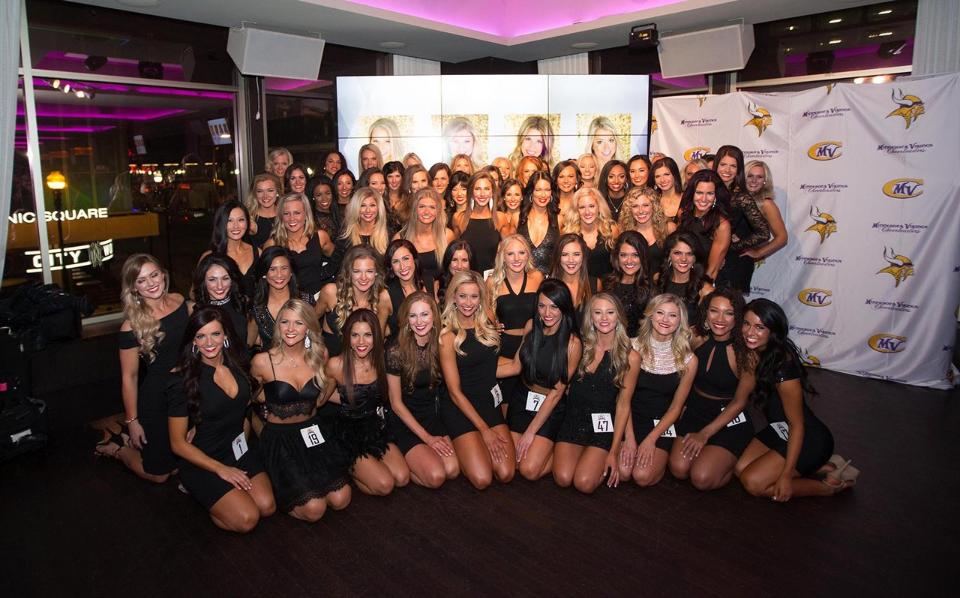 The 2016 audition process wrapped up with the traditional finals show at Rotunda in the Mall of America. The candidates participated in a vigorous bootcamp to prepare for the show. On April 19, they took the stage in groups of four for the group dance, and each also had a chance to do a solo performance for almost two dozen judges. It was a jam packed audience, with admiring viewers watching from all four levels in the mall.
[Photo Gallery: Finals at the Mall of America]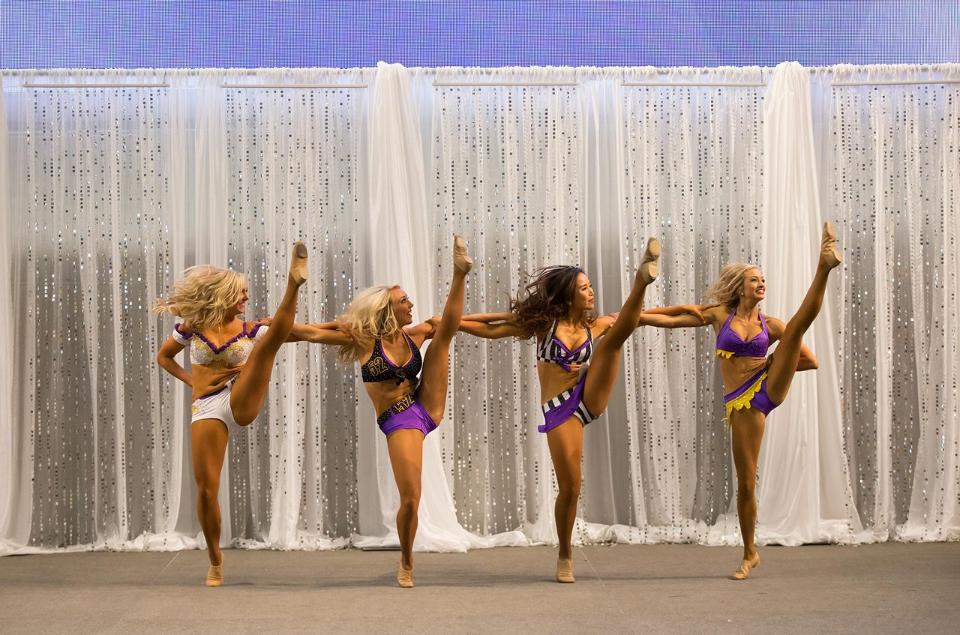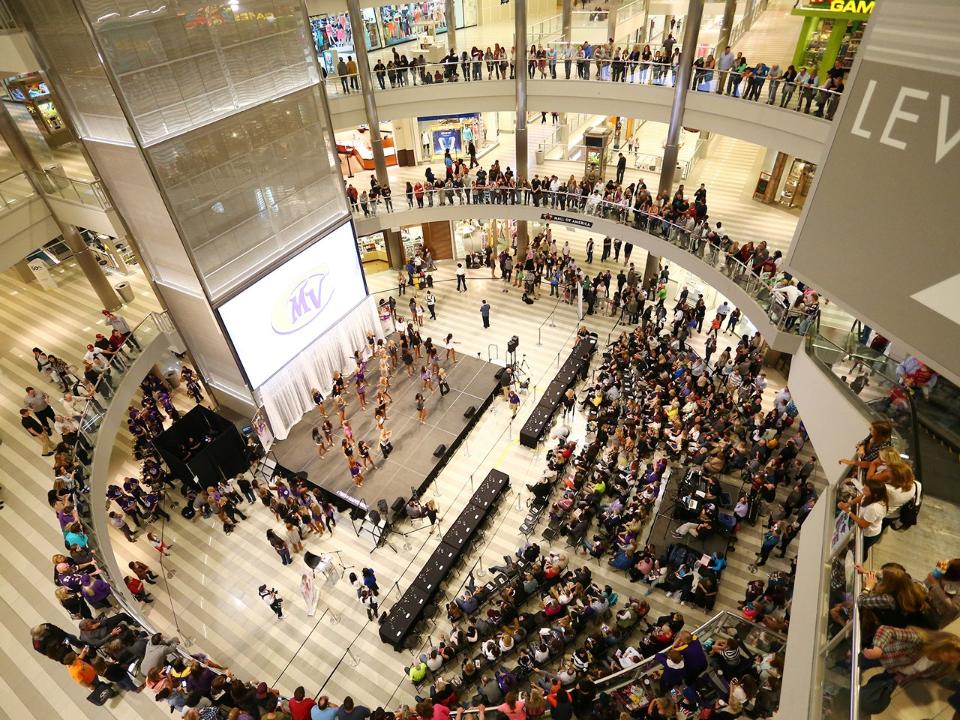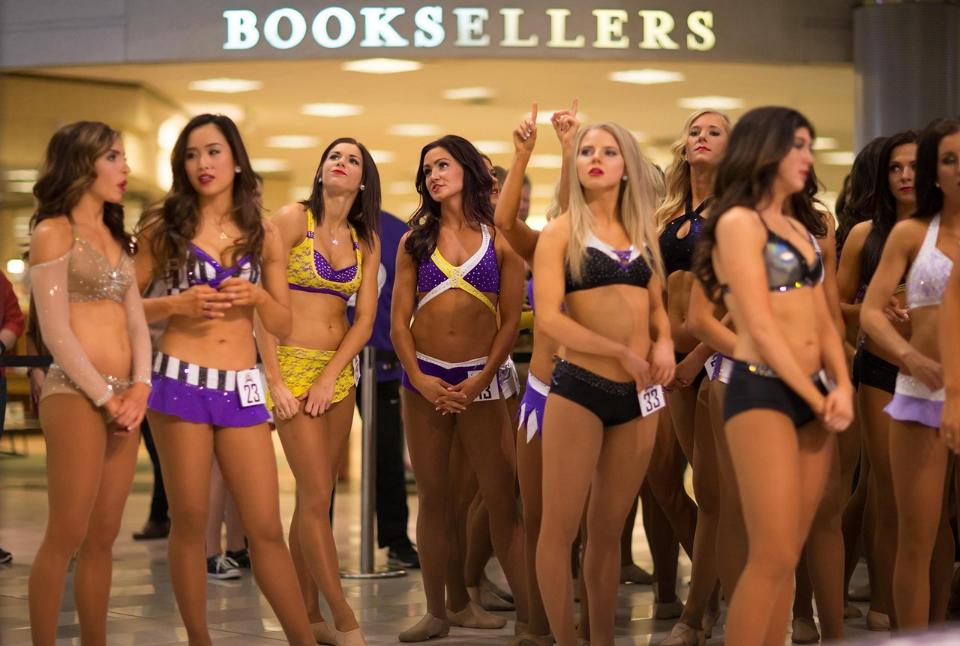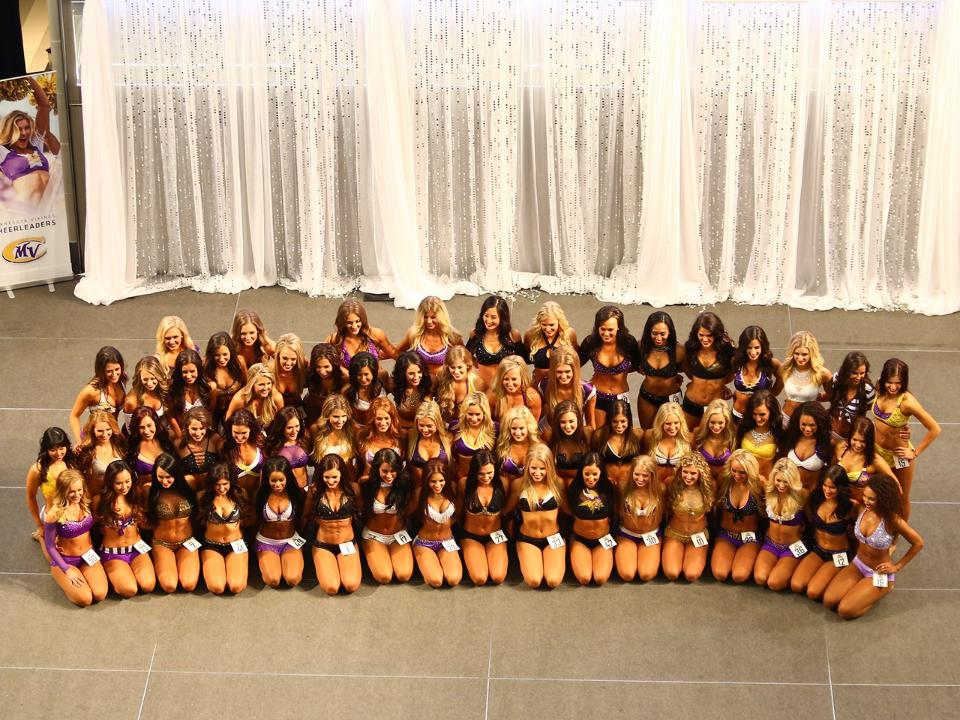 It was an extremely competitive audition, and when the dust settled, 28 ladies were chosen for the dance team, and 14 chosen for the new ambassador group. Congratulations to those who made the team. Now the hard work really begins. We look forward to seeing more of you this year, starting with the Vikings annual draft party TONIGHT!