The Cleveland Cavaliers are looking for the hottest, most exciting, fun loving, talented, energetic, outgoing Cleveland Cavalier fan ever… is that you? THEN YOU COULD BE THE NEXT CAVALIER GIRL! The Cavalier Girls Dance Team is a group of phenomenal women who uphold a high standard of professionalism and top notch entertainment on and off the basketball court. The Cavalier Girls also serve as ambassadors of the Cleveland Cavaliers organization spreading our culture of pure determination, passion, fun and excitement throughout the community.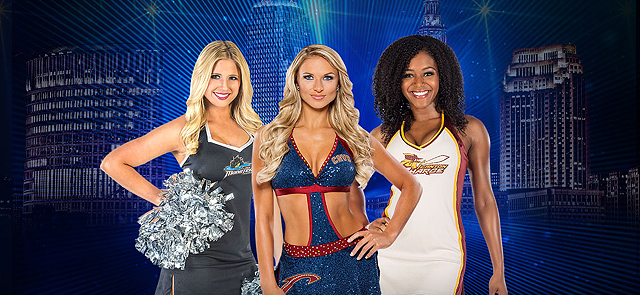 Preliminary Auditions
Saturday, August 6th, 2016
Independence Civic Center, 6363 Selig Blvd, Independence, OH 44131
11 a.m. Registration Opens | 12-6 p.m. Auditions
For more information, please click here.