Our good friends over at the Minnesota Vikings Cheerleaders sent us a few behind the scenes photos of the MVC Juniors were performed last week's game against the Seattle Seahawks.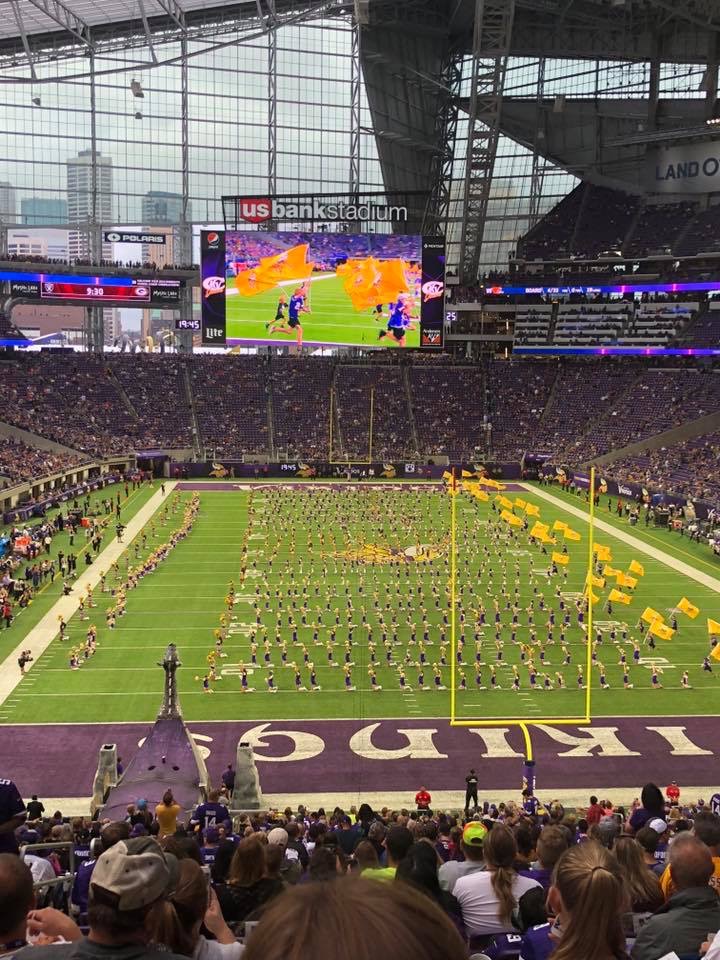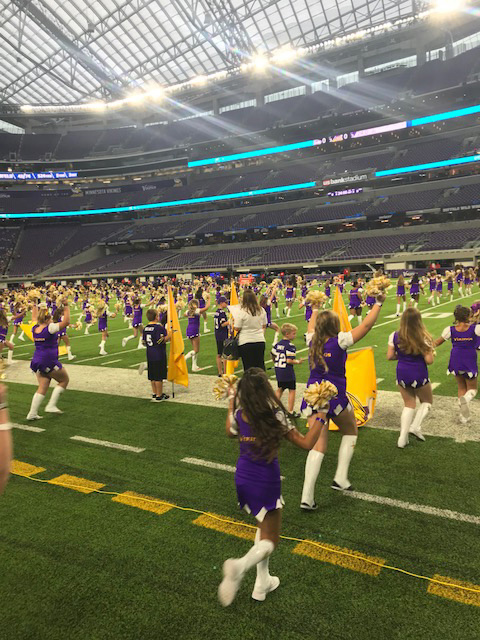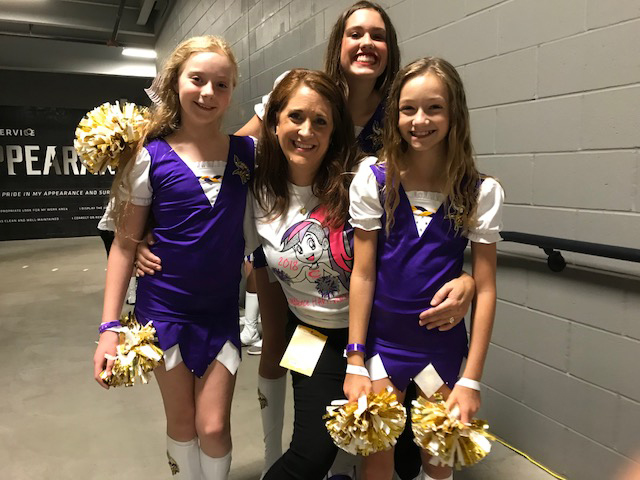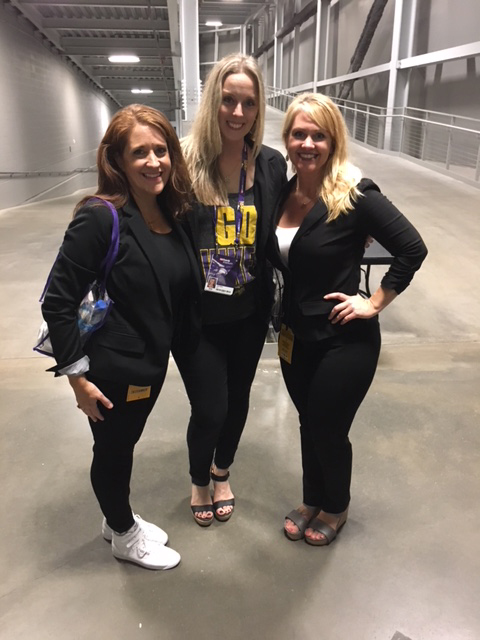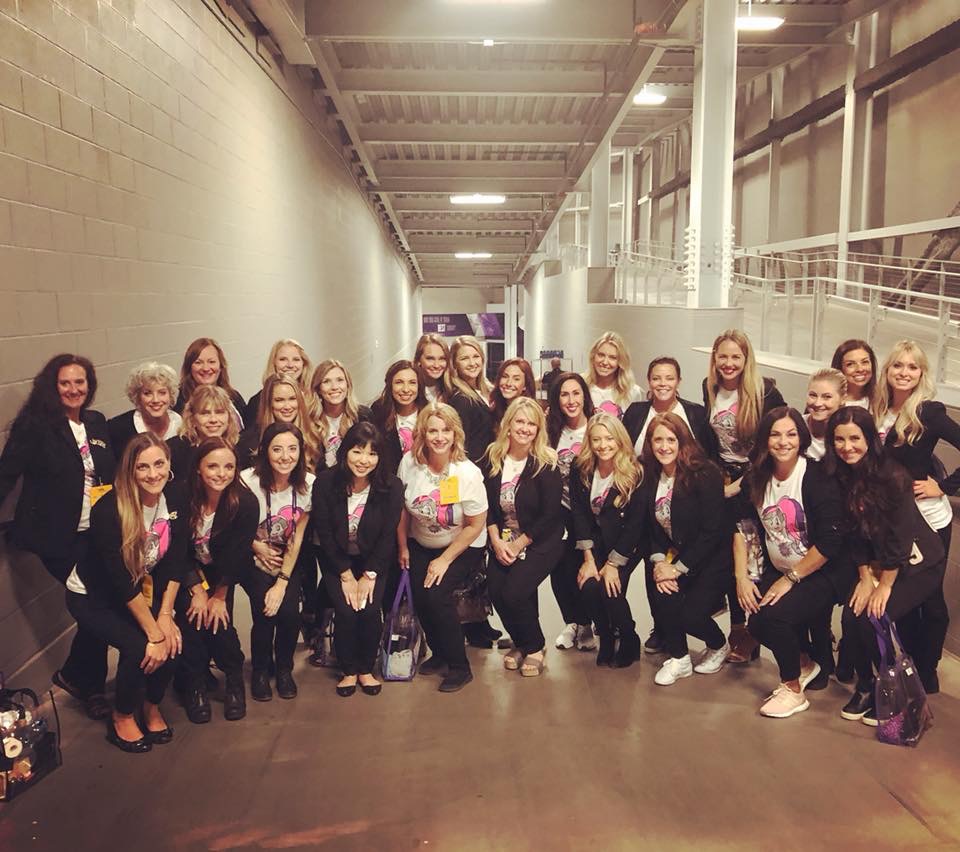 Watch the on-field performance by the Minnesota Vikings Junior Cheerleaders which took place prior to Friday's game vs. the Seahawks.
We will post more MVC Juniors photos once the Vikings game day gallery is posted. Our thanks to Polly S. for the photos.