Editor's note: The 2020 audition season is right around the corner and The Line Up, a longtime sponsor of this blog, has introduced their 2020 Audition Apparel Collections for aspiring professional cheerleaders and dancers.
---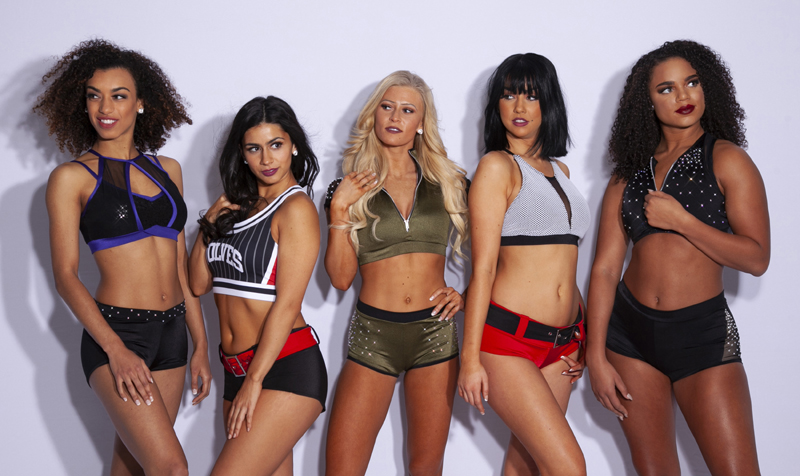 Audition season has arrived! and we're kicking it off in style, with 6 new collections of tryout apparel! From edgy to girly, there's a mixture of looks to match any one's style.
Layered Collection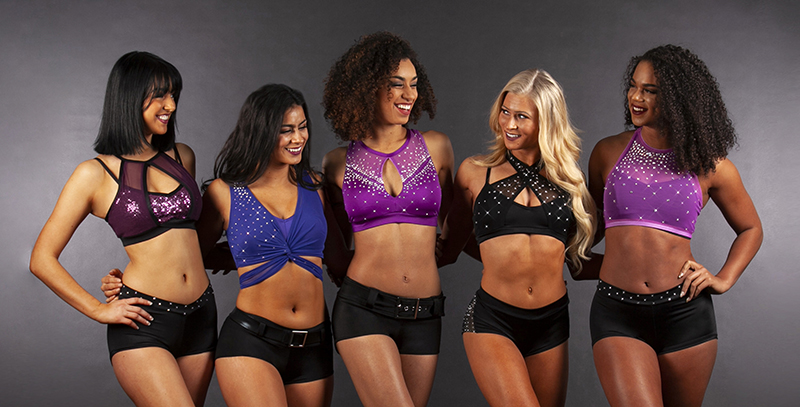 Add dimension with sheer mesh overlays, insets, and wraps!
Luminous Collection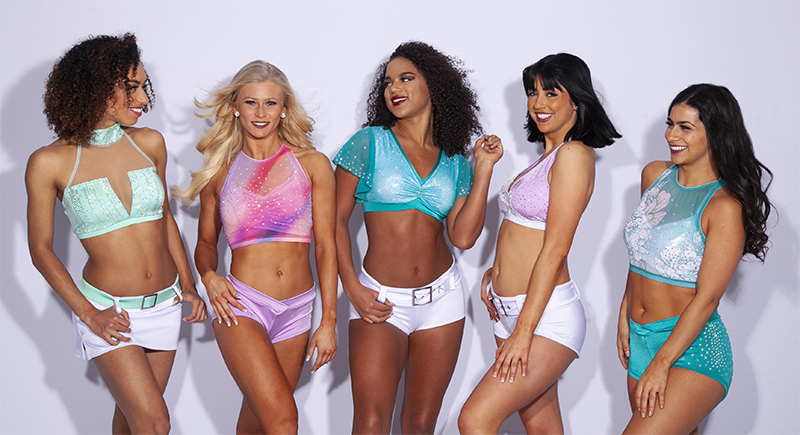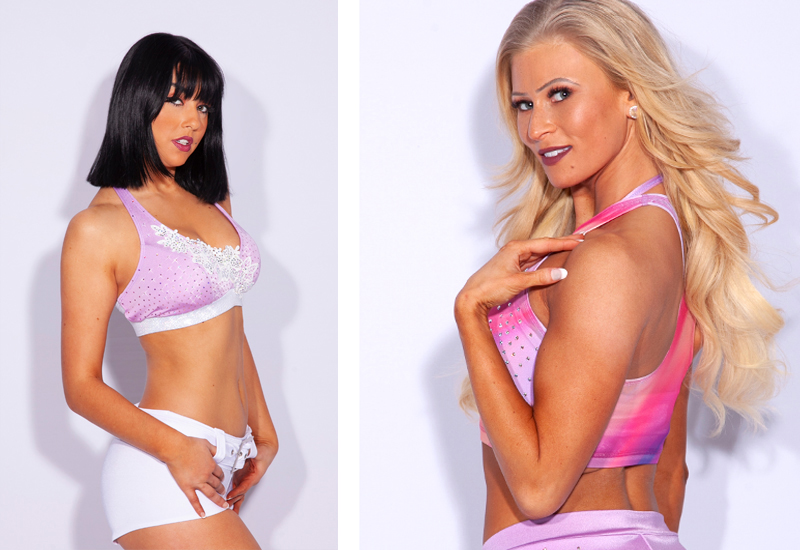 Feminine meets glam: shine bright in the prettiest floral details and accents of bling.
Shop the Luminous Collection >
All Black Collection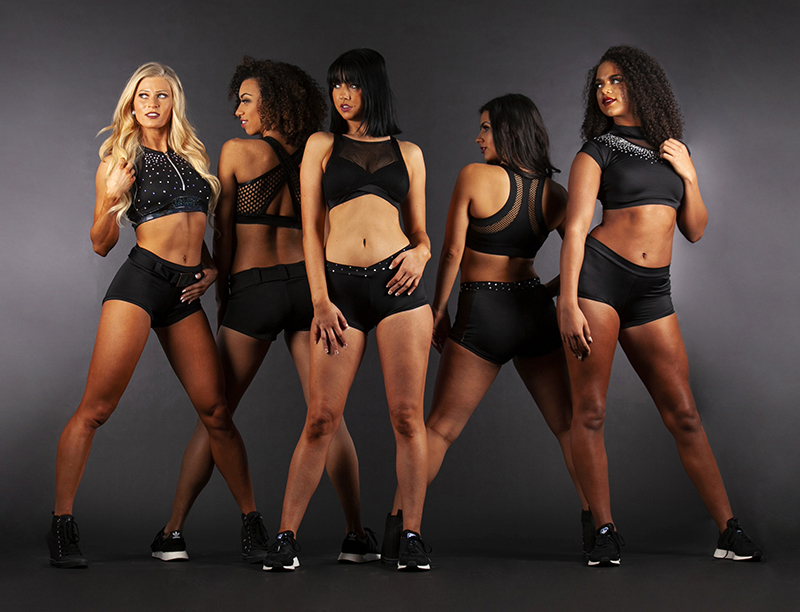 Does your team require an all-black audition outfit? Flattering style lines, textured mesh, and rhinestones make an all-black outfit anything but boring.
Shop the All Black Collection >
Moto Collection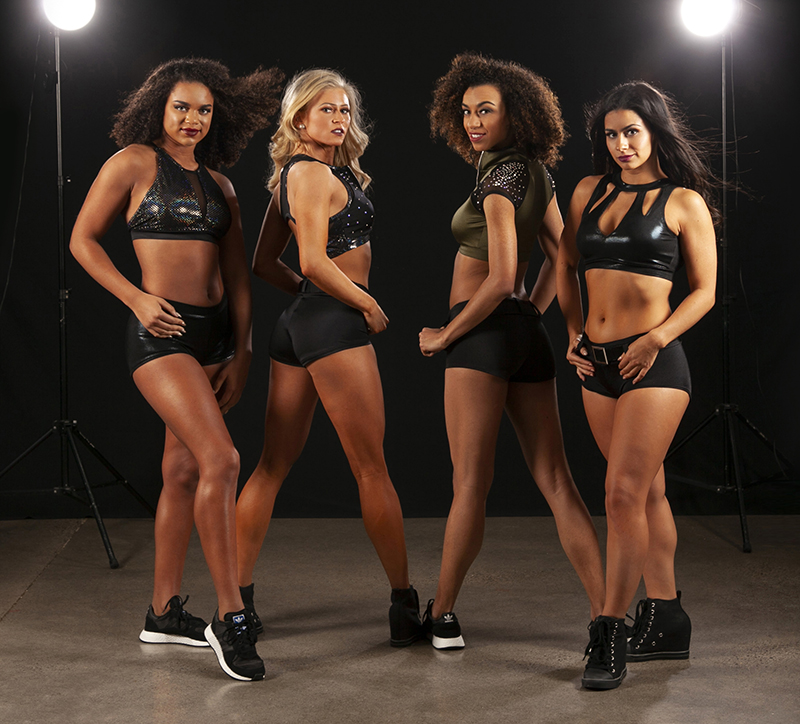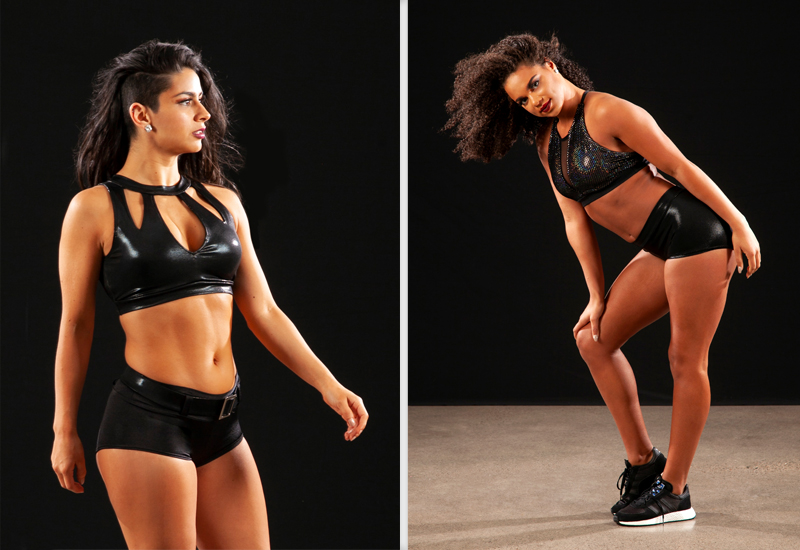 Add edge to a femme fit with a mix of textures, faux leather, metallic accents, and sharp cutouts.
Strappy Collection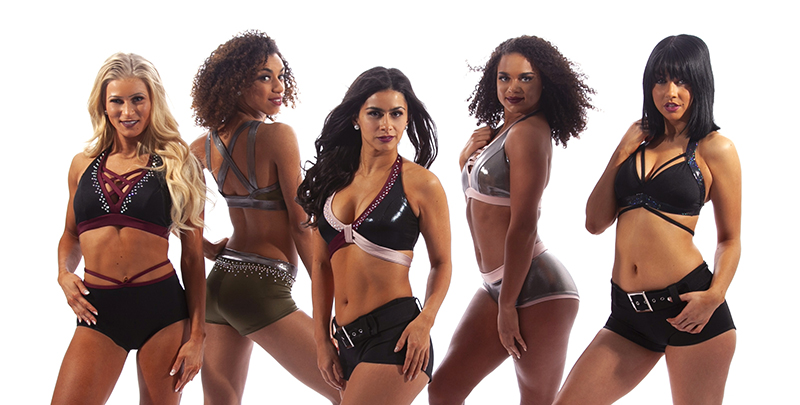 Wrap it up with the prettiest cross strap details!
On Court Collection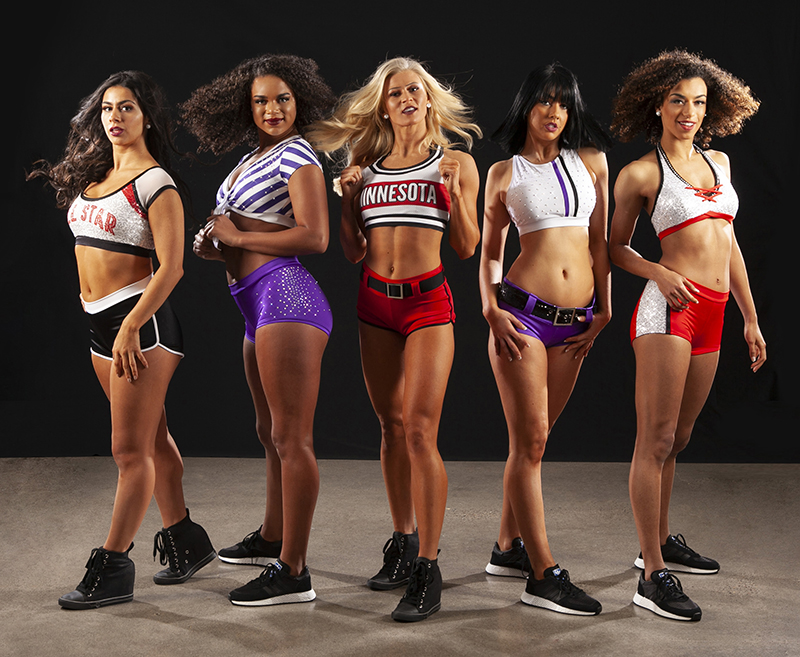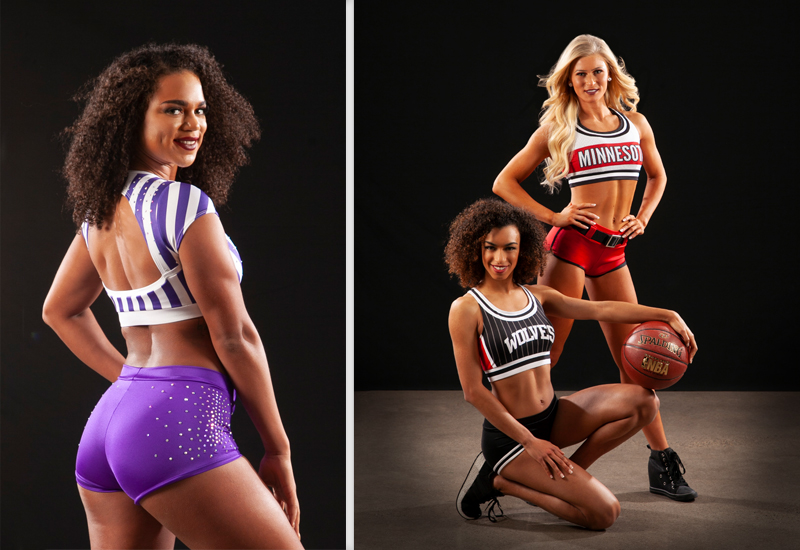 Represent your team in these sporty, athletic looks! Customizable team colors, jersey looks, and sporty stripes.
Shop the On Court Collection >
Gaga Ombre Collection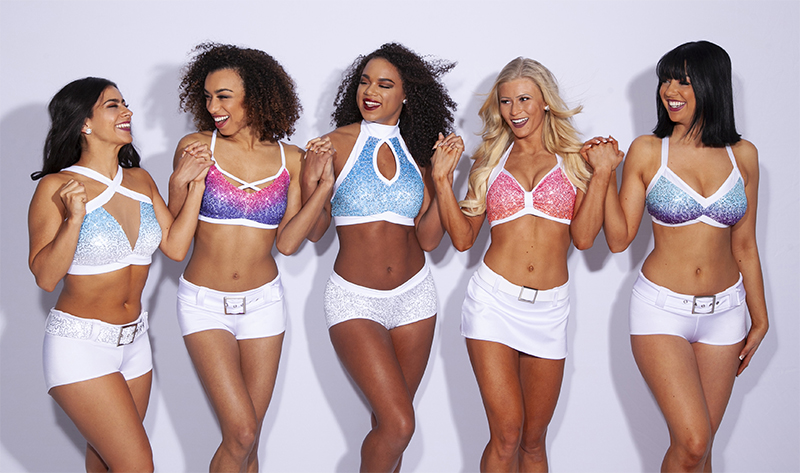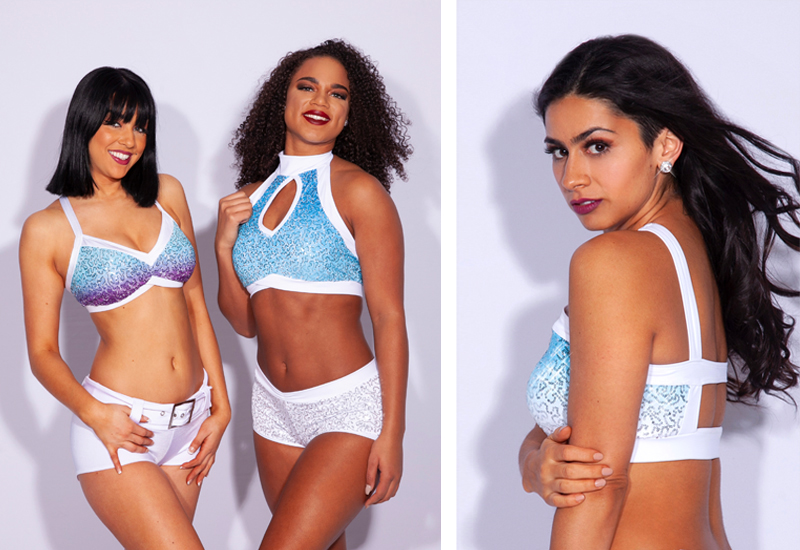 Gaga – it's sequin fabric that can be custom printed with your choice of colors! Add some dimension to your bling with a subtle color fade.
Shop the Gaga Ombre Collection >
To see more The Line Up designs, please click here.