The Kansas City Chiefs ran into a tough game on Sunday but they prevailed in a late win victory 17 to 14 over the Atlanta Falcons. They now have the #1 seed in the AFC conference playoffs.
Heavy favorites to advance to the Super Bowl and come home with their second consecutive Lombardi Trophy.
Here's some photos of the Cheers braving the elements of Kansas City, Missouri.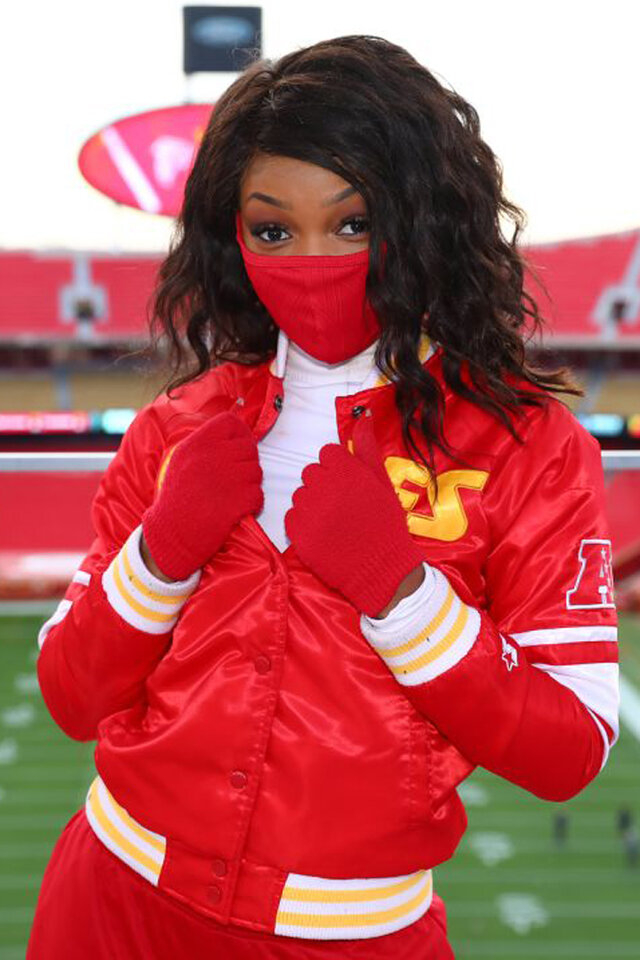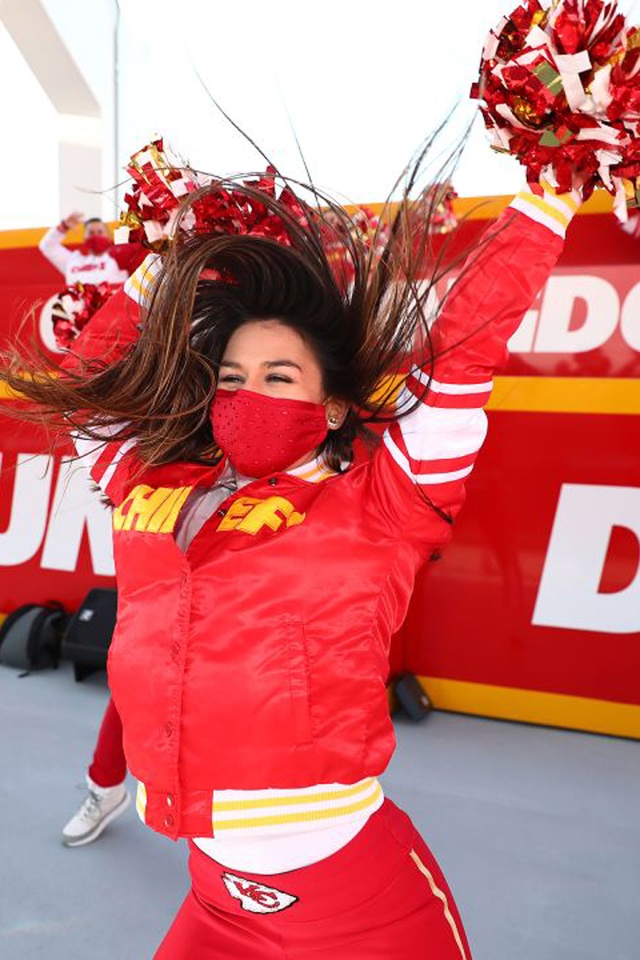 The KC website is HERE