UltimateCheerleaders.com is proud to present longtime sponsor The Line Up.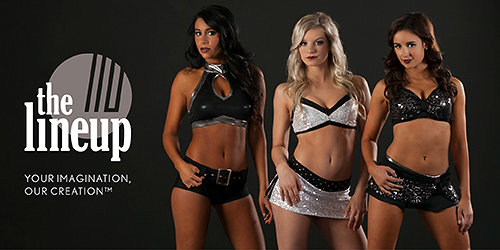 Audition season is upon us and The Line Up is ready with a fresh new collection of pro outfits. From edgy to feminine, there is a look to fit everyone's personal style!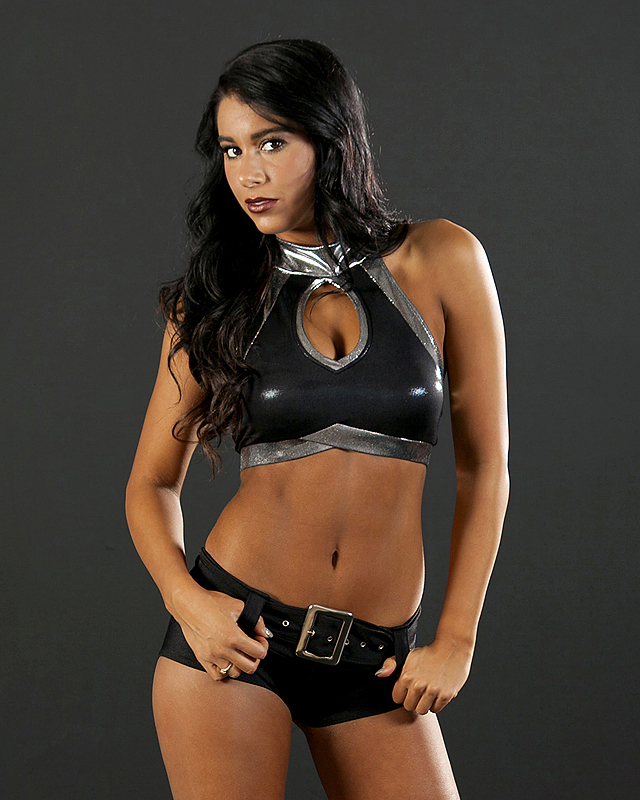 As always you can color any style your way for a customize look all your own. We are obsessed with the new sequin lace style for the ultimate feminine look!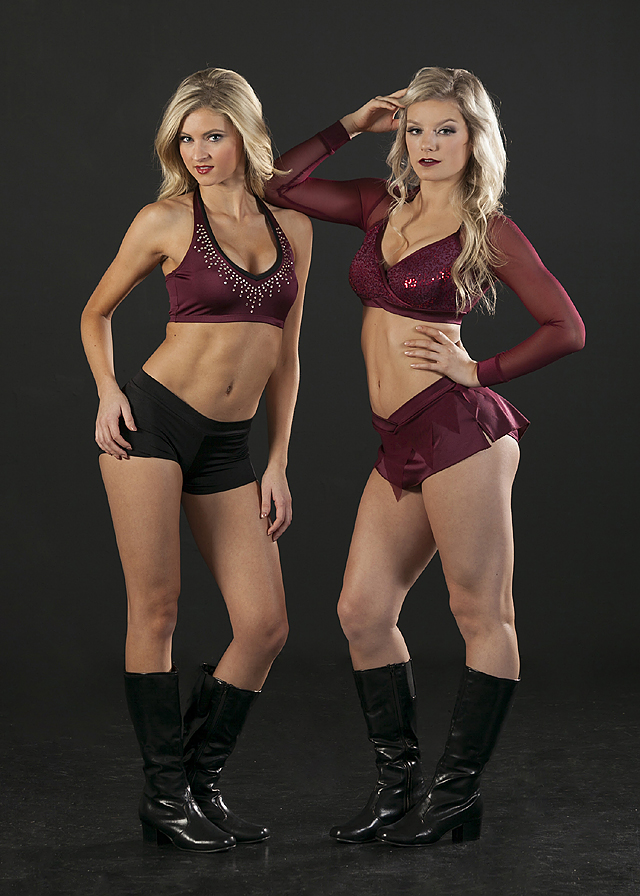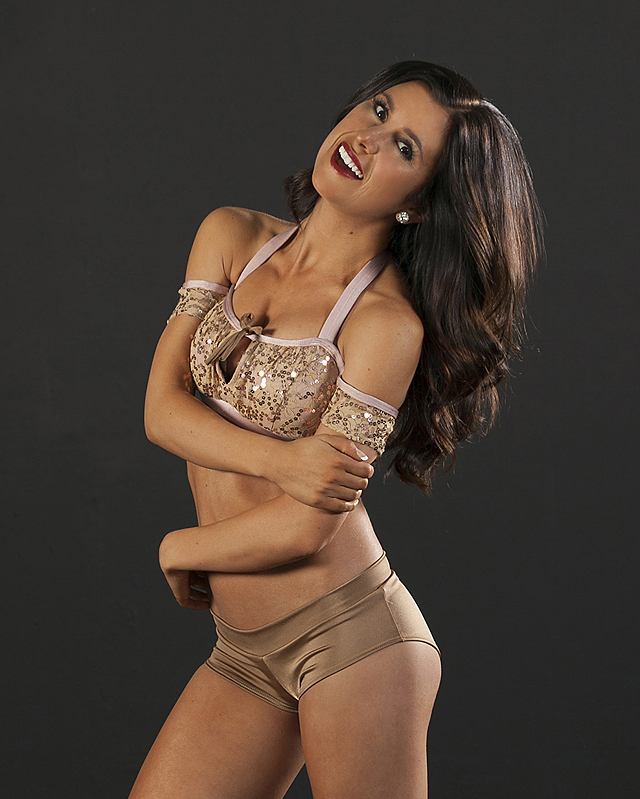 To shop the full collection at http://thelineup.com/pro.html