The Axe Maidens 2nd season with the Axemen Rugby League has been a very exciting time. In addition to the growing number of fans at the games there have been more opportunities and community appearances. Check out their website each week to find out more about the members of the Axe Maidens as they share their personal experiences at practices, games, appearances and more.
Cara shares with us her thoughts about the team and experiencing her first walk on the fashion runway:

This Axemen season has been a great one!! Besides the fact that our team is undefeated to date, I am fortunate enough to have the best view in the house, THE SIDELINES!
I am a rookie cheerleader for the Jacksonville Axe Maidens. Starting out I was unsure of what this commitment would entail. It is probably the most fun I have had since high school. The girls on the Axe Maidens are some of the sweetest girls I've ever met. This team is more of a sisterhood because we are always looking out for one another.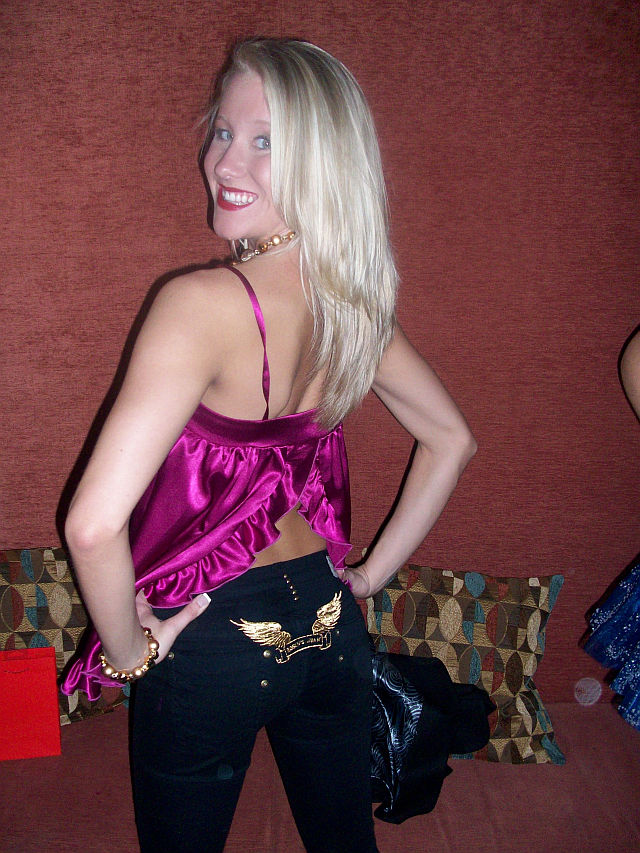 Not only do we stay in great shape from exercising and dancing, but we also do so many appearances. From fashion shows to judging cheerleading competitions, the Axe Maidens have done it all.
My personal opportunity was given at the Red Party & Fashion Show, held at the Twisted Martini hosted by the Axe Maidens. Unfortunately, one of the models was unable to participate in the fashion show. Our coach, Darlene, called and asked if I could fill in. She could hear me scream in excitement to my friends because I didn't hang up the phone all the way. Needless to say, my answer was yes! It was my first fashion show, and after leaving, "I thought, man what a memory!!" Since then, I have participated in two more fashion appearances (one was live on the local news) for the same company I modeled for at the Red Party.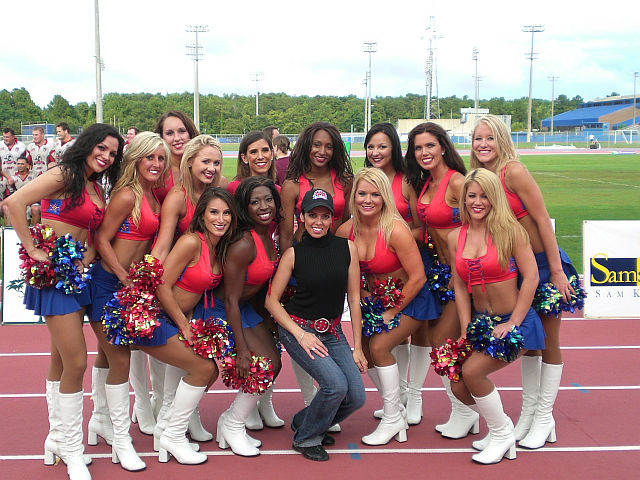 The Axe Maidens has been an amazing experience, so far, and I know there is still so much more to come. I feel so blessed to have been given the opportunity to work with such beautiful, hard working girls, and such a dedicated coach.
In my last note, I would like to mention my appreciation for our coach, Darlene. She bends over backwards for this team, it is recognized, and very much appreciated.