All this week 40+ dancers are attending Nets Dancers Bootcamp. Attendees get the chance to live the life of a Nets Dancer. Monday and Wednesday were spent learning new routines. Tuesday and Thursday they cleaned it up. On Friday they'll get audition advice on everything from make-up to tryout attire.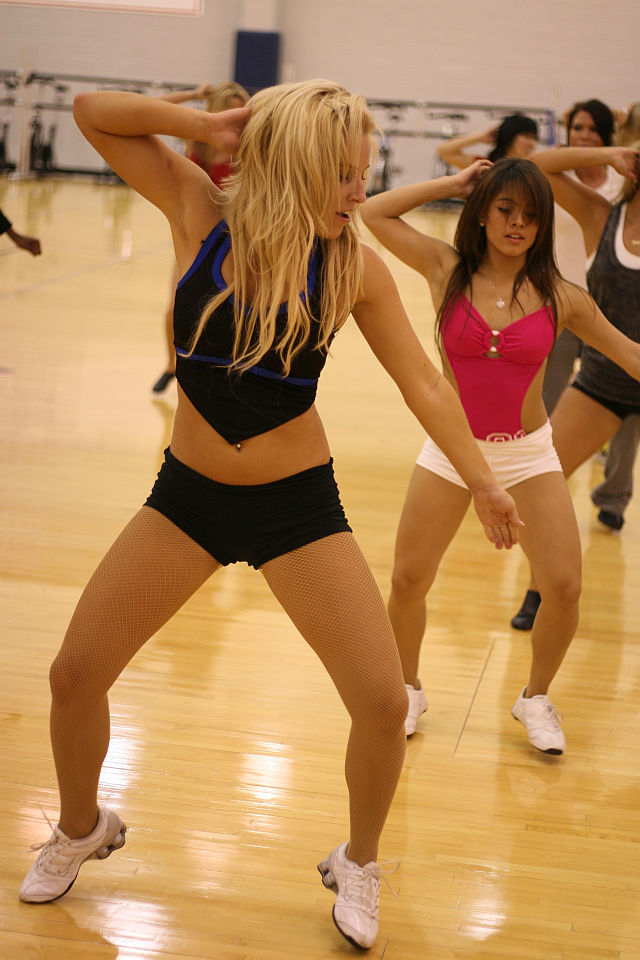 Jen just finished the season dancing for the NY Titans Sirens Dance Team.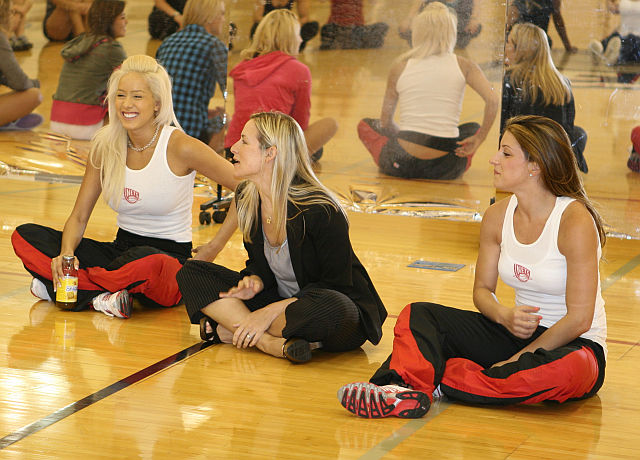 Nets Captain Laura, Nets Entertainment Manager Kimberlee Garris and Nets Dance Team Coach Debra.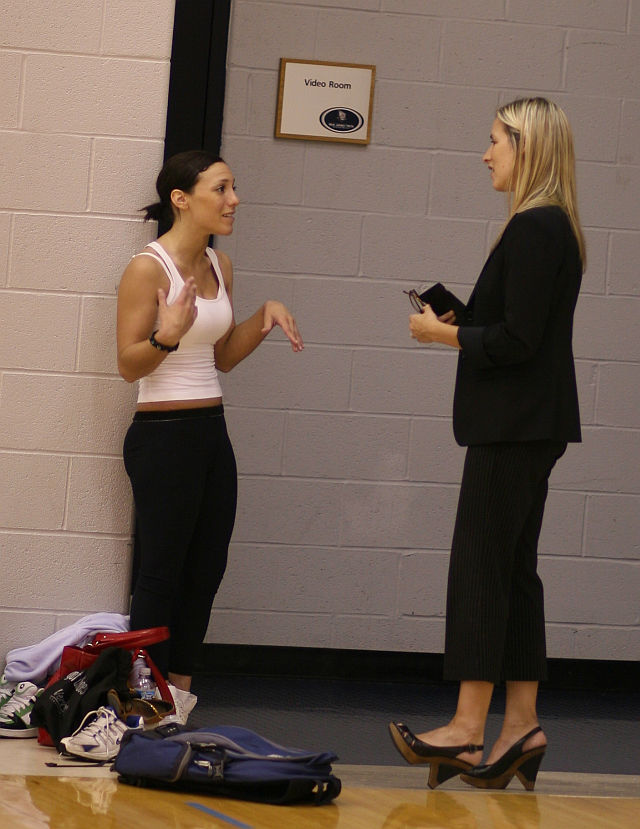 Boot Camp also provides opportunities for one-on-on feedback.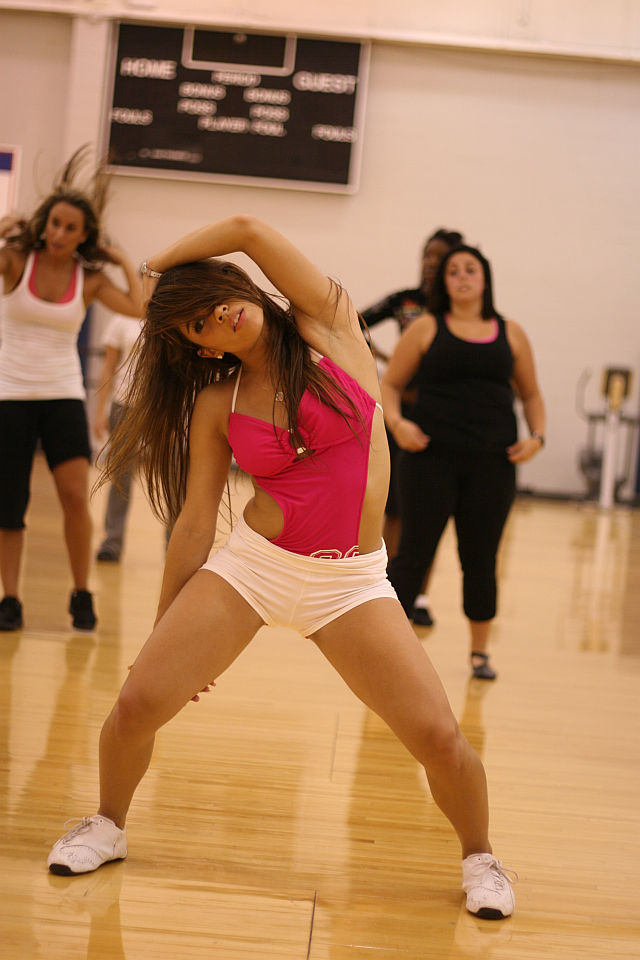 Doris was a captain with the Sirens and also a member of the NY Jets Flight Crew.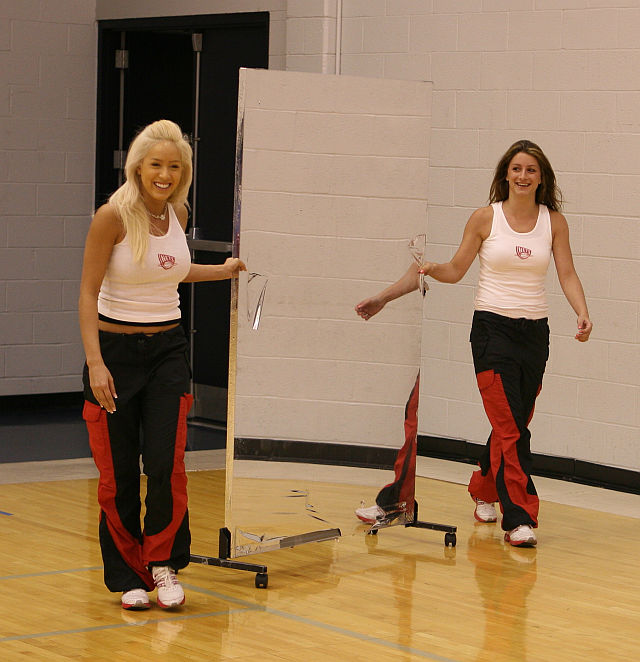 No mirrors on the walls at the Nets Practice Facility so Laura and Deb rollout some portable mirrors.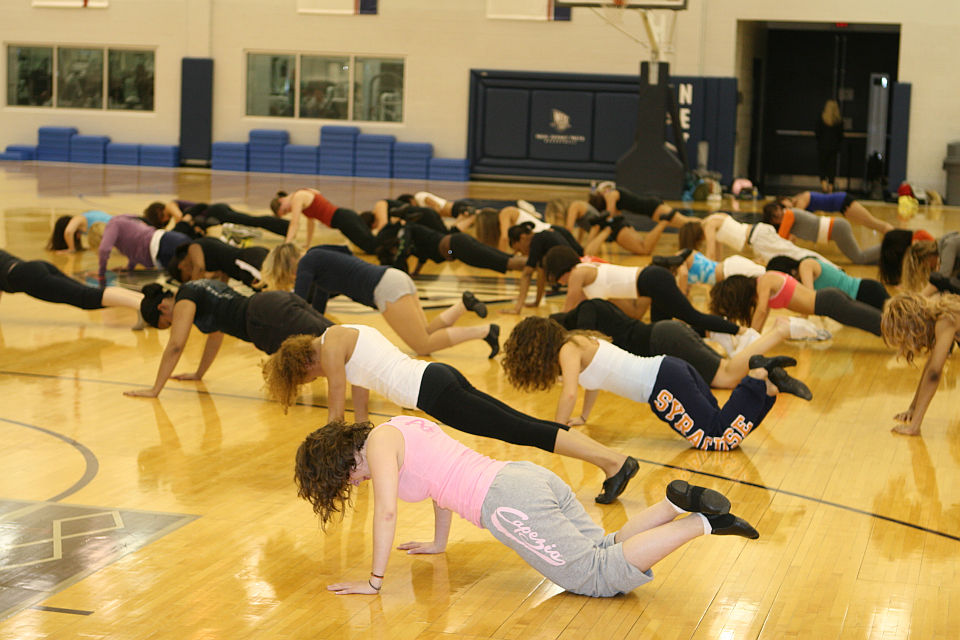 It wouldn't be a real bootcamp without push ups.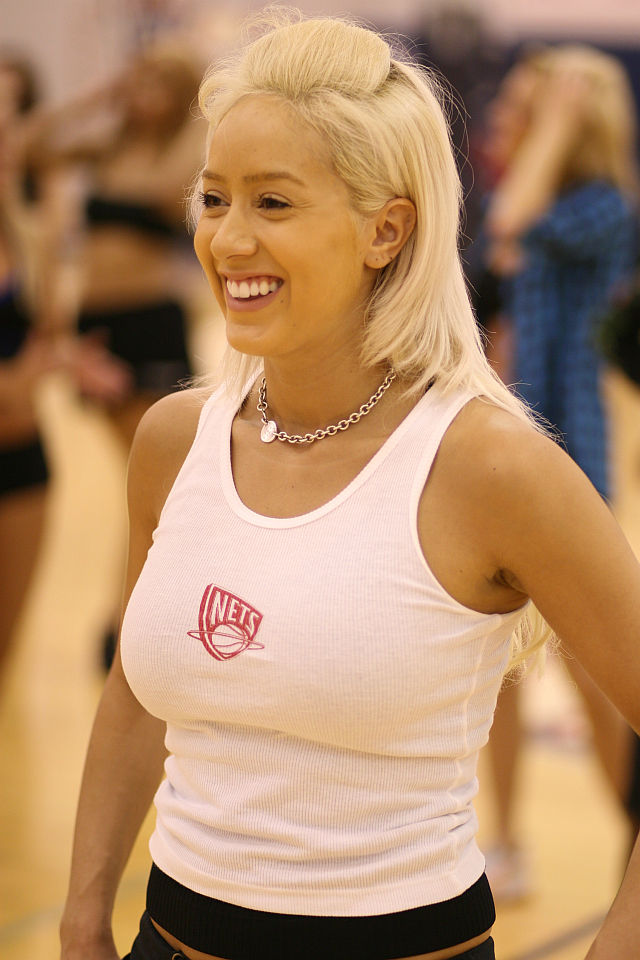 Laura is a four-year veteran of the Nets Dancers and was captain last season. She's got a BA in Economics from Stony Brook University.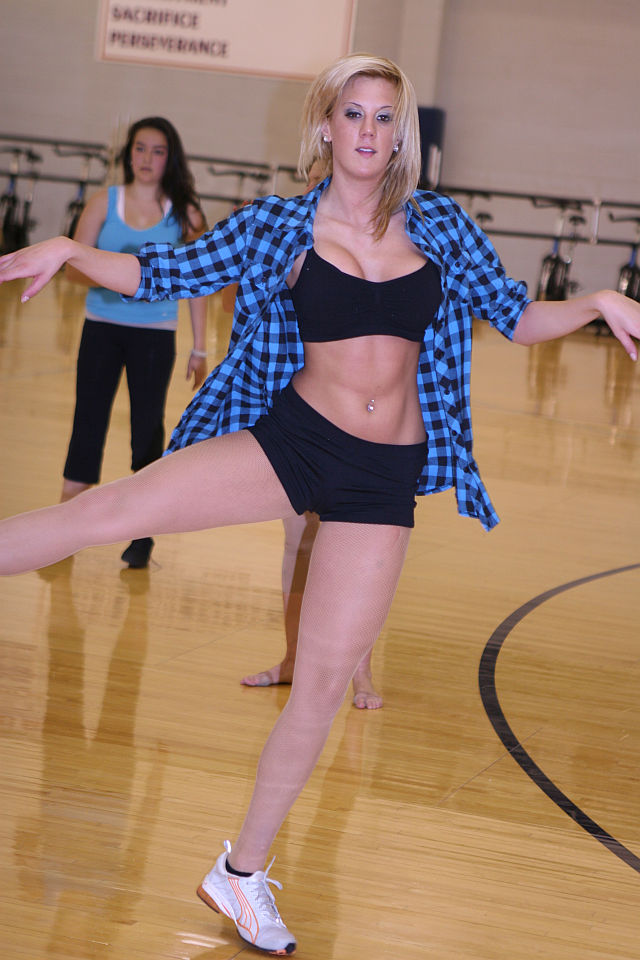 Randi was a captain on the NY Titans Sirens last season.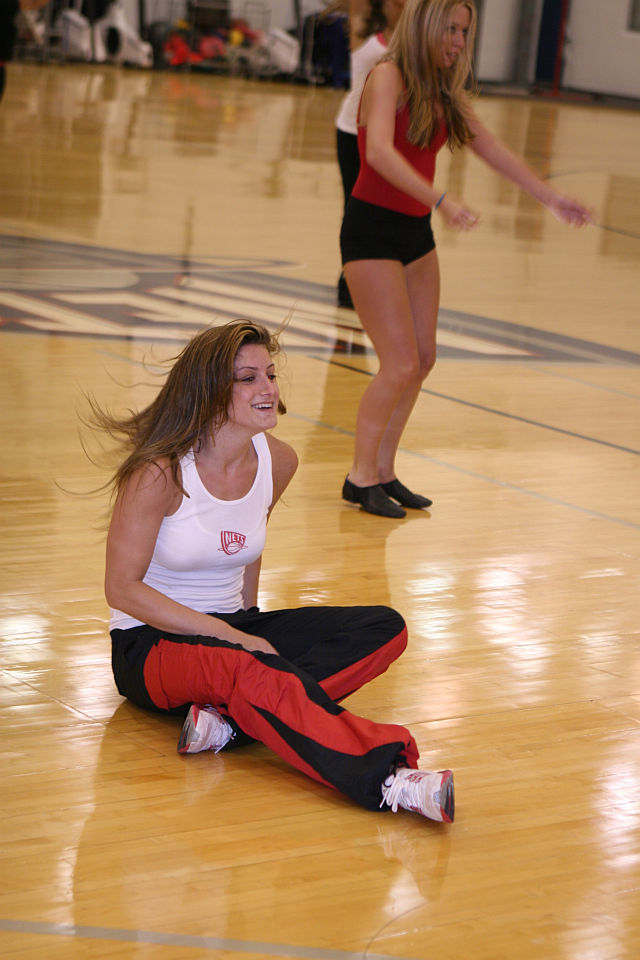 Debra danced for the Nets for 4 season, three as Captain. She also coaches the Nets Kids.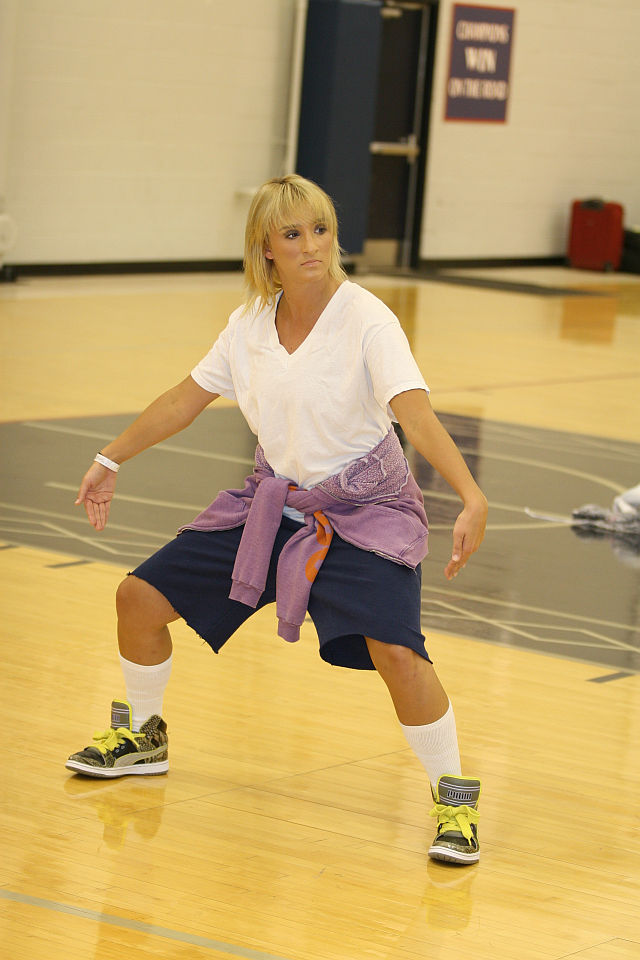 I almost didn't recognize Philadelphia Wings Angel Cassie without her red hair.
For more photos head on over to the album.
And don't forget The Nets Dancers Open Call Auditions are this Saturday in NYC. Full details here.