Wow, that's a mouthful! Final auditions for the 2013 Rhythm & Blue took place last week during Draft Day festivities at Cowboys Stadium. (Check out the team's facebook page for pics). The field of candidates has been narrowed to 22 dancers, who will participate in training camp over the next several weeks. The 2013-14 team will be announced in about a month.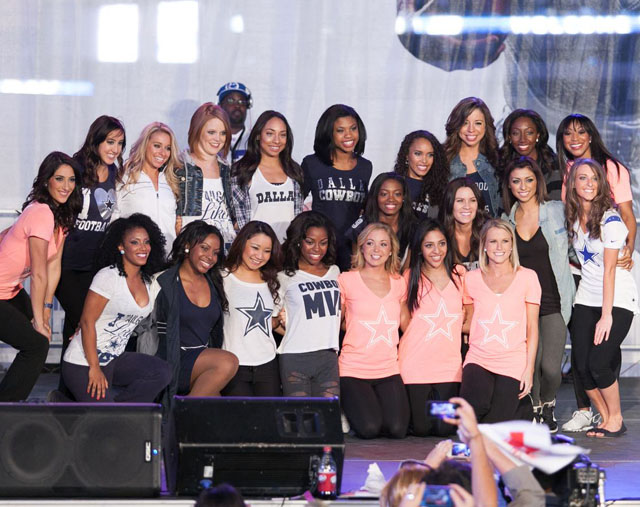 Top Row: Kara, Maya, Danielle, Stevee, Mateya, Jessica S, Angelise, Callie, Brittani, Arianna
Middle Row: Antonese, Kendra, Ani, Melody
Bottom Row: Miranda, Bianca, Masayo, Brittani, Amy, Christen, Jessica T
Sammi (not pictured)

R&B Director Jenny Durbin Smth has her work cut out for her. It won't be easy to cut this team down to size. Between them, they have a great deal of experience at the pro level.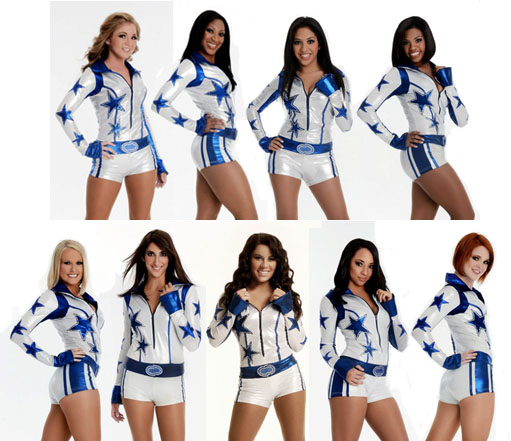 Amy, Arianna, Christen, Jessica S, Jessica T, Kara, Kendra, Mateya, and Stevee are R&B veterans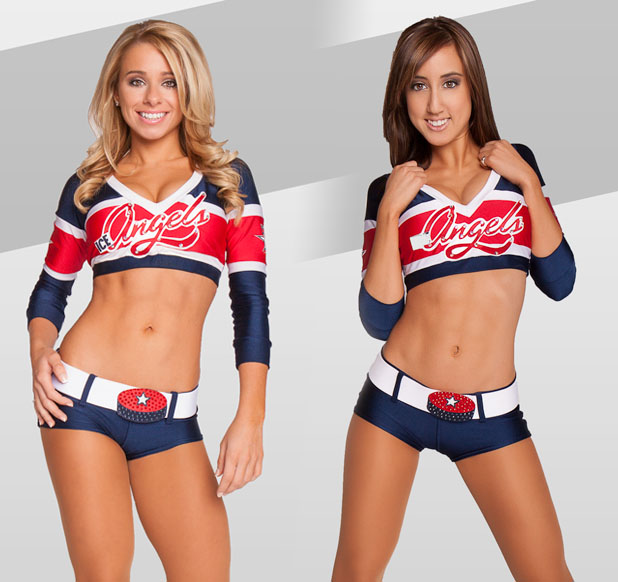 Danielle and Maya are alumni of the Allen Americans Ice Angels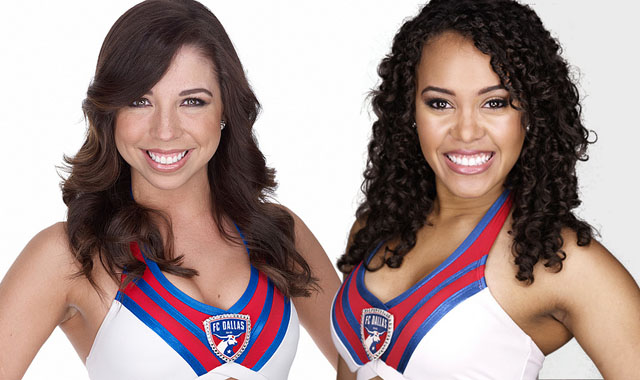 Callie and Angelise are alumni of the FC Dallas Girls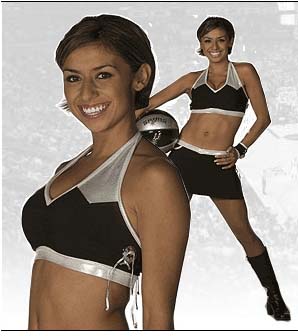 Ani is an alum of the San Antonio Spurs Silver Dancers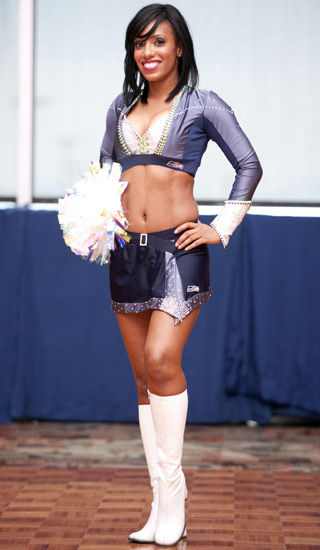 Miranda is an alum of the Seattle Sea Gals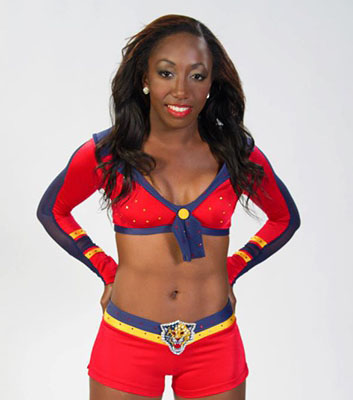 Brittani is an alumni of the Florida Panthers Lady Panthers