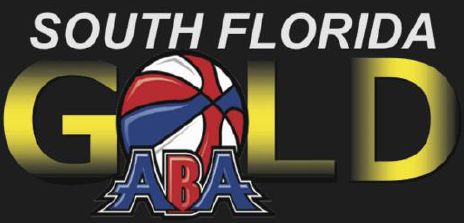 South Florida Gold Basketball, the newest American Basketball Professional Team to come to South Florida, Announced the hire of former Miami Heat Dance Team Captain Shawn Sherlock. As the new VP of Dance Team Operations, Shawn will direct and choreograph dance team routines and promotions for the squad. The announcement was made this week by Michale Watson, CEO and Owner, of South Florida Gold.
"I am so thrilled to be part of such a wonderful group of individuals within this newly formed organization. I can't wait til opening night when the new Dance Team hits the floor for the first time", says Shawn.
Shawn was born in Clearwater, Fla., but spent most of her youth in Atlanta, Georgia. After attending the infamous Northside School of the Arts, she started out her career as a dancer joining the Atlanta Hawks Dance Team. After two seasons with Hawks, she set her sights on South Florida and took on the role of Dance Team Captain with the Miami Heat. That's when she was asked to dance alongside pop-icon Prince. Shawn stepped off the court for a few years to pursue her lifelong dream as a reporter and earned her B.A. degree at Florida State University. Over the next 8 years, she worked on air in three major markets, including ABC, CBS and CNN's affiliate Bay News 9. The last several years, she's been part of a major Fortune 500 organization in sales. A recent chance call led her to accepting the new role with the South Florida Gold as VP of Dance Team Operations.
"There is so much potential here in this area for a families and sports fans to go see true professional sports up close. It's a perfect fit for a fan to come watch something special. It's a great chance our dancers to perform live and enjoy a true team experience from the ground up", says Shawn.