Click here to check out the Houston Chronicle's photo gallery!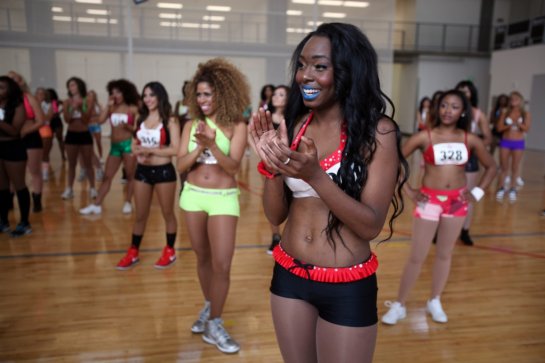 Oh honey…why didn't your friends stop you? I understand that you want to stand out. This certainly does it for you. If nobody else noticed you, the photographers certainly did. Unfortunately that lipstick is probably the only thing most people will remember about you. Not your cute outfit, and not your dancing.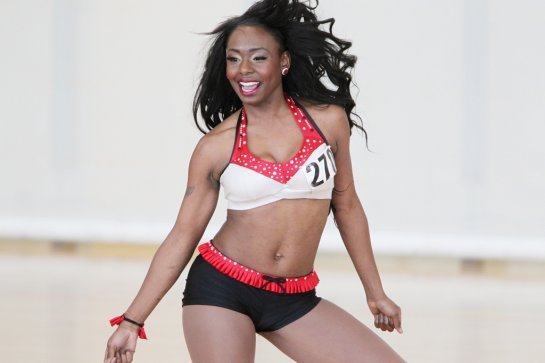 Thank goodness you saw the light. You've got such a pretty face. Why hide it with all of that … BLUE?