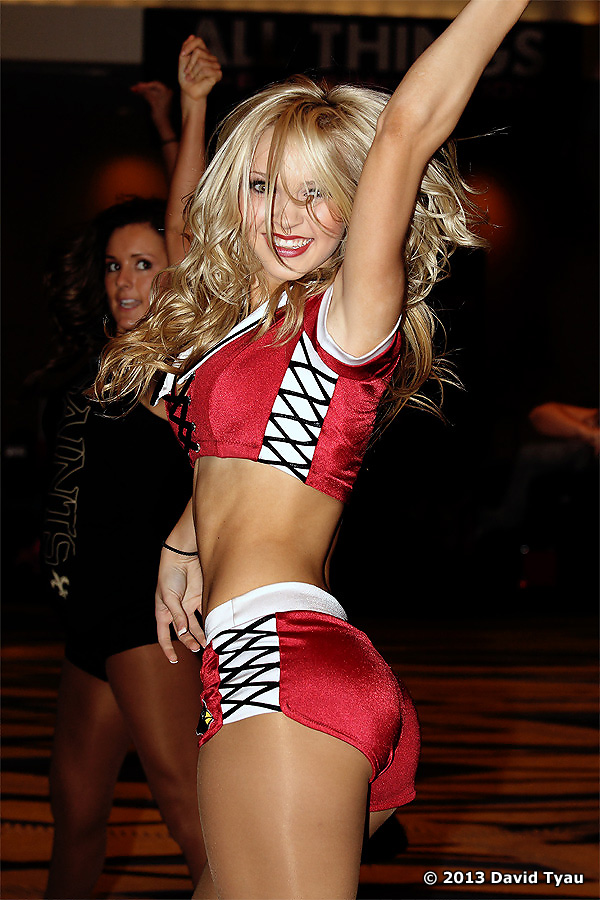 Dates and Information
Preliminary Auditions: April 12,2014
Semi-Finals: April 13, 2014
Finals: April 14-16, 2014
Please read through the packet thoroughly and email questions to the Coach: Erin La Grassa at Cheerinfo@cardinals.nfl.net
General Information
Auditions (Saturday and Sunday) will take place at the Arizona Biltmore Resort

Address: 2400 E Missouri Ave. Phoenix, AZ 85016
Please report to the McArthur Ballroom (see parking map)
Registration begins on Saturday at noon.Finals (April 14th-16th) will take place at the Cardinals Training Facility at 8701 S. Hardy Drive in Tempe from 6:30 – 8:00pm
The auditions are CLOSED to the public – this means your family & friends
ALL JUDGES DECISIONS ARE FINAL
What to Wear

Crop/half top
Shorts
Wear your hair and make – up in a fashion that compliments your features
Dance shoes or sneakers (please no platforms or heels)
It is recommended to wear an outfit that makes you stand out.
Audition attire will be available for purchase at all clinics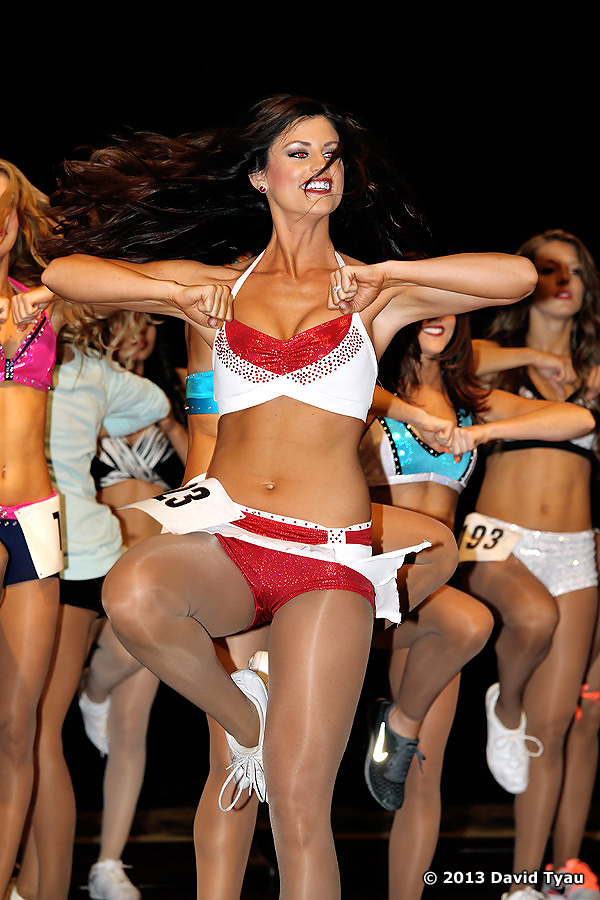 Registration Information (12:00 on Saturday):
Pre-Registered applicants (those who have turned in the application prior to March 30th) will receive the choice of contestant numbers.
Applicant's not pre-registered need to bring a completed application packet to registration on the day of auditions. It is recommended that walk-ups arrive promptly at noon to ensure sufficient time to register.

Include cash or money order for the registration fee ($25.00) payable to the Arizona Cardinals. Checks will not be accepted.
Include a non returnable recent photo with application (minimum size 5×7)

Applicants must be 18 years of age as of May 1, 2014. All applicants must bring a valid government issued photo ID with them to the audition. Applicants who are not of age will need the waiver signed by a parent or guardian.
Commitment Information
Members of the 2014 Cheerleading team must meet the following requirements:
All applicants

Must have a full time job or be a full time student
Must be available for practices at the Cardinals training facility on Tuesdays, Wednesdays and Thursdays (6:30 – 9:00 p.m.).
Must be available to attend outside workouts 2 – 3 times a week
Must have a reliable source of transportation to all practices and events
Must be at least 18 years of age by May 1,2014

Members of the 2014 cheerleading squad will be required to make a year long commitment and sign a contract committing time through to May 2015
All 2014 members must be available for the following mandatory events

Draft day practice – April 30th, May 1st, and May 7th (6:30 – 9:30pm)
Draft Day Performance – May 8, 9 or 10th – Time TBD
Mini Camp – May 16 – 18, 2014
Photo Shoot – May 31st all day and June 1st – All day (tentative)
Saturday Practice – June 7th, July 12th, August 2nd
Optional: All-PRO dance camp – June 28 – June 29th
** Tuesday/Wednesday/Thursday practices will begin after mini camp
For more information, please click here.