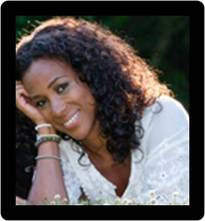 Kelly Allen embodies the term, "multi-talented." Kelly spent ten years dancing for the NBA Wizards and NFL Redskins, and is also an accomplished singer, mathematics major, and now Director of the PIFL's Richmond Lady Raiders Dance Team. A former captain for both the Wizard Dancers and Redskins Cheerleaders, Kelly choreographed many of their dance routines.
Kelly has donated her time to perform as a dancer, singer, actress and choreographer for musical productions presented by Cabaret for Life, Inc. for over fifteen years. Cabaret, as a non-profit organization, donates its show proceeds to organizations that provide support to groups or organizations whose mission is to ease the lives of those suffering from debilitating diseases. In addition, Kelly has been a member of the dance company The Capitol Movement Project. With this group, Kelly had the honor of dancing, singing, and choreographing in Capitol Movements Concerts at the Historic Lincoln Theater and the Kennedy Center, as well as the at the 25th Anniversary Radio One Gala. The organization's mission is to build better lives through dance by partnering with community organizations to provide disadvantaged youth and underserved citizens the chance to participate in and patronize the arts in Washington, DC.
Kelly has been a singer with Kaleidoscope, a ten-piece band, based in Maryland, providing entertainment on a multi-state basis. She has been a feature singer with the band, and has performances ranging from NFL football games to the Inaugural Balls for Presidents George Bush and Barack Obama.
For seven years Kelly was the organizer, manager and producer of a major benefit event titled "Kelly and Friends" which featured a band, Kelly as the lead singer, along with other talented musicians. Proceeds from "Kelly and Friends," which benefited Prince George's County charities, exceeded $300,000 over the past seven years.
And now, Kelly is in her third season Director of the excellent Lady Raiders that support the PIFL's Richmond Raiders. With the Raiders hosting a playoff game Monday night, it is a great time to learn more about, who shared with UltimateCheerleaders insights into her life. Kelly kindly was interviewed last before she added yet another facet to her life, being a mom of twins!
UC – Kelly, where you were born and raised, and what are your favorite childhood memories?
Kelly – I was born and raised in New Jersey, have six siblings. My favorite childhood memories are just being young and carefree without a worry in the world and being around my siblings.
UC – How old were you and how did you start dance? As a singer and dancer, were you always putting on shows when you were young?
Kelly – I started dancing at the age of five years old. Whatever activity my older sister was involved in, I always followed so at first my sister enrolled in gymnastics, so then I enrolled. Then my sister went into dance, and then I followed. I have never been nervous to perform in front of a crowd. I was always called a little "ham." I always created little shows at home and whenever my parents came home from work, I would make them sit down to watch it. Of course the show would be extra-long, so my parents would set a time limit.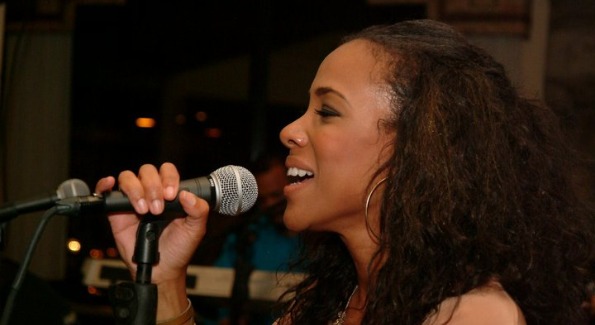 UC – When did you start your singing training, and who were your singing influences as you developed?
Kelly – I always loved singing for as long as I can remember and took my first vocal lessons when I was twelve years old. My idol has been and always will be Whitney Houston and that is the style that I always tried to emulate. The song that would show my vocal range the best is "I Will Always Love You."
UC – Tell me about your post high school education and dance/music training?
Kelly – I went to Howard University where I originally majored in dance. After a year, I changed my major to Pure and Applied Mathematics and minored in Secondary Education and Voice. I studied classical music, mostly Italian.
UC – If there was a dream lead role in a musical that you would love to perform on Broadway, what would it be?
Kelly – If I could have any role in a Broadway play, it would be Velma in Chicago, or basically anything Fosse.
UC – What was dance/cheer squads background before you tried out for the Redskins? What prompted you to try-out for the Skins the first time?
Kelly – While attending Howard University, I was a captain for the Bisonettes. After college, I was a Washington Wizards Dancer for three years and held the position of captain and was with the Washington Redskins Cheerleaders for seven years and was also a captain. My coach Stephanie Gross, who was previously with the Wizards and moved over to the Redskins, was my motivation to try out. I loved dancing under her. I was lucky enough to know a few current and alumni redskins cheerleaders at the time that I decided to tryout and through their great advice and guidance, was able to make the team on my first try.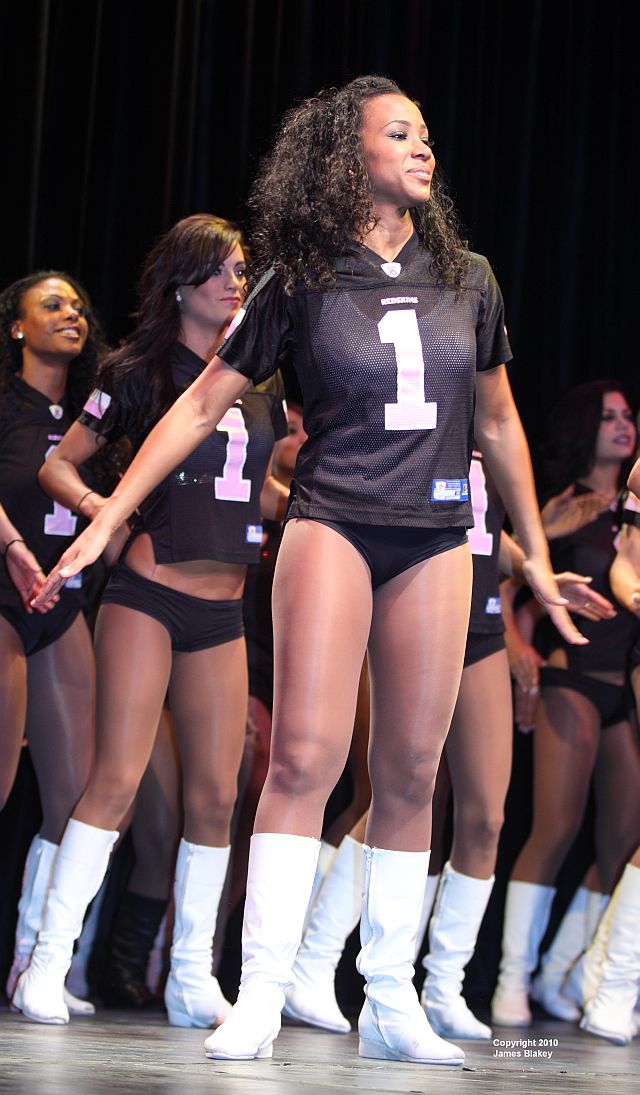 UC – What were you favorite memories of being part of the pro cheer, and what experiences did it add to your life?
Kelly – My favorite memories of being a Wizards Dancers and a Washington Redskins was making made several trips to the Middle East, Europe, the Balkans, Central America, and Greenland to entertain and boost the morale of our troops before and after the 9/11 tragedy; serenading the troops vocally as well as dancing. My most memorable moments as a Redskins Cheerleader is running out the tunnel for the first time to thousands of screaming fans, and singing the National Anthem at multiple games. Cheering professionally resulted in me growing more as a person and a professional, meeting so many people that I was able to network with and learn from, and fostering lifelong friendships that I cherish.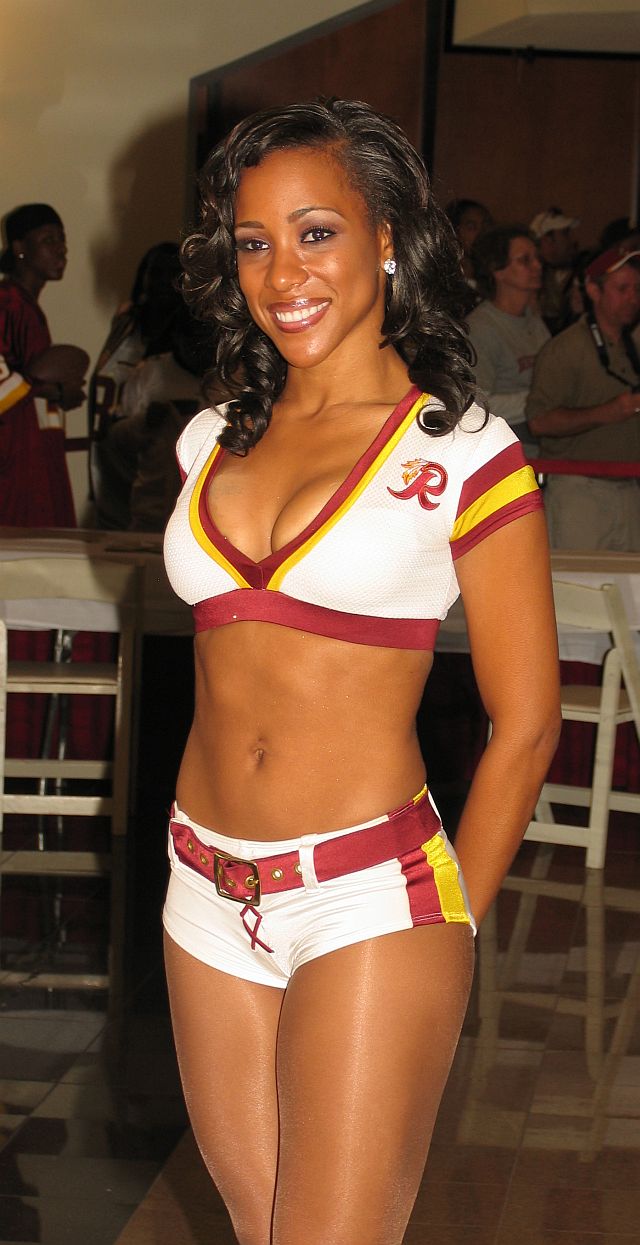 UC – Do you remember the last game on the sidelines and how it felt? What did you take away from your pro cheer time that you treasure, and that you would like to see the Lady Raiders gain the same experiences?
Kelly – My last game of my career was very hard. I cried like a baby because there were so many friendships that I had made over the years and not dancing next to those girls anymore was a hard pill to swallow. I had also been dancing under the same coach for ten years, so that was very difficult. There is a short time frame to be able to do things like professional cheering, and I was blessed to be able to do it for ten years. I learned what it really means to be a team, being accountable, and being a leader. With the Lady Raiders, I would like to help create unforgettable experiences, instill that same essence of teamwork, hard work, and creating a true family with lifelong friendships that continue well after the ladies move on.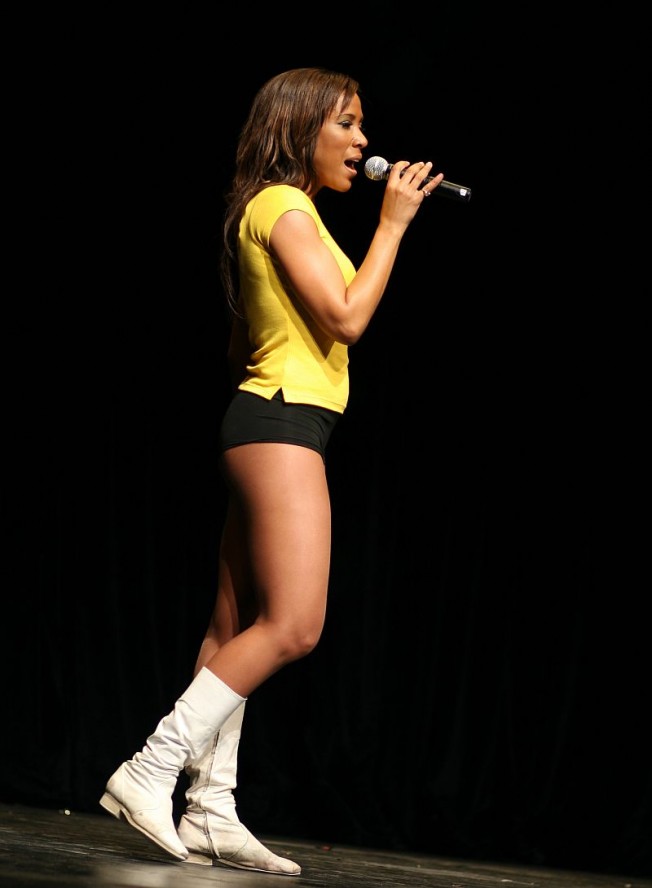 UC – How become part of the Richmond Raiders organization? Who were important mentors that you find yourself channeling as Director?
Kelly – When I moved to Richmond, I was looking for some teaching opportunities and someone alerted me that the Raiders were looking for a Director for their Lady Raiders and if I would be interested. I met with the owner and went to see the girls at a practice. At practice, I saw a group of amazing and talented women and from there, was more than excited to take the job. My role model as a Director would definitely have to be Stephanie Gross from the Redskins. When you are dealing with over forty women, everyone will have a different personality and she always made sure to coach us as individuals and based on our individual needs and understandings. That is one quality that I took from her.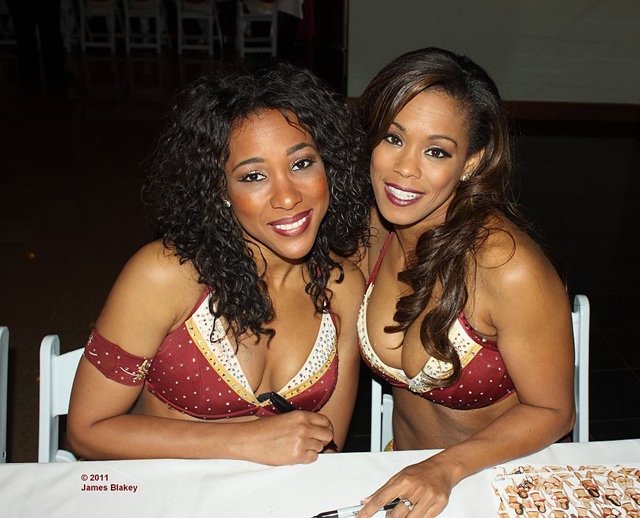 UC – What is the joy of choreography versus performing? How often do you find yourself thinking about choreography, and does hearing songs inspire you to automatically start thinking about choreography?
Kelly – I love choreographing because there is no greater pleasure and reward than to transfer you work to other individuals, and to see those individuals take that work and make it amazing. Then to be able to watch your work, and those individuals executing it exactly how you, and perhaps even better than you would on a stage. Hearing songs absolutely inspire me to choreograph. I could be driving in the car and some new song comes on the radio and immediately, I am choreographing in my head.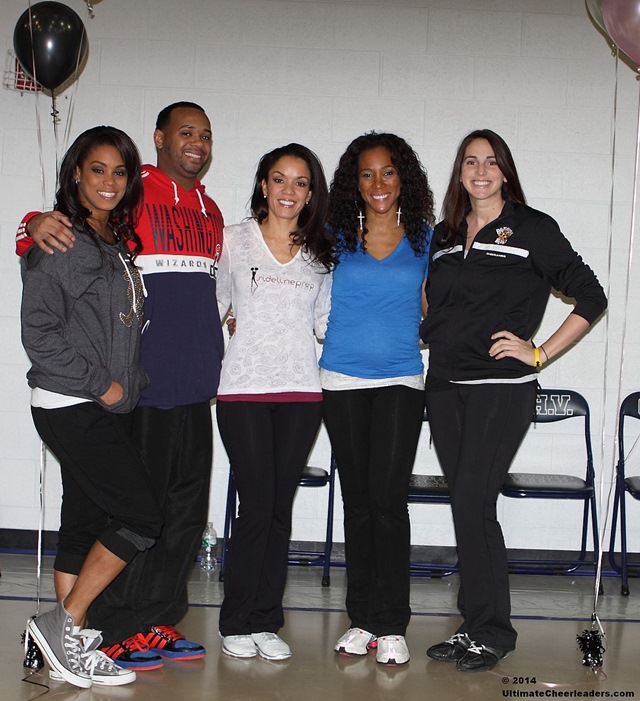 Thanks Kelly and the Lady Raiders, and good luck Raiders in the PIFL post-season!