Colts.com
March 26, 2016
The voting is open and you can NOW vote for your favorite Colts Cheer audition candidate!
Learn more about this year's cheer candidates – where they are from, school, occupation and more!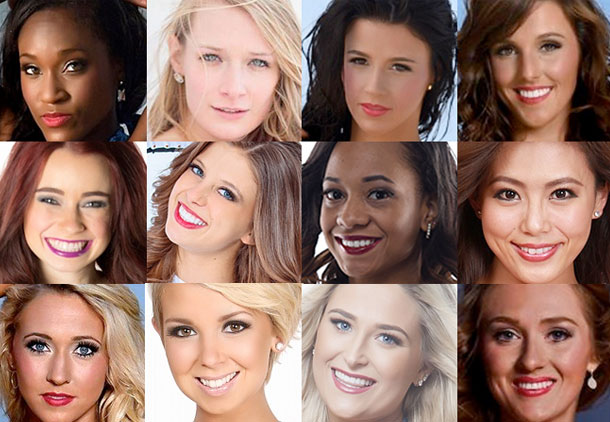 This year's candidates come from Indiana, Kentucky, Ohio, Michigan, Missouri and even all the way from Japan!
Vote today for who you think should make the team!
---
No clue how long the voting will be open or how the votes count. There are about 100 ladies in the running, including more than a dozen veterans from prior years. The profiles don't indicate which ones are the vets, but most of the professional-looking bikini shots are who have been on the team before.~ Sasha