Audition season is well under way and Simma Wear, an UltimateCheerleaders.com sponsor, is featuring audition top discounts all week long, with a new deal each day.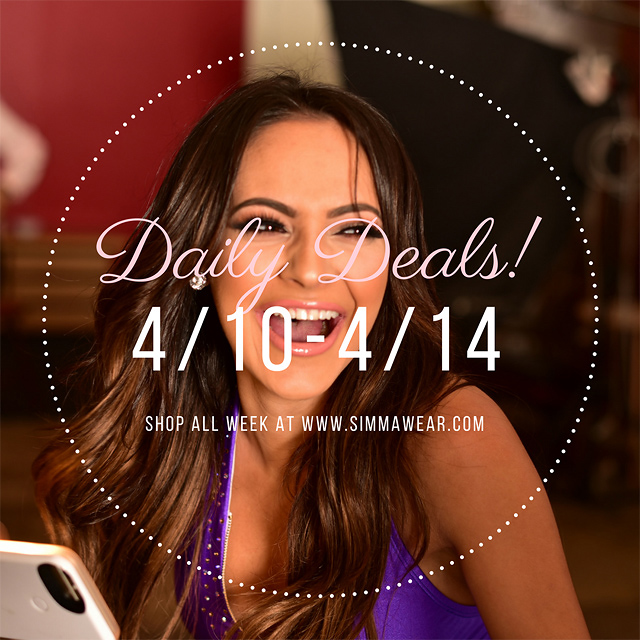 "Buying an audition top is an investment! Whether you're auditioning next week or next year, showing up completely polished can only increase your chances of making a team. Like we always say, "You've spent all this time preparing, might as well finish the job and show up being the best you!"
….and we want to ensure you do that!
Every day this week we will have a different sale on a select few of our audition tops. Check back every day to see if your favorite is on sale and show up to auditions feeling 100%.
Happy shopping, Simma Wear."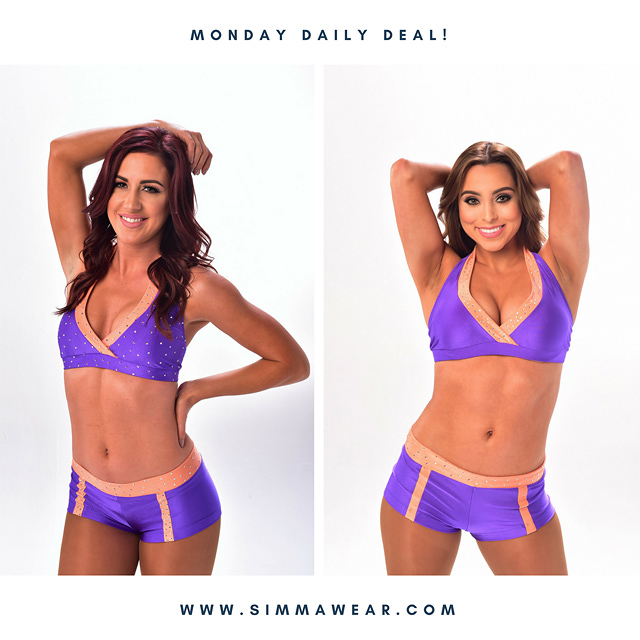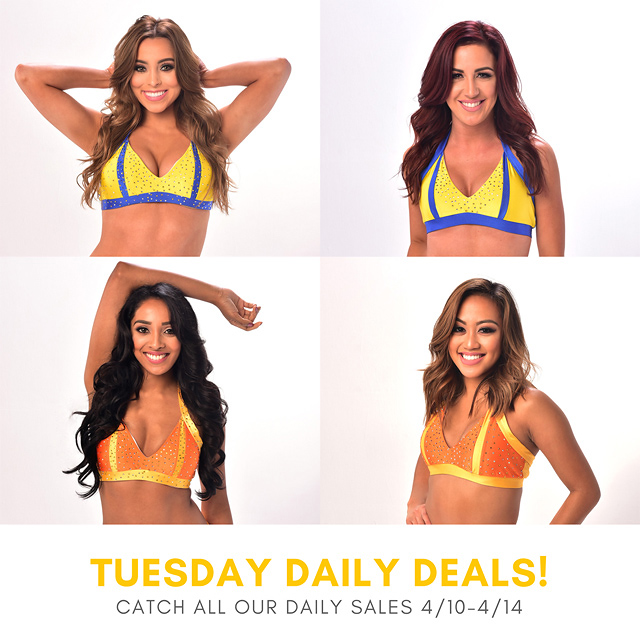 Click on the images above or click here to shop the sale.