Editor's note: The NBA audition season is right around the corner and if you are a dancer who is planning on trying out this year, you may want to consider an audition outfit by one of our longtime sponsors, Satin Stitches.
---
You want to stand out and be noticed at your audition…but you want to stand out in a good way!
A fabulous audition outfit should enhance your performance and get you noticed, it should not distract from your dancing. An important tip: always be authentic (to yourself) by having your outfit show off your personal style.
At Satin Stitches, we offer TAILORED, SPORTY or 'GIRLIE' style/silhouettes (with all types of fabrics, trims and embellishments) to suit 'your personal style'.
If you feel fabulous in your audition outfit (you love the style and the fit), you can perform to the best of your ability instead of worrying about whether your top will stay down-in place, or worrying about if your skirt or short will ride up.
Knowing the answers to these questions should help you choose the best outfit for you to shine during your audition.
What color do you love, and what colors look best on you?
What style or silhouette shows off your body shape and type the best?
What style of outfit coordinates best with your dance expertise?
There are many reasons to order your audition outfit from shop.satinstitches.com:
The sexy reasons:

Satin Stitches offers creativity with silhouettes, fabrics and trims.
Satin Stitches offers creative, fabulous rhinestone embellishments, or you can order our stunning outfits and embellish them yourself!

The non-sexy reasons:

Satin Stitches offers the inner construction on our tops that professional dancers appreciate:

Non-roll underbust bands
Princess seamlines for bust shaping
Moisture-wicking Supplex linings
Adjustable back neck closures
Cup size options for great fit
Satin Stitches' turnaround time on our Web Store customizable audition apparel is very short, with most orders able to ship within a week of receipt.
---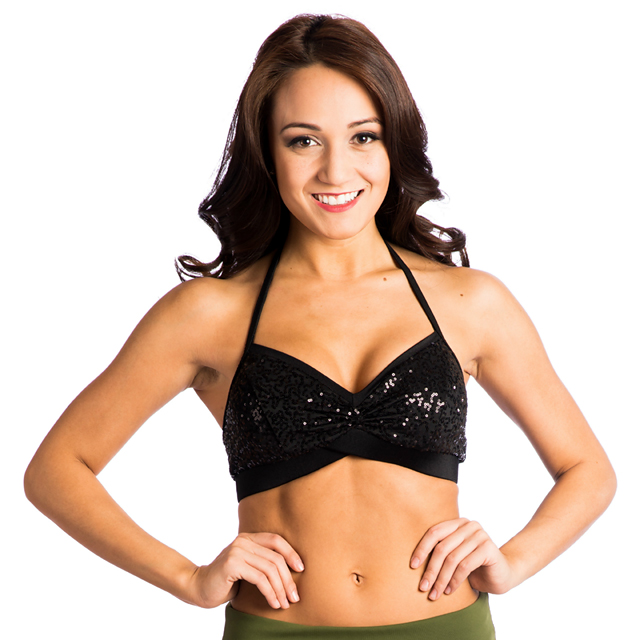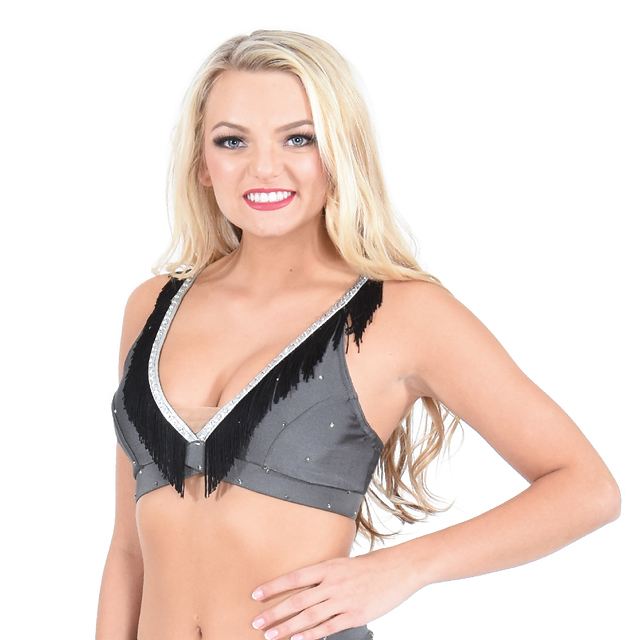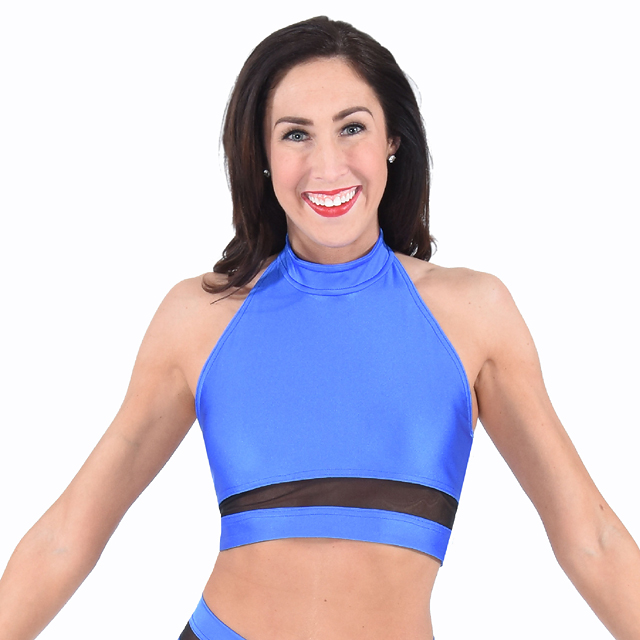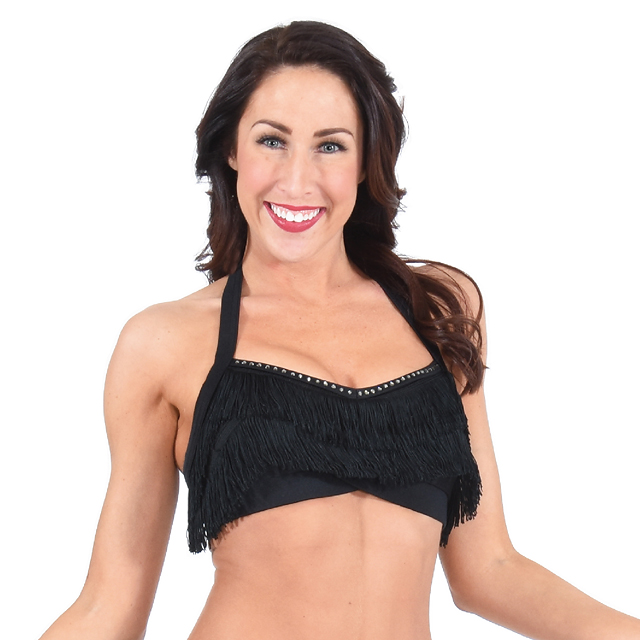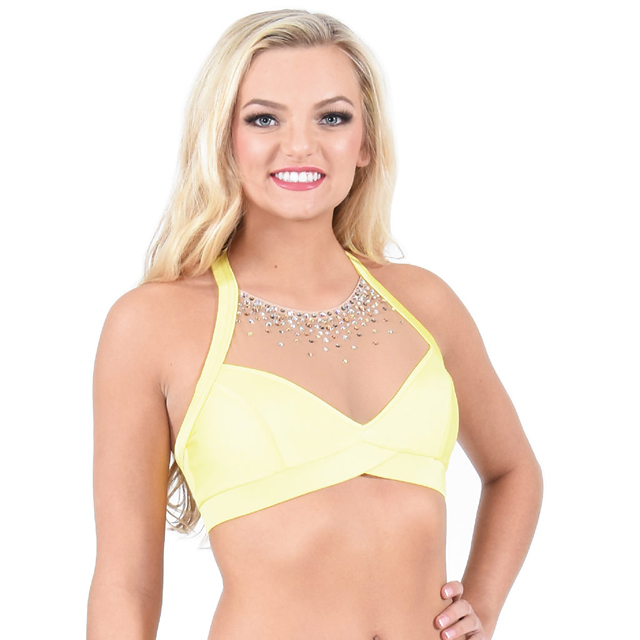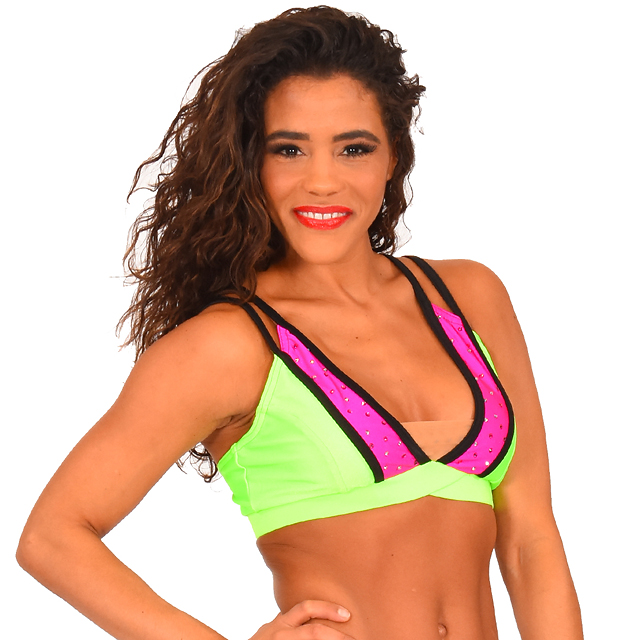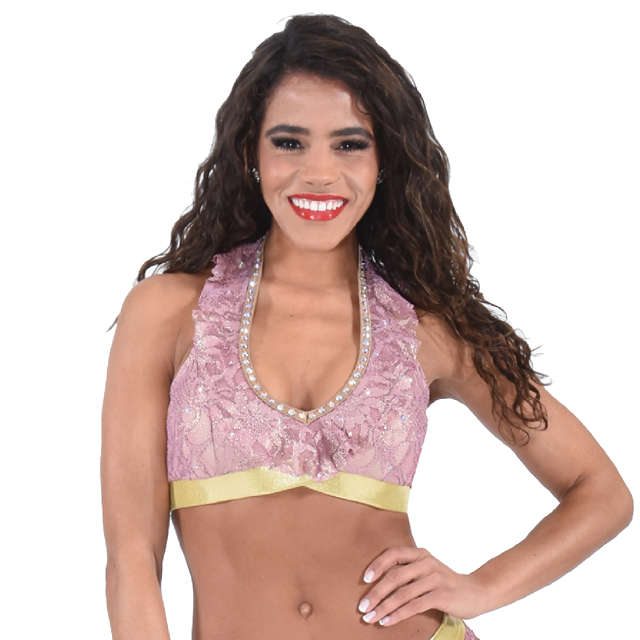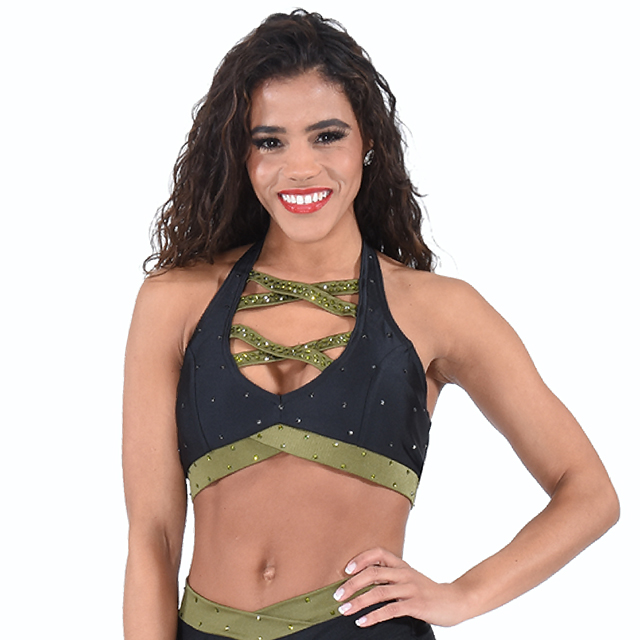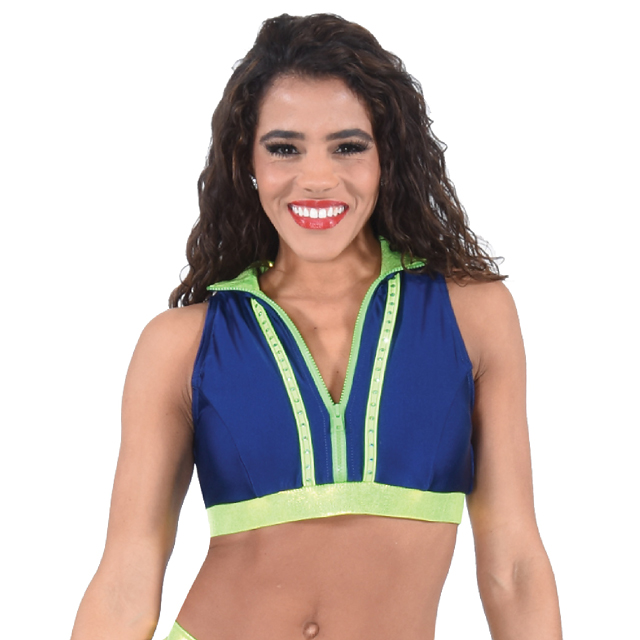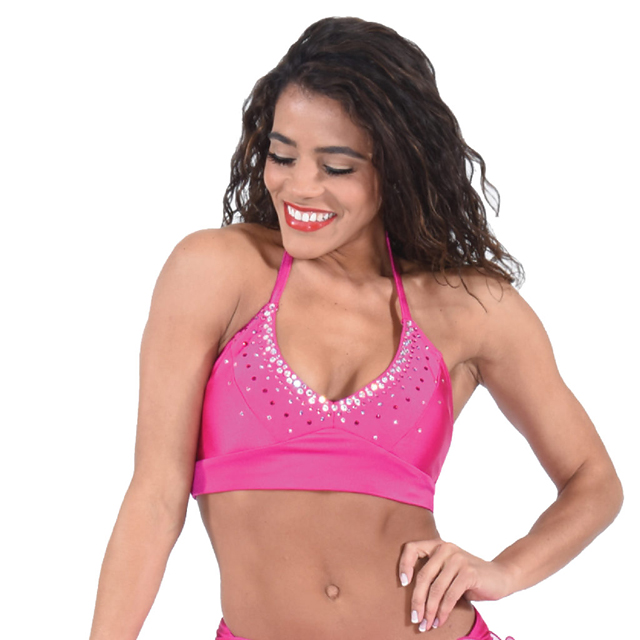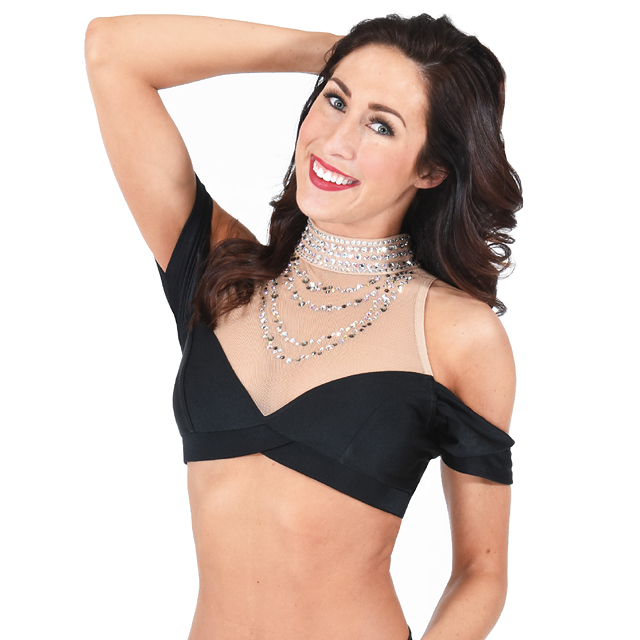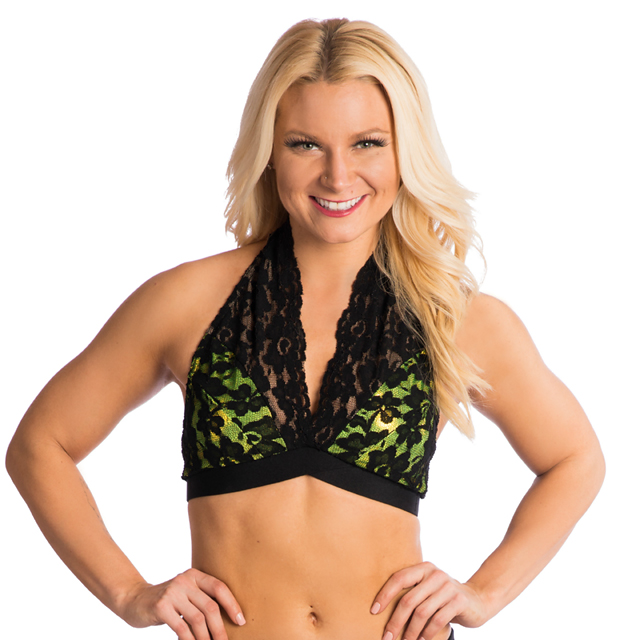 For more styles from Satin Stiches, click here.