Editor's note: The 2020 audition season is right around the corner and Satin Stitches, a longtime sponsor of this blog, has some practical advice for those who want to look and be their best for tryouts.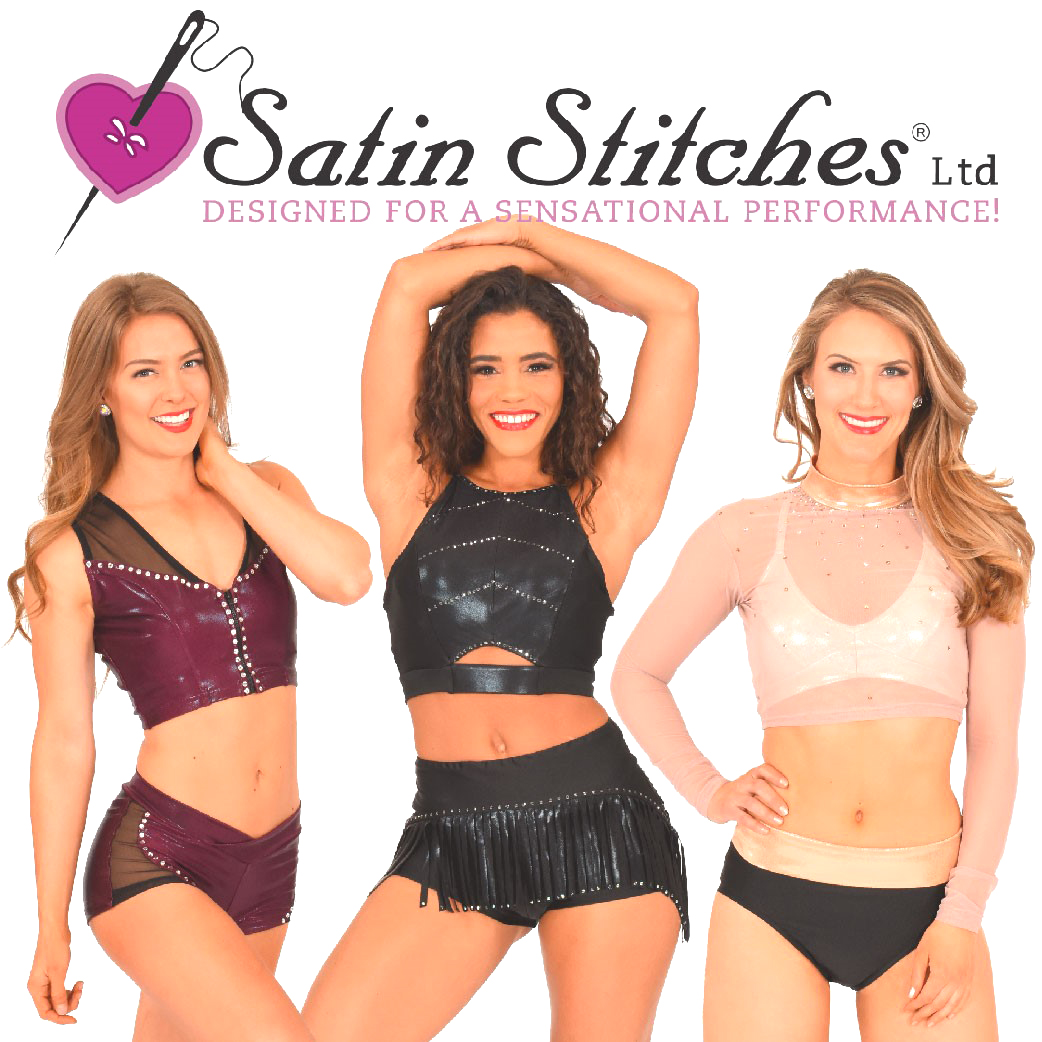 "No Sweat" Audition Tips
By Deborah Nelson, Satin Stitches
Are you 'sweating the details' of your upcoming Pro-Cheer NFL Audition?
Sweating serves the purpose of helping to cool the body, but it also can make a mess of your audition outfit. Stained underarms in performance outfits is not only embarrassing but also odorous.
So what can you do?
There are options for perspiration control. The first and most obvious choice is finding a deodorant/antiperspirant that works with your individual body chemistry (yes, bodies react differently to different products). Also, use your antiperspirant on all other areas of your body, such as your back.
For extra protection, you can use underarm perspiration-control pads IF your audition outfits have sleeves. This was a staple, decades ago, and was sold in drug stores and department stores. Today, you can still find this item, but also disposable pads. The company, 'Hollywood Fashion Secrets' sells Garment Shields online, and in various retail locations, including fabric stores.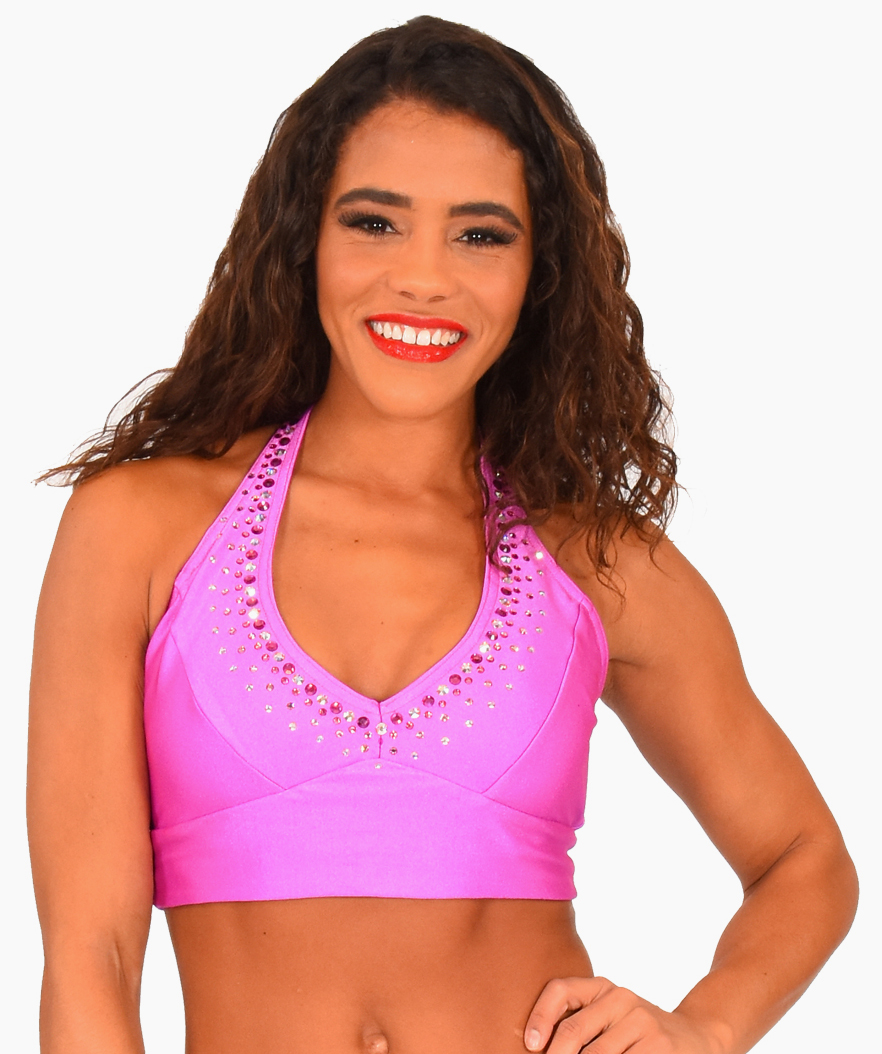 Another preventative method for controlling perspiration, is to have a moisture-wicking lining sewn into your outfit. At shop.satinstitches.com, all of our customizable Pro-Cheer audition tops are lined with moisture-wicking Supplex. We don't want you showing your sweat!
'Camouflage' is also something to consider. Solid fabrics will show perspiration much more than a printed fabric. If you must use a solid fabric, add a distraction, such as a rhinestoned area, you won't see sweat patches as much.
So, if you are prone to excessive sweating, become aware of the preventative measures for your body and your apparel. Then, you can minimize any unsightly underarm (or back, chest or anywhere else) stains and draw attention to yourself for all the right reasons! Just because your body chemistry creates more than your fair share of perspiration, you don't need to advertise it with your poor costume planning.
When you already have sweaty, stinky costumes, use Fresh Again® to eliminate those odors. It is a safe, timeless, tested product that will remove the odors from your costumes and uniforms. It does NOT work instantly. You must spray Fresh Again® on the inside of your sweaty garments and allow the product to dry overnight. Your garments will be odor-free in the morning. This product does not launder your costume, it removes the odor and does NOT add a fragrance.
*Tested by Satin Stitches, on all types of fabrics and trims, and used for decades, by costume rental companies, stage shows, firefighters and numerous groups who cannot launder their garments, but need them 'stink-free'!