VIP Ink Publishing
April 8, 2015
Former New Orleans Saintsation, New Orleans Hornets Honeybee, and Dallas Cowboys Cheerleader Deryn Derbigny has signed with VIP Ink Publishing to tell her story of overcoming the obstacles she faced in achieving her success as a professional dancer. Her story is one of perseverance and is an encouragement to many.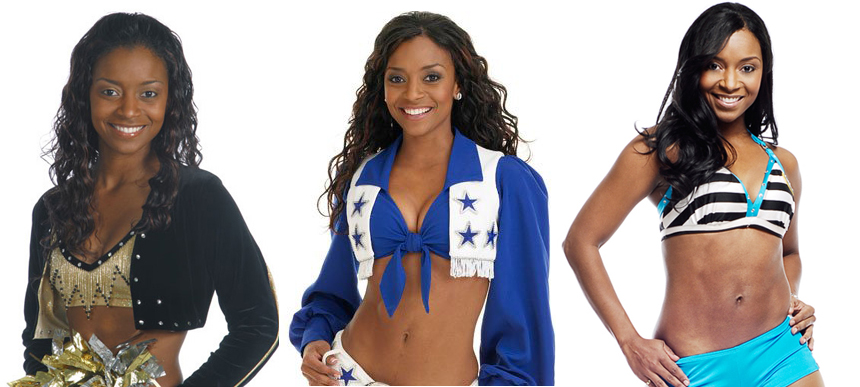 Deryn is a 32-year-old native of New Orleans, Louisiana. She has spent countless years polishing her skills as a professional dancer. As a five-year member of the New Orleans Saintsations, she was chosen to represent the team as a Pro-Bowl Cheerleader. After losing everything and being displaced by Hurricane Katrina, she continued her professional cheer-leading career as a member of the World Renowned Dallas Cowboys Cheerleaders. As a member of the Dallas Cowboys Cheerleaders, she was afforded the opportunity to tour overseas in the team's elite show group.
Deryn has proven her diversity in the NBA as a member of the New Orleans Hornets Honeybees.
As a child of a single parent household, she has faced all challenges head on and prevailed. At no point did she allow herself to become a victim of her circumstances. Deryn has gone on to become a loving mother of two children and a professional entrepreneur. She is now the owner and part owner of several up and coming businesses.
Deryn and VIP Ink Publishing will be working together to publish her book in the near future.