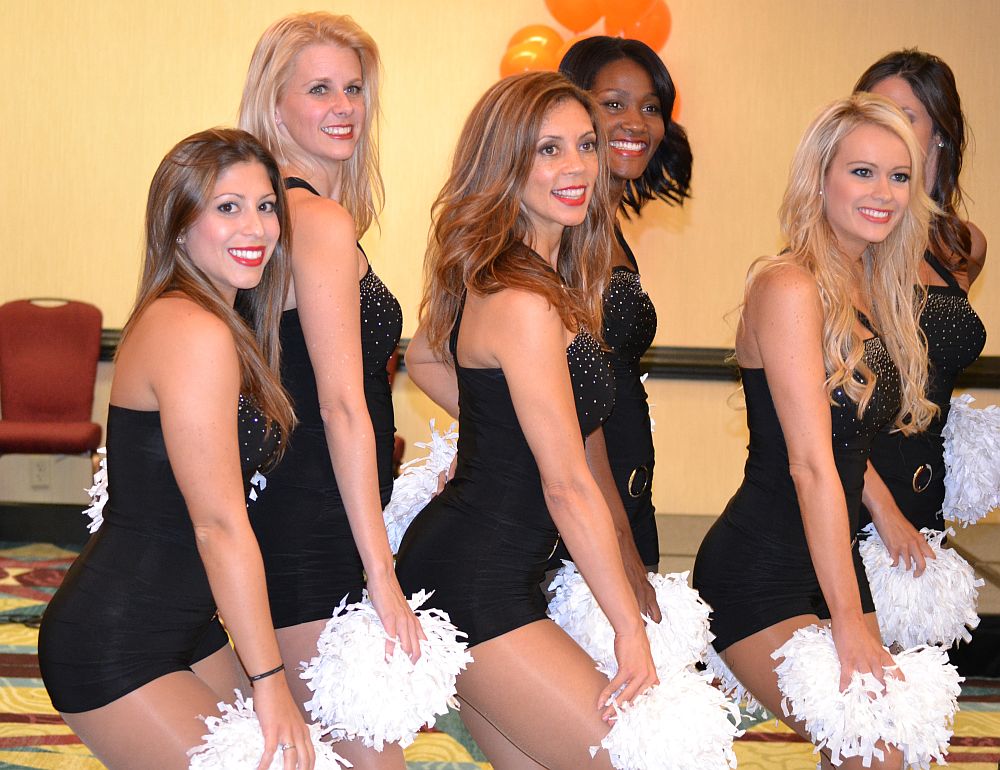 Last Saturday I had the pleasure of covering the 3rd annual Pro and Pro Alumni Cheer and Dance convention presented at the Hyatt Regency in downtown Tampa. The show was the presentation of Cheer Girl Entertainment, an impressive company providing a variety of services to the cheerleading/dance community. CGE director Carla C. Thomas-Johnson, a former team captain for the Tampa Bay Buccaneer Cheerleaders, has compiled quite a glowing resume working in the choreography industry.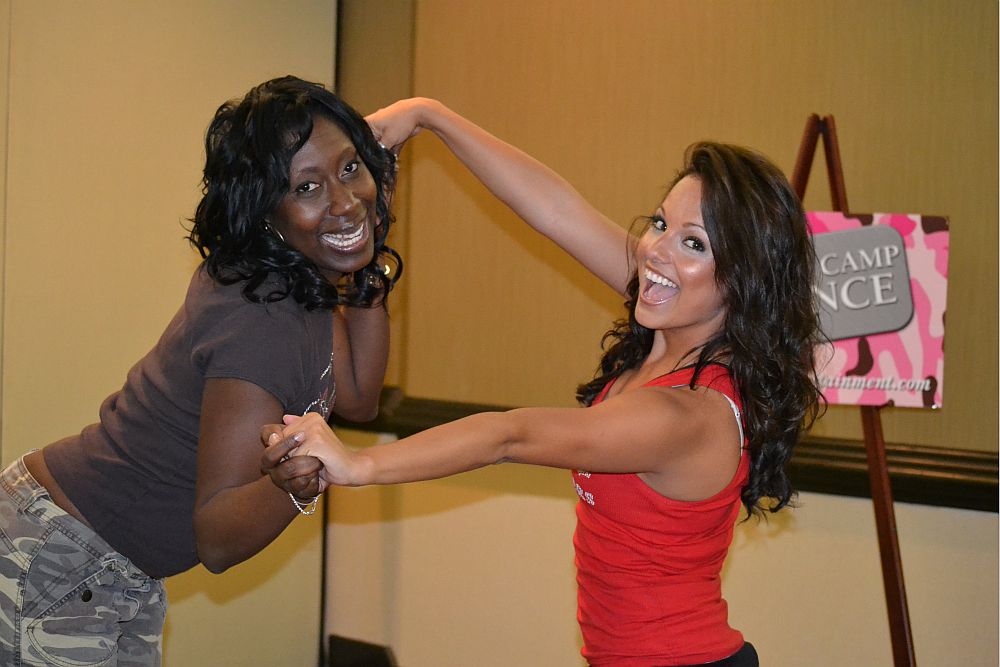 Ongoing activities included classes for both the Junior and Pro levels and culminated in a precision showcase performance at day's end. This joint is jumpin—it's really jumpin!!!!
The instructors for the Pro side, Boot Camp Dance, included the following: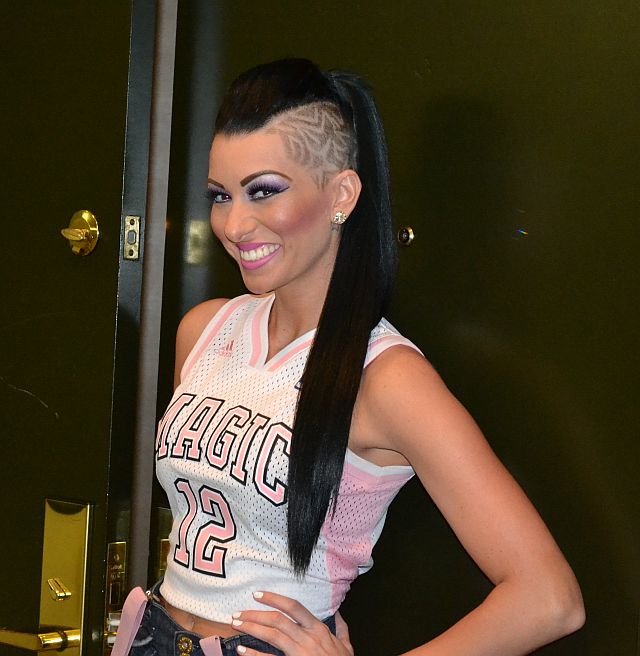 Dancer/Model (professional makeup artist) April Ross is a former NBA dancer for the Orlando Magic. April is impressively edgy in style and choreography technique.
Candice Robinson is a former NFL (Bucs), AFL (Storm), ABA, NIFL alumnus and is currently the Director of the XFC-MMA Cage Dolls entertainment team.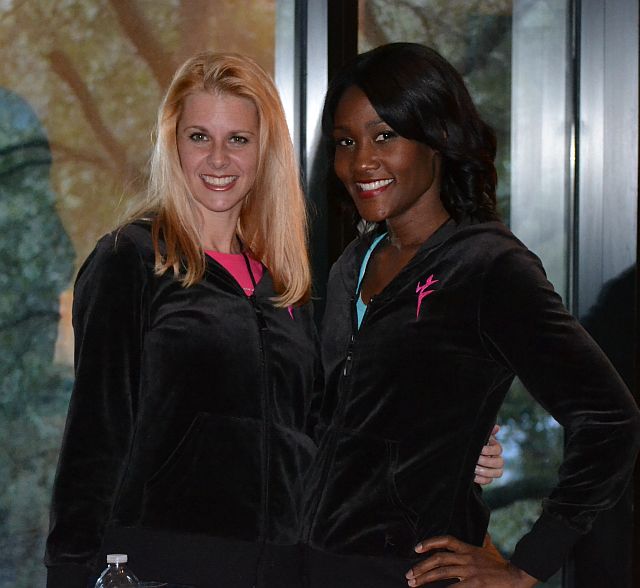 Amanda Beauchaine's resume includes AFL, NIFL stints and she will be receiving her political science degree this year from USF where she performed step dance for 4 years.
Hope Donnelly is a former NBA, NFL and AFL alumnus as well as previous director for the Tampa Lightning Hockey Girls. Hope is presently the cheerleader/dance coach at the University of Tampa.
Pro Bowl cheerleader Tiffany Jimenez has mesmerized my camera lens for the last 5 years as an energetic side line Buccaneer. Her cuteness has actually blinded me to just how multi-talented this young lady is. She's branching out as a game day host, dancer, spokesperson and high school cheerleading coach. Keep an eye on her.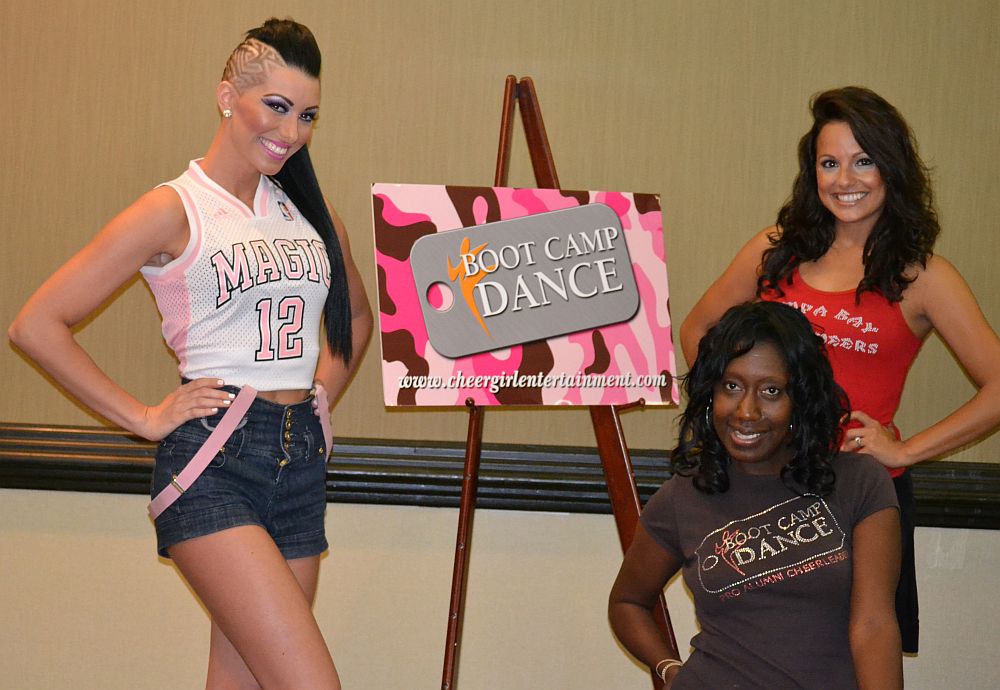 Although my only job was to take a few pictures I got tired just through osmosis being in a "Boot Camp" environment. Ha Ha. Carla and her assistants Kristin and Kim were very hospitable, enjoyed the day, hope I get invited back.