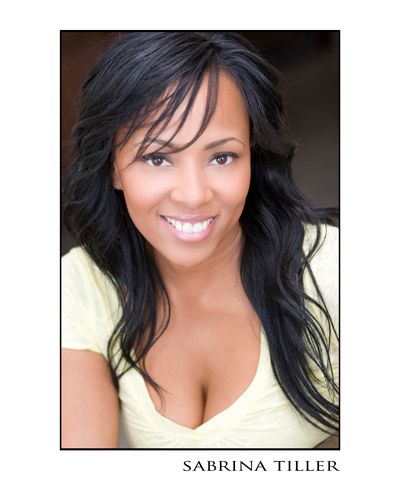 Southwest cheerleading coach Sabrina Tiller is set to appear on MTV's MADE reality television series as a cheer/dance coach. The former Tennessee Titans Cheerleader and Memphis Grizzlies dancer filmed the show in Illinois for four months. The show will air on Saturday, December 3, 2011 at 2 p.m. on MTV.
Tiller found out about the MADE auditions through a mass email from the alumni president for the Tennessee Titans Cheerleaders. "At first I was skeptical but the next day I sent in my resume, photos, certifications and everything required to be considered. I love motivating young ladies and helping them reach their full potential through the art of cheerleading and dance. To be given the opportunity to do it on national television was something I couldn't pass up!" said Tiller
Although applying for the position was like applying for a regular job, much more was required. After two phone interviews, Tiller was videotaped while answering the interview questions which included performing a cheer! Tiller competed against a huge number of coaches from around the world for this specific position. The long selection process included lots of paperwork and background checks. "It took so long that I thought they had forgotten about me," said Tiller.
After all the paperwork was signed, Tiller was flown to Illinois to meet her MADE student, Alexis, whose goal was to not only audition for her high school's hip-hop dance team, she also wanted to lose weight and gain more confidence!. "Filming was very interesting," said Tiller, who is no stranger to the camera after numerous commercial appearances and also a role in the Memphis-based movie N-secure. "I thought, oh the cameras should be the least of my worries. Well, reality show filming is much different to say the least. Cameras were rolling all the time, catching every move including some embarrassing things I couldn't delete!" Tiller and Alexis met for training on and off after school in the evenings, weekends and holidays. Since there was such a short amount of time to finish taping the show, Tiller took advantage of every moment. "We had good and bad rehearsals," said Tiller. "There was a lot of sweat and tears that went into training. Many of the lessons I taught Alexis had little to do with dancing and she found out that training to be a dancer was harder than it looked!"
Tiller hopes the recognition will attract more qualified cheerleaders to her cheer program in Memphis, "I have no idea what funny, sad, and/or crazy moments will make the show but there were definitely some hit or miss moments, some even included calling everything off!" " I hope everyone will tune in to see how close Alexis got to accomplishing her goals and I also hope my current cheerleaders are able to watch the show and be inspired to do more and take on new life challenges!"